A clean background matters. Your background is a personal matter. However, some of it may be found in the public domain, and not all of that is good. For instance, arrest records are a matter of public knowledge and anybody is able to look those up. An arrest record will show your personal details when you were arrested, and on what charge. It will also show your mugshot. What an arrest record doesn't show, however, is what the outcome of the case was.
For instance, you may have been the victim of identity theft, or perhaps you were later acquitted. Either way, that is not the conclusion people will draw when they see your mugshots online, and this can be very damaging to your reputation, your career prospects, and many other areas of your life. Let's take a look at 4 reasons to properly clean your background.
Request a Free Consultation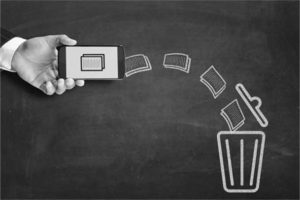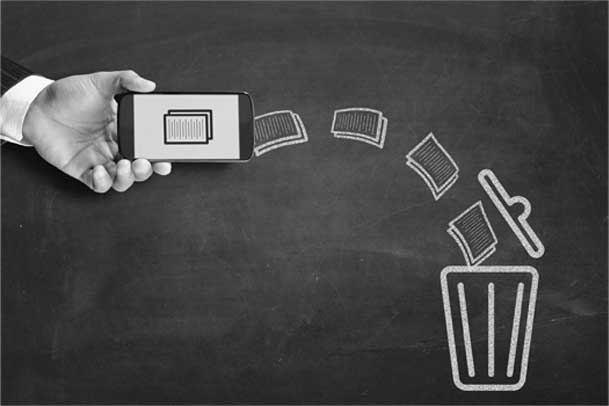 1. You May Be Subjected to a Professional Background Check
There are many jobs in which passing a background check is a requirement. For instance, if you want to work with children or vulnerable adults, they will likely conduct a background check on you. Other employers will ask you to agree to a background check. And while you do have rights in terms of the decisions made based on that check, you will generally have to comply.
Employers check your background before hiring you, or before deciding whether you can keep your job. When they do, you have legal rights. The Federal Trade Commission (FTC) enforces a federal law that regulates background reports for employment, and the Equal Employment Opportunity Commission (EEOC) enforces federal laws against employment discrimination.
2. Many Schools Require a Clean Background
If you are hoping to go to college or university, it is likely that the admissions department will conduct a background check on you, particularly if you want to study towards a social science or financial degree. In fact, over 50% of colleges now do this.
"A full 66 percent of colleges and universities conduct background checks as part of the admissions process, according to a December report titled, "Removing Barriers to Opportunity for Parents With Criminal Records and Their Children," released by the Center for American Progress."
3. You Love Interest Might Want to Know More About You
If you have a new romantic interest, then it is possible that he or she will perform a background check on you. In fact, you can (and maybe should) conduct one on that person as well. There are numerous laws in place that allow this, designed to protect people from the possibility of sexual abuse or domestic violence.
"Checking another person's background greatly enhanced by the existence of the Internet. Most court districts around the country now have public court records online, searchable at no charge."
4. It Defines Who You Are
Your background goes above and beyond your criminal and arrest history. People who have an interest in you, whether professional, social, or educational, will look you up through social media sites. What they find there will influence their opinion about you as well. This is why, for instance, it is so important to not unwittingly embarrass yourself in front of others.
You probably know not to post things online that could bite you later, but many of us do it all the time anyway – often without even realizing it. Whether it's a friend tagging you in a photo or admitting you torrent your movies in a Facebook status, even innocuous posts or photos can damage your relationships or land you into legal trouble.
Make sure you regularly search Google for your own name so that you know what others find when they look you up. That will allow you to focus on exactly what you need to do to clean up your background.
Are you ready for a clean background? Contact us today and speak with one of our experts.
Request a Free Consultation