How To Suppress Bad Comments Online?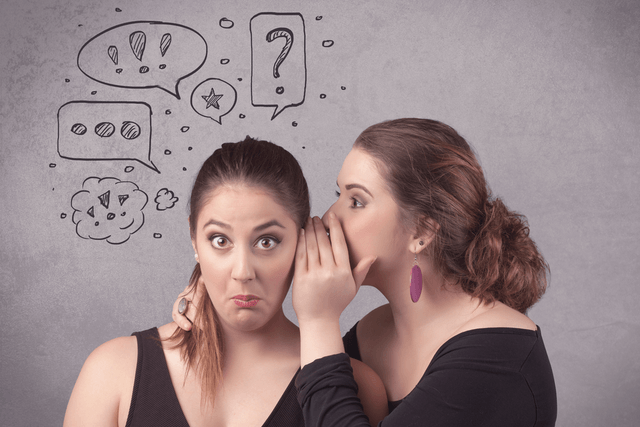 Suppress bad comments online is a top priority for people concerned with their online reputation. The online world is completely public. Whenever someone makes a bad comment online about you or your service or product, the entire world can see it.
Unfortunately, people tend to make a judgment about you based on a number of different things, including:
● How long it took you to respond to a negative comment
● Your response.
● How the customer felt about your response
● The resolution of the complaint
Request a Free Consultation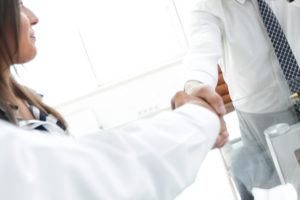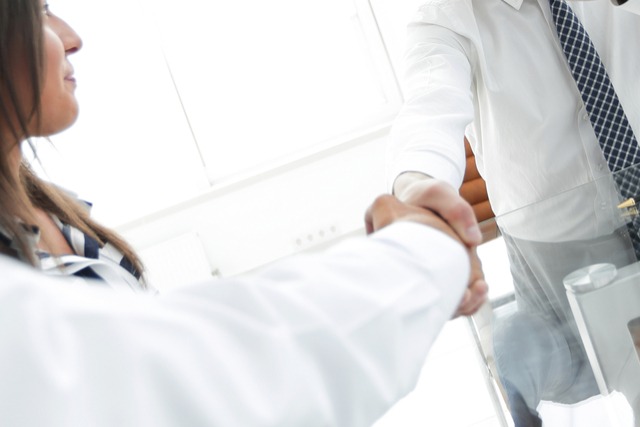 The internet is all about speed. When someone makes a bad comment, it can go viral and around the world in the blink of an eye.
People are also online 24/7, which means they can access information at any time during the day.
Hence, if you care about your online reputation, you need to have your finger on the pulse at all times.
Suppress Bad Comments Online – Your Quick How-To Guide
There are a number of things that you can – and should – do if online comments attack you. As explained above, the fact that you respond and that you respond quickly are of key importance. You should also:
1. Never be Defensive
When you notice bad comments being made against you or your business, it can be tempting to respond in an emotional and defensive way. However, you must avoid this at all costs.
When faced with a negative comment, don't consider it a reflection on you personally or on your business. Avoid being defensive when handling the comment. A defensive reaction from you can quickly escalate the issue. It's best to be accommodating, polite and truly listen to the person complaining.
Remember that a bad comment does not mean that you are bad. It simply means that someone is not 100% happy, which can be due to a variety of different reasons. Don't take things personally, but handle them professionally and politely instead.
2. Apologize and Offer a Solution
Bad comments are negative, by their very nature. However, they are actually a good thing, so long as you treat them properly. They are good because they offer an opportunity for you to learn how you can be even better. They are also an opportunity to show other customers that you know how to listen and you truly care about your customers. Hence, when you see a bad comment, you need to apologize and try to offer a solution.
"This is your opportunity to turn a disgruntled customer into your brand's evangelist! This person (or people) obviously had some sense of loyalty to your brand if they've spent their money with you, "liked" your Facebook fan page, and/or followed you on Twitter."
Did you know that only 20% of people who are unhappy take the time out to complain? This means that those who have left the bad comment are still approachable for a resolution, or they wouldn't have contacted you at all. Furthermore, by apologizing to them and offering them a solution, you are doing the same for the 80% of complainants who did not take the time out to talk to you. This is one great way to prevent the need to suppress bad comments online.
3. Post Fantastic Content About You
Last but certainly not least, when you suppress your bad comments online, you need to make a full commitment and effort. What this means is not that you physically remove each item, one-by-one. As you can imagine, this can be almost impossible to find everything. If you highlight many positive things, these will go up the search results while the bad things will quickly drop down in the search results.
You'd be amazed at how consistent educational, informative, and inspirational posts and efficiently good press can outweigh anything bad. Learn how to remove articles from the internet while promoting yourself in a positive light.
Be quick, be apologetic, offer a solution, and be proactive in terms of sending out information that is positive and places you in a good light. Those are the best options available to you in terms of dealing with bad comments online.
Suppressing each bad comment about you or someone you care about online can be time-consuming. If you are ready to get started or have additional questions to suppress bad comments, contact us today.
Request a Free Consultation