Let's Get Started.
Can't wait? Call us at 833-873-0360 to speak with a representative immediately.
Remove Unwanted & Unwarranted Online Posts
Are look actively seeking a removal solution for negative information online?
Rest assured Guaranteed Removal (GR) is your one-stop-shop for all of your reputation management needs. All solutions are 100% guaranteed (or your money back).
There are no eligibility requirements for signing up with GR.
All we ask for if some simple personal pieces of information in order to best assist when designing an online reputation management strategy perfectly catered to you.
All cases are treated differently, as all clients will have access to both a sales representative and an individual account manager. Both points of contact are here to assist you along the way by providing status and performance reports each and every week to make sure all your questions and concerns have been addressed.
Online reputation management or (ORM) is all about restoring your individual or brand's web presence. GuaranteedRemoval.com is an ORM firm that makes a hobby of fixing a company search results, reviews, website design and much more…
We have the technology, the financial backing, and an extremely advanced team of professionals who have worked in the ORM industry for a combined 150 years!
GR was established 5 years ago, and since then has been awarded for our growth and customer satisfaction achievements.
Let us do the heavy lifting so you can focus on what really matters. Living a stressfree life without having to worry about what Google says about you.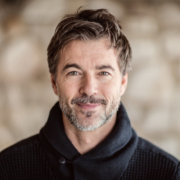 "At first I was skeptical, how can someone else manage YOUR reputation? Boy was I wrong. GuaranteedRemoval.com helped me implement strategies I would have never thought of on my own. My clientele has skyrocketed in the past 6-months all thanks to you guys. Thank you so much, I am looking forward to working with GR as long as I can! Highly recommended, 5-stars. They are always there to answer your calls and respond to email within hours. If you are looking to promote yourself online this is the way to go."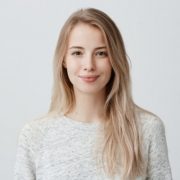 "I was struggling to promote myself online. There are tons of alternative options for my potential clients to choose from, with having limited experience I was having trouble growing my practice alone. After hiring GuaranteedRemoval I started receiving endless emails and phone calls from real people who actually wanted my service! It was great to see my hardwork finally payoff and I owe it all to your team over at GR. Thank you again!"
Have a question for us?
CONTACT US BY PHONE