Advanced Background Checks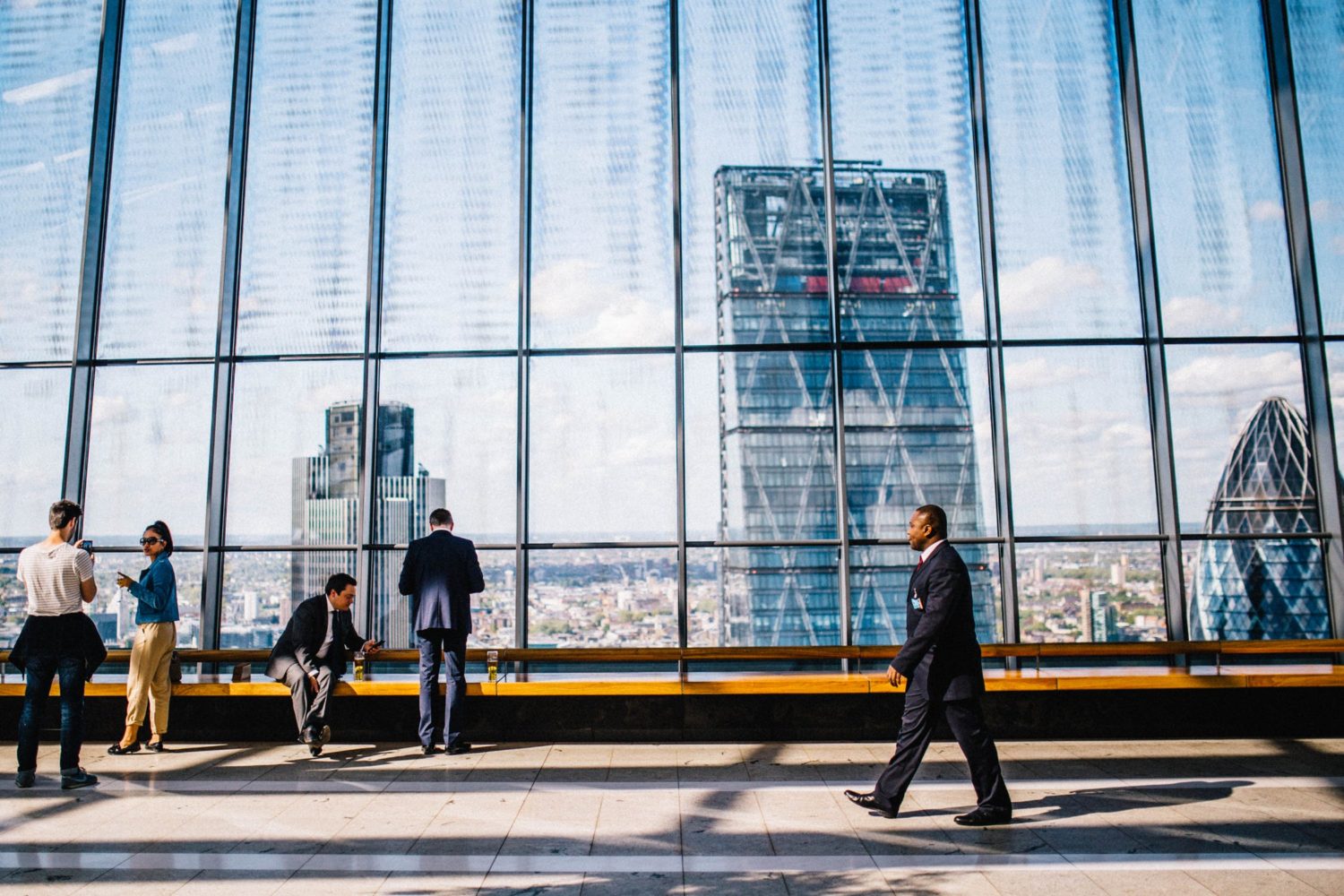 Advanced Background Checks| As many people would think, an advanced background check report gives a potential employer or landlord the ability to look into your past. Criminal records and criminal history are not the only details employers are searching for.
In many cases, HR departments take various factors into consideration before bringing a new hire on board. Comprehensive, advanced background checks and an advanced background check report, in addition to standard criminal background checks, open the door to more pieces of personal information that most free background reporting sites may not disclose.
Advanced background checks are designed to investigate an individual in full. They provide much more than a simple google search. An advanced background check includes employment verification, education history, and financial records, in addition to things like drug screening and drug testing. Advanced background check reports also contain public records, phone numbers, professional licenses, known address listings, and other accurate information about potential employees or potential tenants in a tenant screening.
This decreases the turnover companies face with employees due to under-qualified hires or even when candidates falsify their resumes. An advanced background check report will disclose not only an individual's criminal history, as standard employment background checks would, but also their employment history, civil records, and references, along with their exact address and social media accounts.
Request a Free Consultation
Here are some examples of appropriate situations that may call for advanced background checks:
Employment Screenings to determine employment history
If you own a property and are leasing it out to another individual
Childcare services (babysitting or a nanny)
Possible business venture(s) you are unsure about
Political Campaigns (researching candidates)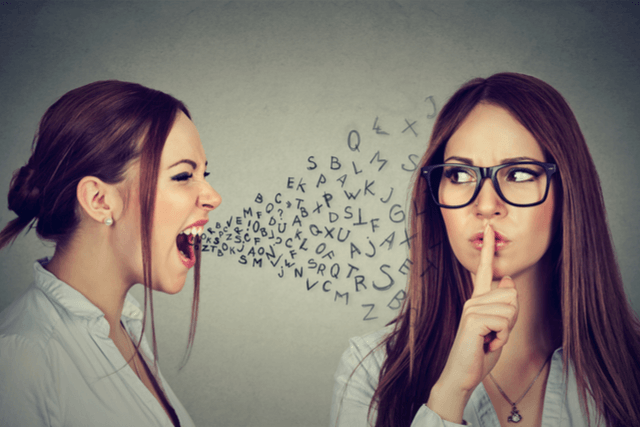 How to Perform Advanced Background Checks
The most efficient way to conduct an advanced background check is to start online with a general people search. The internet is home to millions of public databases that are just a click away. The key is to master the way you navigate these sites in order to find the proper information you desire. Don't stop at the first page.
Many sites offer an instant background service (i.e. InstantCheckMate or MyLife), these would be considered entry-level searches as most are free and do not disclose much. Make sure your advanced background checks are accurate with GuaranteedRemoval.com.
The advanced background check report should include more than a standard background report. There are additional advanced background check services and background check services for specific types of advanced background check reports like specific to financial records or other past information.
Be careful when searching these background check agencies as many will disclose that most of their information may be incorrect. Make sure to cross-reference the information you find across multiple sites to ensure you find the correct information. Once you've found a quality service your advanced background check report is as good as done.
Remove From Instant Checkmate
Obtaining a background check report on another individual can be an essential thing in cases like employment, rentals and even maintenance inspectors. These reports will avail you information like the person's criminal records, their criminal records, past residences and so much more.
You can do a simple city-wide search, state-wide, regional and a nationwide search on this individual to ensure that they are being honest about their program. Furthermore, based on the outcome of the report it's possible to make an informed decision concerning whether you will have the ability to entrust them with what they have applied for.
Of course, employment is only one intention of acquiring a background check account on someone. Imagine if you're dating someone online and want to make sure the person is someone you can trust. Well, then you are able to use the report for this function too. Additionally, but what about your kids? Are you currently in good hands? Well, then the desktop searches can show you that this info as well.
With all these potentials, it isn't any surprise why a background check is becoming a favorite part of the typical individual's everyday life. So before you decide to trust someone new, regardless of those reasons, you need to make sure you could trust them; not based on the info which they choose to supply you, but dependent on the facts available to you once you opt to find a background check account.
Even though there is still no guarantee regarding an individual's capacity to be reliable, you will diminish your chance of being taken advantage of through this easy yet easy to perform the background check.
What Do You Need to Provide to Conduct a Background Check?
It is quite simple to conduct advanced background checks nowadays. If you have the individual's full name, birth date, and where they live you can find some information from this alone.
Now let's dive deeper into what you would need to conduct a more thorough and in-depth analysis of someone.
Social Security Number
Credit History
Foreclosures
Driving Records
Much more…
In conclusion, if you are searching for a job yourself or looking another individual up make sure you are finding the correct information as many free background sites are very misleading as we hear from our clients every day. Read more here on how universities conduct background checks. Most of the content is incorrect, do not lose a job over it. Give us a call now at (833) 873-0360.
Request a Free Consultation