If you've ever asked yourself, "How can I find my mugshot online?", you've come to the right place. Learn how to find mugshots online with our step-by-step guide. 
If you've ever been arrested, you may be shocked to learn that detailed information about your personal life has ended up on private websites — specifically, your arrest records, criminal records, and mugshots. The last thing anyone wants is for their criminal history to pop up during a quick internet search of their name. Luckily, there are ways to remove these damaging images from the internet.
Read on to learn why this started, and how to turn your prominent mugshots into a problem of the past.
Public Misconception
Some argue that posting mugshots online is in the interest of public safety. The immediate misconception when seeing mugshots online is the assumption of guilt — but it's important to remember that an arrest doesn't indicate that a crime was ever committed. A person arrested could have had their charges dropped, or may have never been convicted of a crime. Yet the arrested person could still have their reputation damaged by misleading information on the internet, from celebrity mugshots to inaccurate criminal records.
Ultimately, the removal of these images can help protect law-abiding citizens. In today's world, many job recruiters, potential landlords, or even romantic partners often seek information online. Even just one mugshot stemming from a years-old arrest can spread like wildfire across websites and social media, falsely damaging someone's real-life prospects.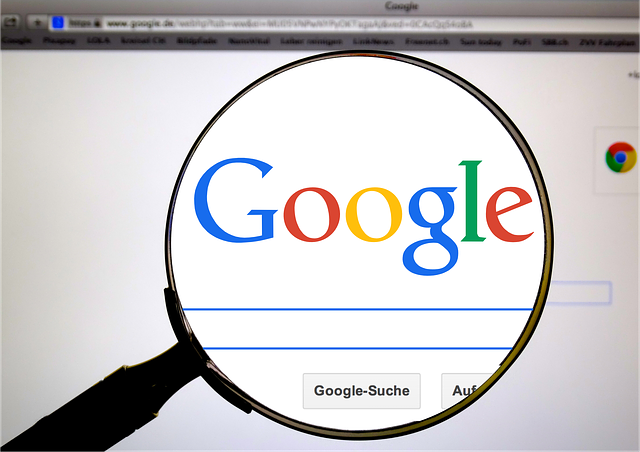 Is My Mugshot Online?
It can be daunting for the average citizen to figure out how to find mugshots online to begin with. If you're worried that any previous arrest records are accessible online, try the following:
A quick search of your name in Google or another search engine (you can also check the "Images" section of search engines).
Check well-known sites like FindMugshots.com and PrisonHandbook.com.
Use the inmate search tool on your state's department of corrections website.
Check your state's sex offender registry.
Check the websites of your local police departments and sheriff's office.
Download the app JailBase and search for your arrest record.
How Did They Get My Mugshot?
Most often, bots pull these public images from a federal or state corrections website, such as a corrections inmate locator tool. Even some police or law enforcement agency release mugshots online when posting about crimes, though some states have recently begun to outlaw this. Essentially, any of the tools recommended in the list above could be used to pull your mugshot or arrest record without your consent. These databases are often updated every 24 hours, and as soon as an image appears, it can spread.
In most states, it's up to law enforcement agencies to decide whether to release mugshots — which they often do. Occasionally they may withhold mugshots during ongoing investigations, and there are some states with stronger laws governing who can access criminal records. For instance, California recently passed a law forbidding law enforcement agencies from posting mugshots of someone accused of nonviolent crime on social media.
Juvenile records are usually withheld from the public, but in rare cases, juvenile mugshots are released if they commit a serious crime that leads them to be charged as adults. And there are strict laws regarding the dissemination of information related to sex offenders. Depending on the severity of the crime, it might be required for a perpetrator's mugshot to be stored in an online database.
Mugshots As "News"
These mugshot sites aggregate millions of images under the guise of "news," but can damage personal reputations in the process. There are several reasons that they classify themselves as news:
Most search engines give news articles a higher ranking regardless of the veracity of the information, meaning your mugshot could be pushed higher up on the search results.
This allows many websites to continue their practice of publishing mugshots online. By declaring themselves as news organizations, they become more immune to legal action.
Again, while many of these sites argue they're providing a newsworthy public service, they're ultimately just damaging reputations without repercussions.
The Legality of Public Mugshots
As mentioned, in many states mugshot records and other arrest records are legally part of the public record. Unfortunately, in most cases, this means they can be posted online without a private citizen's permission. This is partly due to the Freedom of Information Act (FOIA), which, starting in 1967, made everything from marriage certificates to death certificates part of the public domain. In 1996, an amendment to the act made it even easier to access this type of information electronically.
Now, the criminal justice system is fractured across state and federal lines, making it difficult to have standardized laws regarding how websites upload and remove damaging personal information. Ultimately, this leaves individuals on their own when it comes to facing mugshot extortion.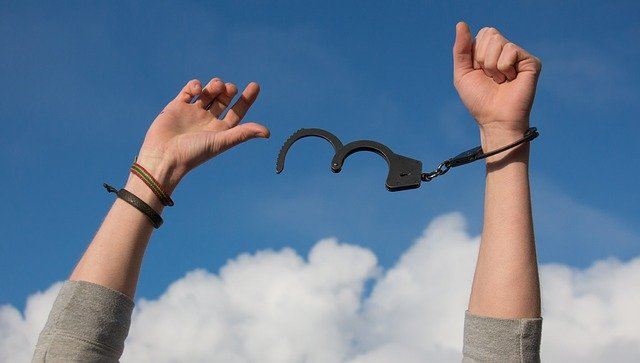 Where to Start
Ready to learn how to find my mugshot in the digital environment? Let's get started.
Once you've determined that your booking photos or other vital records have been made public, it can be overwhelming to figure out how to begin erasing your criminal record. There are numerous options:
Working with a third-party company such as online reputational management (ORM) firm to facilitate the removal of mugshot online
Reaching out to the website(s) directly
Posting more information of your own to try to lower the chance of the mugshot being seen online (this can be time-consuming if you are busy to be writing articles, press releases, blogs, etc.)
Attempting to get your conviction expunged
What's Best for Me?
Of these options, many recommend working directly with an online reputation management (ORM) company to begin the removal process. Although an individual can reach out directly to a search engine or a website to remove information, they will likely have little success if the information is publicly available. You can also work with law enforcement agencies to expunge your record if there is a minor offense to clear — but this is an arduous process that usually requires filing a petition in court. And posting more of your own information (on social media or websites) can lower the chances of your mugshot or other sensitive information being discovered, but won't actually delete the content from the Internet.
ORMs generally have experienced staff and bespoke technology that allow them to quickly find mugshots and criminal records faster than a simple internet search could. If previous methods fail, paying an ORM ensures that past mistakes or misunderstandings are permanently erased, not just buried in the search results.
Working with an ORM
Working with an established company to remove one's mugshot online gives you the benefit of legal expertise, a proven track record, and guaranteed results. ORMs such as Guaranteed Removals also only charge clients once content is fully removed, and ensure that, once removed, any harmful online content is gone for life. From criminal records to mugshots, an ORM will ensure that your arrest record will no longer have an impact on your public life.
It can be daunting to begin a mugshot search on one's own, since there are so many potential websites to sift through. An ORM will handle every possible mugshot online as well as future postings that could affect your reputation.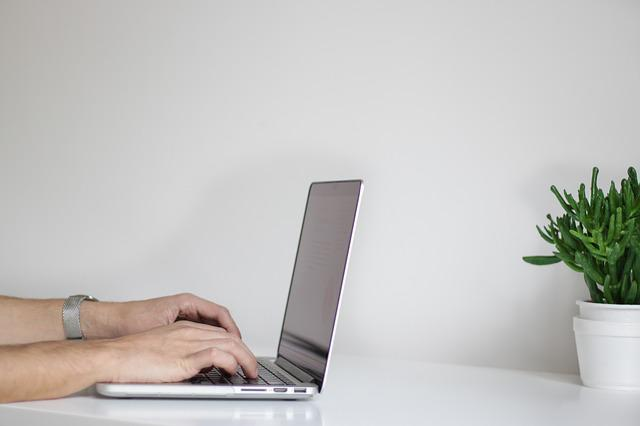 How Else Can an ORM Help Me?
An online reputation management company can do much more than erase arrest records and mugshot records. They can also enhance the online reputation of businesses and individuals, and remove likewise damaging content, including personal information that could risk your privacy.
An ORM can also focus on producing positive content, including writing articles in your area of expertise to establish you and your firm as a thought leader in your industry niche. Your website, including the About Us and bio section, will be optimized for search and page ranking. Your LinkedIn bio will also be updated. Regular blog articles optimized for search will be created so that fresh, new, and positive content is continually generated. Google loves great, relevant content.
ORMs go beyond simply posting on your behalf. They can use high-level strategies to change the Google algorithm and rank your business higher up in search engine results. This can give your company a leg up against the competition when it comes to web traffic.
The Bottom Line
If you're looking to permanently delete any public records — from juvenile records to death certificates to marriage certificates to mug shots — from the Internet, working with an ORM can singlehandedly address all of your needs. It may seem daunting to try and even begin the mugshot search, let alone deletion, but clearing one's evidence of criminal history online can positively impact your future, whether it's in the job market or your personal life. There are proven resources to help, and state laws are slowly developing to address the overall issue as well.
If you've been wondering how to get your personal information off the web once and for all, GuaranteedRemoval can help. Contact our team today by dialing 941-304-5206 to learn more or to receive a free removal analysis.