How To Remove Arrest Records From The Internet 2021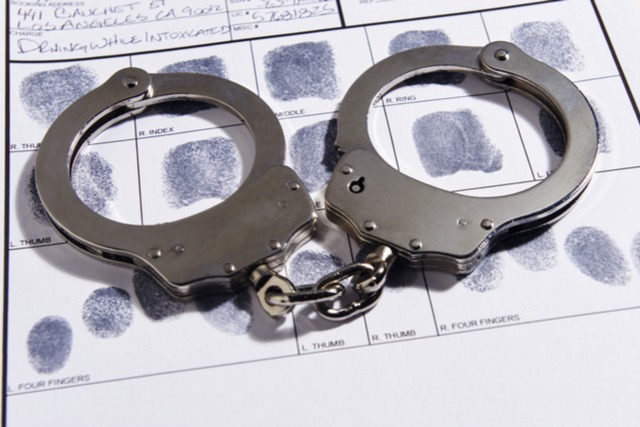 How To Remove Arrest Records From The Internet: Everyone has one. Surprised? So, how do you remove arrest records from the internet? First, let's discuss what an arrest record is. An arrest record indicates whether a person has an arrest or not. Therefore, you have one too. A criminal record, meanwhile, reveals any convictions a person may have… fewer people fit into that category.
If you have an arrest, this is a matter for the public domain. This means that anybody can access that record, and they can do so online. There are different state laws in place that stipulate this.
"The general rule is that arrest records are public records. However, each state can determine whether they wish for such records to be readily available to the public. Even in states that consider arrest records to be public information, there may be exceptions to when such records will not be released to the public."
Obviously, have a criminal record, in particular, can cause significant problems for you in terms of obtaining housing or loans. However, arrest records can do the same thing. Someone who sees a mugshot online is likely to draw certain conclusions, even if it was later found that you were not guilty. But even if you were found guilty, you should no longer have to suffer the consequences of past mistakes if you have paid your debt to society.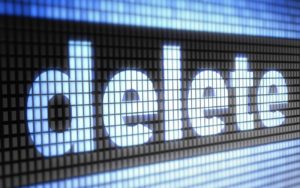 Finding Arrest Records
There are a lot of websites that enable people to search for mugshots. Usually, these websites show an individual's name, date of birth, and other personal details, such as height and weight. Some of these websites are those of police departments. In fact, there are police departments that run mugshot of the day competitions!
"It is the mission of the Dothan Police Department to preserve the peace and public order while enhancing the quality of life in cooperation with all who share in the common interest of this wonderful city."
By and large, however, mugshot websites are private businesses. Interestingly, they make their money not through the people searching for mugshots, but rather from those appearing on them. They can charge thousands of dollars to have those images removed. This has become such a problem that some states have now recognized this as a king of extortion and are trying to put laws in place to stop this.
"Arrest logs and the potential harm they can cause people years down the road – especially those found not guilty or whose charges were dismissed – is an issue that balances fairness with freedom of the press and public records."
Removing Arrest Records
So what can you do if you have seen that your arrest records are online? There are, in fact, numerous options available to you. However, this starts with being realistic about the possibilities.
"Some arrests can never be cleared, including arrests for sex-related crimes and drivers license suspensions."
Request a Free Consultation
But there are things that can be done, including:
1. Seal your records. This means that the public can no longer access it. Keep in mind this does not remove or destroy it, however.
2. Expunge your records. This means that the state will actually remove the arrest from your record so that no one, not even the courts or government agencies, has access to it. Remove arrest records
Will Guaranteed Removal Delete My Arrest Records? 
Numerous factors influence whether the state will seal or expunge your arrest records. It is important that you understand those factors so that you have a better idea of how likely you are to succeed. Factors include:
1. Your age at the time of the arrest. Fortunately, most juvenile records are automatically confidential.
2. The rules regarding sealing or expungement in your state.
3. Your current relationship with law enforcement. For instance, if you have any prior convictions or are currently going through a court case, it is likely that your request will be denied.
4. The offense that shows up on your arrest record. Unfortunately, sex-related crimes and license suspensions are difficult, if not impossible, to remove no matter where you are in the country. Furthermore, states like New Jersey will not expunge any type of traffic violation.
5. How old is your record? Usually, you have to wait at least five years before you are eligible.
Are you ready to remove an arrest record? Contact us today and build a brighter future.
Request a Free Consultation