What to Do After Your Found Your Mugshot on Google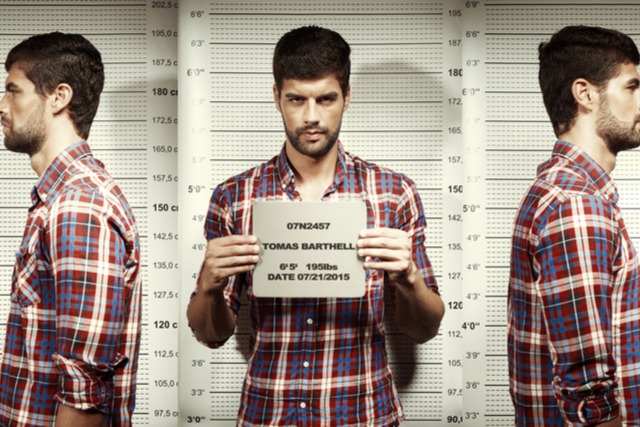 Just found your mugshot online? You likely came across websites with several other mugshots. The website owner might allow you to remove it for a fee. Interestingly, you have the opportunity to have the information removed, for a huge fee.
This is a known practice. A practice where there is little that can be done.
Unfortunately, the laws surrounding third-party use of mugshots online are unclear at best. In California (and presumably the rest of the U.S.), no laws that directly say when mugshots are or aren't on for-profit websites. There are also no rules about when (or if) a website will remove the content.
However, this does not mean you should just pay the exorbitant fee to have your mugshot removed from that website. If it is on one side, it is likely to be on many others and with a greater chance you will need to pay each site, this can get costly. So what can you do instead?
Request a Free Consultation
What Should You Do if You Have Just Found Your Mugshot?
The first thing you have to do after you have just found your mugshot online is to understand just how big and widespread the problem is.
Unfortunately, it's not only the straightforward moneymaking sites cashing in on the mugshot craze. Countless mainstream organizations, from sheriff's departments to newspapers all create outlets for average people to poke fun at their arrested peers. Arizona's Maricopa County Sheriff's Office, the domain of the controversial Sheriff Joe Arpaio, posts all of its booking photos, and allows people to vote on a "Mugshot of the Day."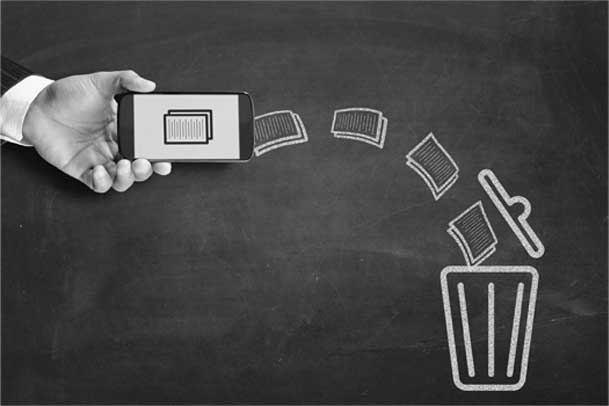 Do I Have Rights?
Your best strategy to take after you've just found your mugshot online is to know what you are up against. Because you do have rights. Arrest records have always been a matter of public knowledge. Anyone can contact the local police station to get some information, or you can go to the courts. Therefore, this is where the trickiness lies, because it is not acceptable for someone to discriminate against you, and certainly not based on incomplete information.
Due to this, many people agree that something needs to be done, which is why many people file lawsuits against a mug shot websites.
The lawsuit that we file in Ohio challenges these websites on the grounds of publicity rights. That's like a copyright or patent that an individual owns. Hundreds of stories exist on lawsuits from people who are totally free of all crimes. The frustration is that their mugshots are still present on these websites. It's not right.
What you can do, therefore, is keep your eye out for information on your arrest. Policy-makers draft laws to stop the practice of for-profit companies sharing mugshots and charging people a fee to remove this information. We have expertise dealing with these businesses and work hard to remove your information. Hence, if you have just found your mugshot, why not contact us? We provide excellent advice on the next best steps to take. Once you call we will explain what we will do to remove your mugshots and arrest records. Best of all, we even guarantee our work.
Therefore, if you've found your mugshot online, contact Guaranteed Removal today we will work with you to ensure your mugshot is completely removed or suppressed.
Request a Free Consultation