Google Autocomplete Explained | How to Fix Autocomplete Issues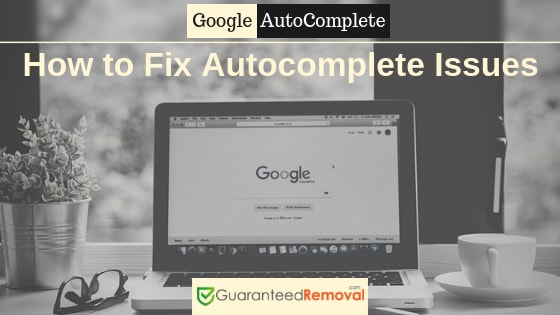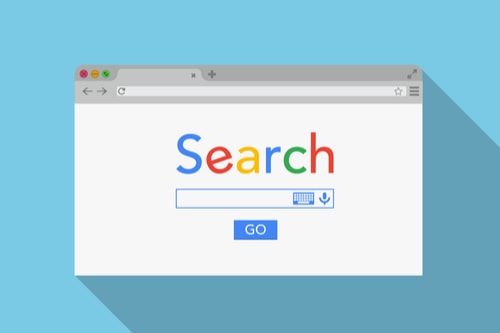 Google Autocomplete, this popular search feature works to suggest search phrases as you type. Making the "Google experience" easier and more simple for every user. Designed to help individuals search more efficiently Autocomplete can save users lots of time while searching. It can save yourself a bit of typing in addition to assisting you with punctuation. Google will quickly and clearly display the most optimal search phrases in real-time as you type into the search bar.
Autocomplete uses algorithms to produce its suggestions, so it is hard to ascertain exactly how Google is selecting the recommendations for a given search. Nevertheless, it has been said that Google Autocomplete unites relevancy with search popularity to show each and every user the best results as possible. Although Google Autocomplete frequently facilitates faster searches, it does beg the question: Is anything going on in the backend that you should be concerned about? Are there any privacy or reputation implications to Google Autocomplete that may affect you online?
Google Autocomplete, is intrusive or helpful at the end of the day? When a user looks more deeply into Google Autocomplete, it appears like there is more going on than simply returning relevant search phrases. In many cases, Google Autocomplete only offers search suggestions. Nevertheless, it seems that some data is returned to Google, such as the user IP addresses as well as each users' browser cache and cookies. Although Google strives to create the information anonymous as swiftly as possible this information is temporarily recorded.
Is Google Autocomplete Different For Every User?
You may notice that whenever you're logged into your Google account, your Google Autocomplete outcomes are different because past searches are being considered by the algorithm. Although these practices are coated in Google's overall privacy policy, there are several actions you may take to raise your solitude during Autocomplete searches. Influence Google Autocomplete so that it works for you. It is important to keep in mind that Google does store some internet search engine log data so future use to better the experience of each Google user.
If you would like to reduce the amount of data delivered to Google, there are a number of steps you may take: Better yet, if you have a Google account you can disable the "Web History" attribute. When utilizing Google Toolbar, you can disable "Provide Hints" for incorrect or inaccessible URLs (404 pages). Restricting web history will no longer send updates to Google, this may affect your experience poorly. Please note that if you share a computer with another person, disabling Google's "Web History" customizations will influence other individuals utilizing the same device. Setup an alternative log in users for the computer, this will ensure each account is personalized for each user.
When utilizing Google Autocomplete, you have most likely discovered that it sometimes returns inappropriate, inaccurate or humorous suggestions. But it is not hilarious if you discover that it employs the word "scam" or anything negative. In several cases, you may even find that these negative suggestions rank higher on Google compared to any positive articles. Since many people do leave the Google Autocomplete feature enabled, this sort of negative promotion may damage your online reputation. When individuals search for your name, adverse info is the last thing you would like them to see on the first page of Google.
Request a Free Consultation
Most Efficient Ways to Use Google Autocomplete
Google Autocomplete has been a desktop search feature since late in 2004. Becoming even more valuable as a time-saving feature on cellular devices with regards to its goal of reducing typing by predicting what a user is searching for online. Typing on a mobile phone is a little more difficult for older users, so for many, it is a tool for providing assistance and saving time. Produced by Googler Kevin Gibbs, formerly known as "Google Suggest", by another former Googler Marissa Mayer, Google has since changed "suggest" to "complete" since it's not necessarily offering the very thoughtful, caring, or predictions.
Mostly all actions performed by Google are completely computer-generated. Collecting information from millions of websites, filtered perfectly for each search query. This includes the content on these pages, so you could only imagine the outlandish Autocomplete predictions.
It wasn't until 2008 when Google assembled their new "Autocomplete" feature to its default search engine, since then, Google has extended the feature while other major platforms such as Facebook, Twitter, Amazon, and many more have adopted it.
Request a Free Consultation
Keyword Targeting with Autocomplete
Keyword Research. It is a long, dull, and laborious task, but it is also the basis of all search engine optimization plans and has been for a long time. Explicit keyword targeting is not what it used to be. Keywords and their associated ideas are constantly going to be a significant part of internet search marketing. Researching your keywords should be the first step when creating something new online. Auditing your results shows you all of your shortcomings, strengths, flaws, and content gaps. This is essentially a SWOT analysis for your Google results. Autocomplete does not do all the work for you with regards to keyword study. However, it is a great place to begin when developing content calendars along with overall organic search approaches.
Apply this the concept of keyword research was a way to find the right keywords you would like to target. In addition, you must consider the monthly search frequency, competition, and cost per click pricing when selecting keywords to use.  Among the benefits of Google Autocomplete is its capability to find quality long-tail keywords which are commonly searched throughout the internet. Since the principal step for Autocomplete is popularity. Results are based on real research by consumers in real-time. The value of Autocomplete lies within its plethora of keyword grade data which you can dig up with minimal research.
Google Autocomplete Drawbacks
Negative Google Autocomplete phrases can cost you clients and lots of revenue. It might even cost you a brand new job if you have negative content tied to your name online. If Google Autocomplete is finishing search phrases between your name with adverse words, you must address the situation quickly. Can you alter Google Autocomplete? In many cases, you cannot contact Google to have them remove information, as nice as that would be. These requests are virtually all rejected automatically. If a website is receiving traffic consistently on a monthly basis it is more likely to rank higher on Google. To prevent data from appearing Google, it is crucial to remove that info completely.
With time, the search engines will stop returning that info in their search results. Removing information online can be nearly impossible without professional help. You must control the source or where the suggestion initially came from. So what can you do? The straightforward answer is that you could bury the negative suggestions and replace them with more positive results. Here at GuaranteedRemoval.com, we work around the clock to fight against slanderous and negative information across the entire internet.
First, you will need to apply online reputation management methods. Through the use of ORM, we can restructure how Google makes you look. By replacing negative information with positive you give yourself the best chance of improving your personal results.
Admittedly, this can be an indirect procedure. As it could be difficult to know what is working without a trial and error. GuaranteedRemoval offers solutions particularly targeted at Google Autocomplete. If you want to understand more about your options, contact us for a free consultation.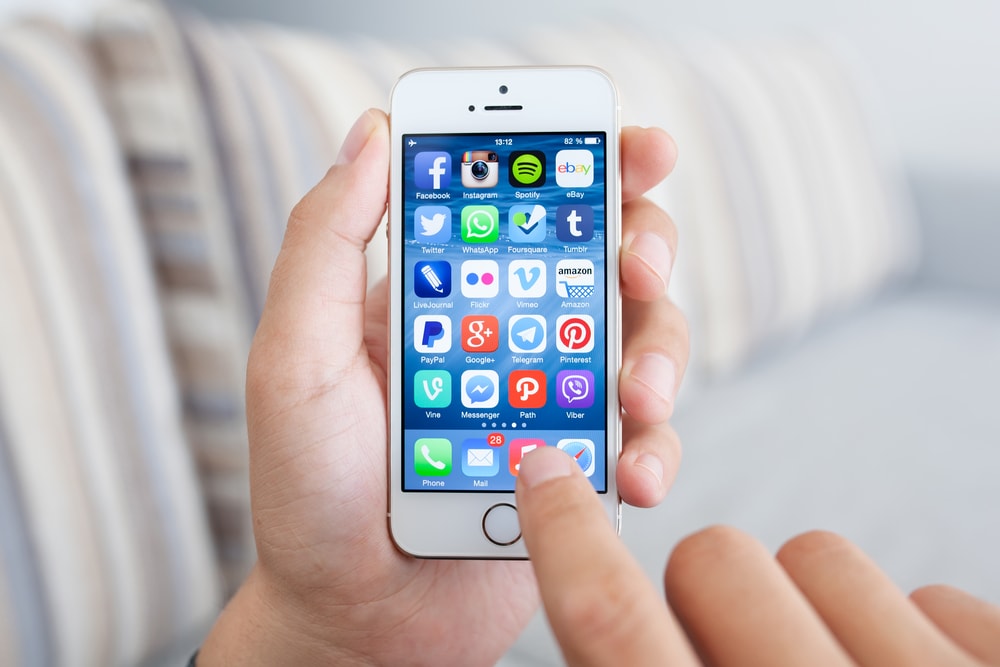 Request a Free Consultation