The Dark Side of Online Reputation Management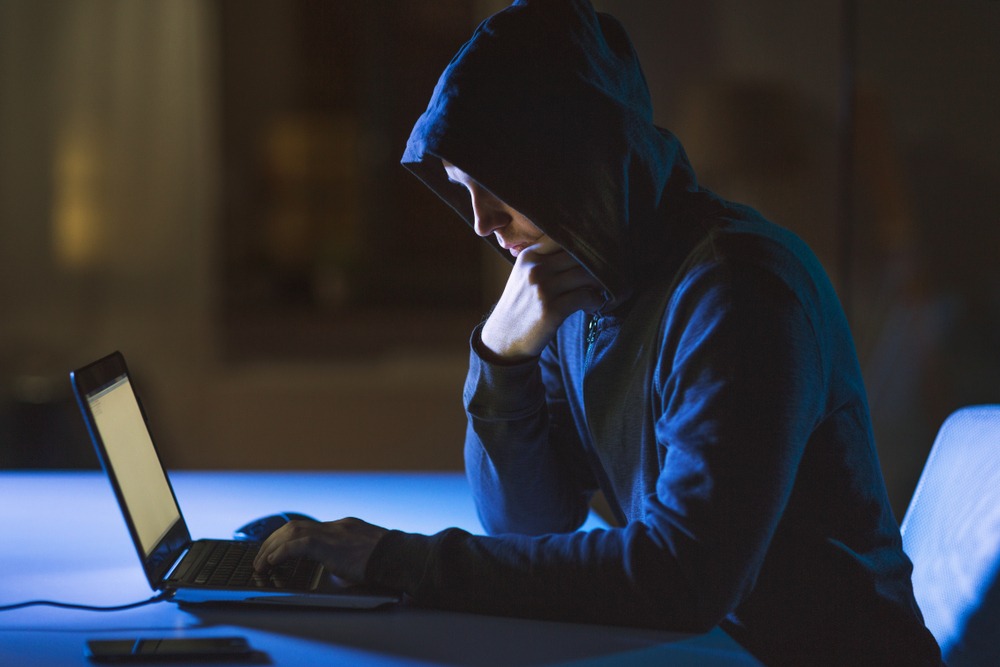 Online reputation management (ORM) is a great tool to manage your online image, but there are negative attributes about ORM that users need to be aware of. Surprisingly enough, some service providers utilize borderline illegal business methods commonly used by the dark side of online reputation management. One of these methods includes being a "mugshot extortionist".
Request a Free Consultation
Mugshot Extortionist
Businesses can be affected by mugshots of executives or high-ranking individuals. This is a common reason that business owners contact online reputation management firms and ask for help in the removal of a past mugshot. For proper online reputation management firms (like EraseMugshots), they would utilize SEO and attempt to push down the results of the mugshot.
For illegitimate firms, they ask for a small fee and can "take the photo down". After the fee is paid and the picture is taken down, it is then re-uploaded on another site, asking for another fee as well, which is then repeated. Henceforth, this process is financially draining and completely non-beneficial. We guarantee all of our work 100%. Meaning if this occurs and we cannot remove it, you receive a full refund.
Tips for Managing Your Online Reputation
Avoiding "mugshot extortionist" and other illegitimate online reputation scams can be done by using tips to manage your own online reputation. Whether you are a business that is trying to grow or dealing with a dark online past, the following tips can be helpful:
Not Responding to Negative Reviews
Responding to negative reviews actually can be more harmful than helpful. Stop researching your negative reviews, the more you do the higher Google will show them. Building trust is important is business and especially with your customers.
Utilize Other Ways to Respond to Consumers
Handling negative reviews can be as simple as replying to them. Make sure you are replying in a polite manner on a site you control. This could be through social media platforms such as Facebook, Twitter, or any other various company sites. Gaining customer feedback is essential to your growth. The more feedback, the better site ranking.
Properly Dealing with Mugshot Sites
Upload photos on social media platforms like Facebook or Instagram. This can permit the photos that you upload to become some of the top results for pictures of you on Google.
Use Credible Sources
Furthermore, your presence online is growing every day. Finding the most credible sources to help with these issues is the best way to ensure a positive online image.
Along with contacting credible sources, not all online reputation management firms use extortion scams such as "mugshot extortion". There are plenty of online reputation management firms and strategies that you can use that are extremely beneficial. In conclusion, make sure you know who is the real deal.
Request a Free Consultation