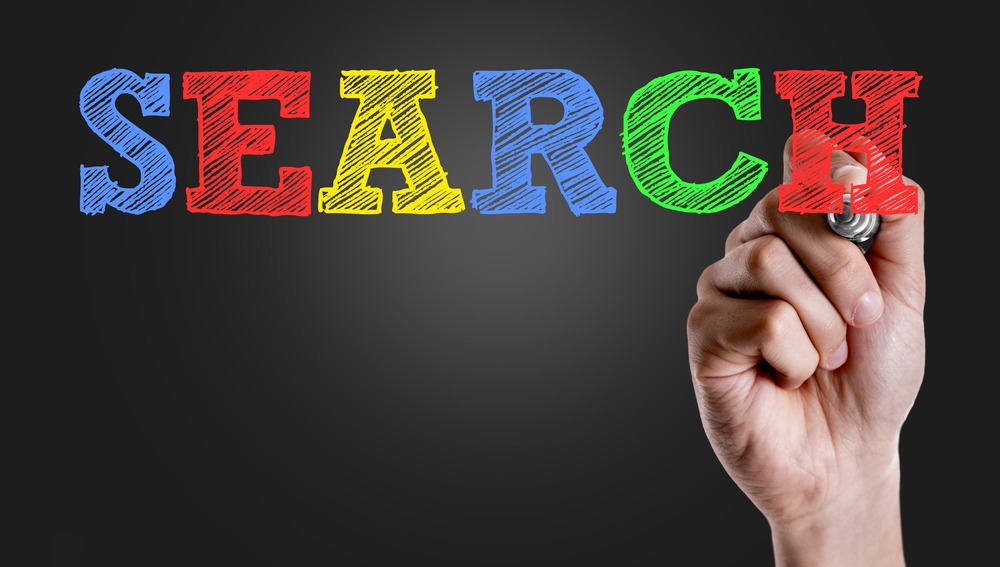 You are a growing business, but your site is not ranking highly online when users are searching for a product you sell. You decide to implement a strategy in which you utilize keywords and phrases that will boost your views and ultimately bring more consumers to your site. This strategy is called search engine optimization (SEO) and is utilized by users that want to establish a presence online.
As your site begins to receive more hits, your product sales go up as well. You decide to check out a review site in which your product is rated and reviewed. This is where you see a list of unhappy customers that are very displeased with your product. You would like to hide this page from the public, so you decide to utilize a strategy in which you can manage negative reviews. This strategy is called online reputation management (ORM) and is beneficial to users that want to protect their online reputation.
Differences Among SEO and ORM
ORM uses SEO as a part of its strategy to take control of the online conversation, but it is not SEO. The two concepts separately are very different and have diverse goals. Here are a few of the differences between SEO and ORM:
ORM focuses solely on online conversation control. Removing any negative content, boosting positive pages, and allowing users to maintain a positive image
SEO focuses on generating traffic. This is how ORM uses it to boost pages, but only to generate traffic to positive pages that help it rank highly
Both generate traffic and rank higher with Google, Bing, or Yahoo!
Although using these strategies separately is common, using them together can help your business grow immensely throwing proper management of your online reputation.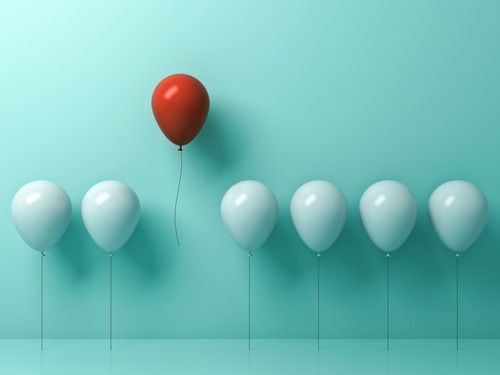 ORM and SEO – The Buying Process
Here are the are key steps in which SEO and ORM can play a role.
Awareness:

This stage is where the consumer develops a need. This could be anything from buying a new coat for winter or needing a new laptop for your job.

Consideration

: The user then goes online and looks for potential products.

Purchase

: The cycle then comes to an end after the user then purchases the product they favor the most.
Now, SEO mainly plays a role in the awareness stage. Where users looked up an article on what are the best attributes of a certain product. ORM plays a role in the consideration stage by hiding the negative reviews of the product and permitting the product to have a favorable online image. This is how ORM and SEO can play a role in improving the number of customers your business may receive.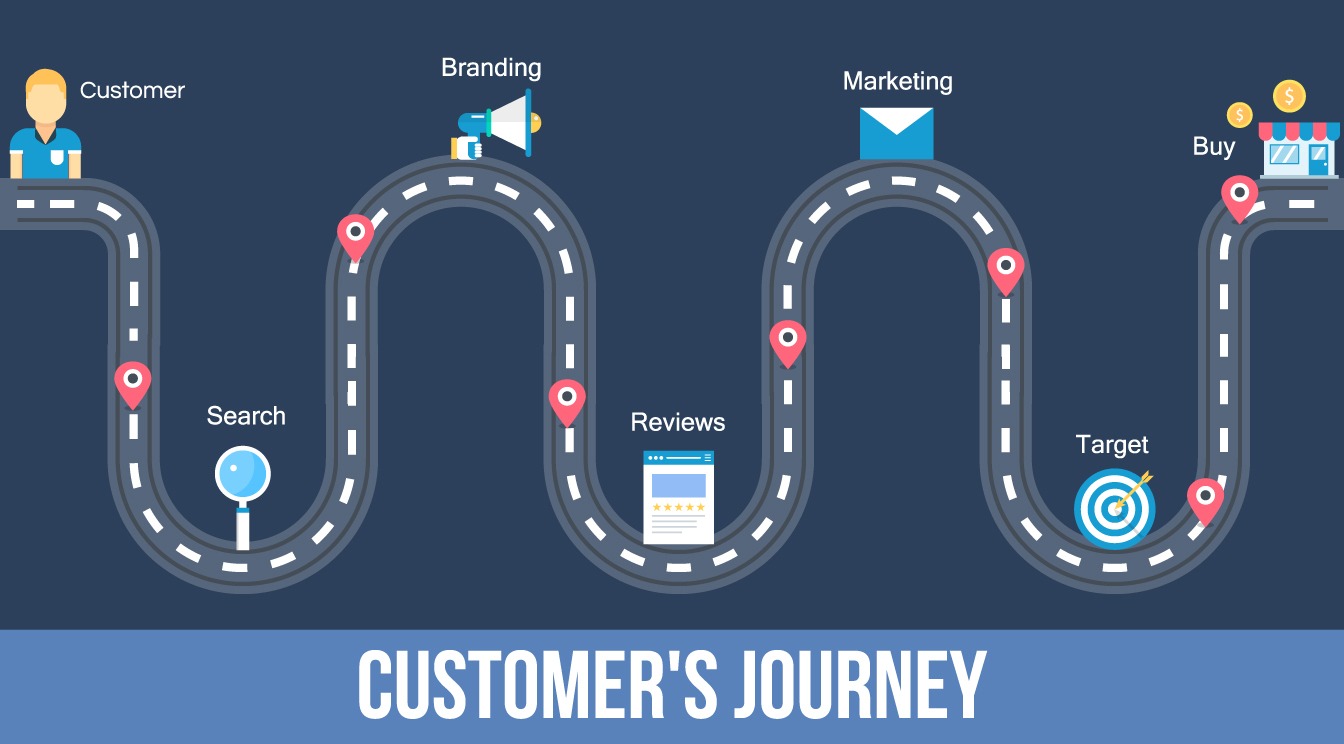 Why SEO and ORM are Important
SEO and ORM are extremely advantageous to any business that wishes to expand its consumer base. ORM can also benefit individuals that wish to protect their online reputation. ORM helps to eliminate any negative information that may be available about them online. Most can handle ORM on their own. However, if you believe your situation is rather complex, contacting online reputation management may be a viable option and can successfully aid in protecting your online reputation.
Request a Free Consultation