Turn A Negative Review Into A Positive One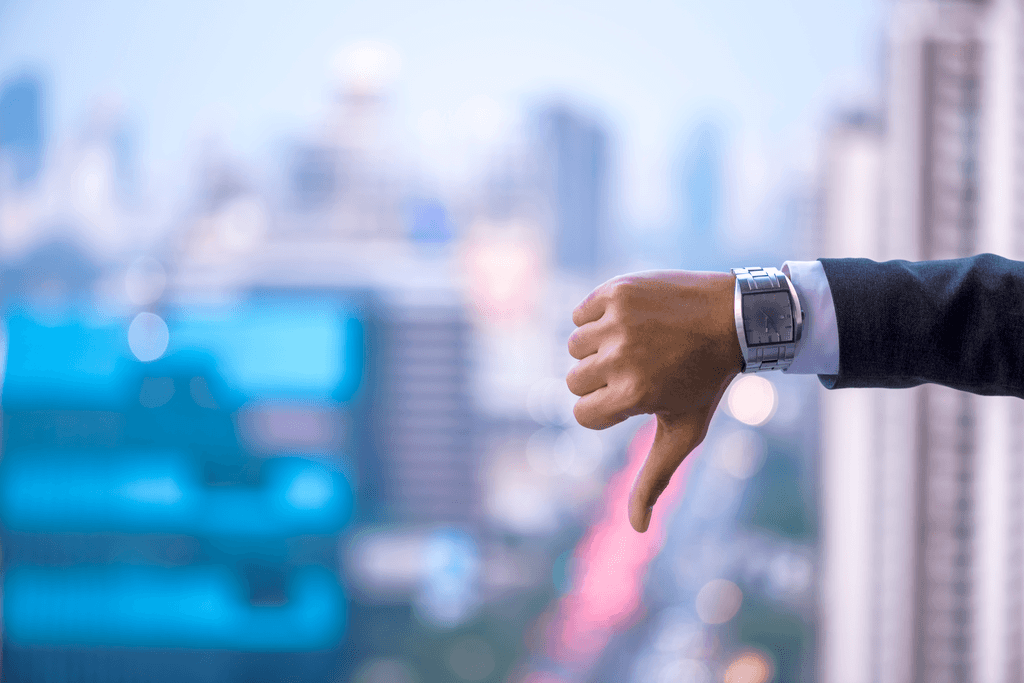 There are thousands of websites dedicated solely to giving people the opportunity to review products, services, businesses, and even individuals. If a negative review or comment appears on one of those sites, it can feel like a personal attack. However, while it is never nice to be criticized, it is important to remember that you can turn something negative into something that is positive.
When people complain, they do so because they want to be listened to. The worst thing you can do, therefore, ignores them. This implies to both the person who posted the negative information and those who read it that you do not care about them or their experiences. You must learn, therefore, to respond in an appropriate and thoughtful manner. Doing so will enable you to turn a negative into something positive. Research has shown, in fact, that a simple response can turn a negative business review into a positive in 33% of cases.
Request a Free Consultation
How to Turn a Negative Review into a Positive One
The first thing you have to do is respond and respond as quickly as possible. The more quickly you are able to address things, the more manageable the situation will become. Ensure that you have all the relevant information on hand and start by clearing up any misunderstanding that exists. Make it a personal response that shows you have effective customer service policies in place.
To do so, you must ask important questions. This also gives you an opportunity to really learn from what went wrong so that it doesn't happen again. Your questions should be open-ended, enabling people to express what they really want to see. If anything isn't clear to you, ask for clarification.

Always remember that the customer is always right. Even if they are wrong in the reasons for their complaint, their feelings are justified and you must take responsibility for that. Customers expect businesses to be accountable for what they do and say. Hence, you should not pass the buck or shift the blame, but immediately acknowledge that you could have done better. Doing so will give you the greatest opportunity of retaining the disgruntled customer and of showing others that you truly care.
Statistics of Negative Reviews 
Another thing that you have to remember is the fact that someone complains means that they are loyal and responsive. Statistics estimate that, for every complaint that is left about you online, eight complainers kept quiet. This is further evidence of the fact that your customer simply wants to be heard. And it also means that, when you address the issue, you are also addressing all those people who did not take the time to complain.
You also need to make sure that you actually solve the problem. If your customer has a genuine complaint, you can simply put things right. If the complaint is not genuine, you can still offer something to make them feel better. Simple things such as offering a discount on a future purchase or free postage and packaging mean a lot.
Do you know your removal options? Learn how to remove online reviews like the pros.
Negative Review Outcomes
Last but not least, you need to learn from what has happened. This is perhaps the most positive thing that can come out of a negative review. It is a chance for you to see how you could performer with an outsider's perspective. It is a chance for you to demonstrate to the world that you are willing to change and that you are happy to listen to anything your customers suggest. Negative feedback, as such, is an opportunity for progress that shouldn't be missed.
A negative review is, at its core, a negative thing. However, receiving one is an opportunity rather than an attack. It is a chance to do better and to improve so that more customers will appreciate you and what you do. Responding in a polite and professional manner to all reviews is a great way to retain the complaining customer and to show to others that you truly care. That said, wherever possible, do try to have the conversation in private. Publicly, only ask the customer to get in touch directly. Struggling with negative articles instead of reviews? Learn how to remove articles from the internet with a few easy tips from our team.
Request a Free Consultation