How to Protect Reputation with a Criminal Record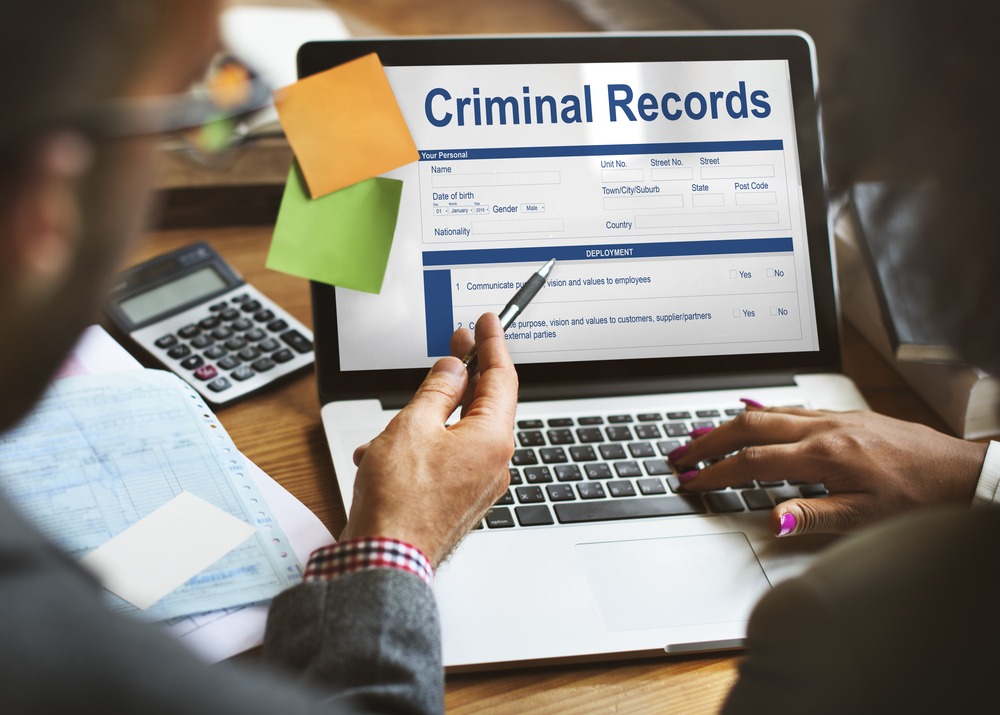 Protecting Criminal Records From Harming Your Reputation
Protecting your reputation is challenging enough, but protecting your reputation with a criminal record can seem nearly impossible. Customers, employees, and even colleges are able to locate information about you online that can threaten potential opportunities. This happens all too often, as people are denied work or scholarships due to a controversial mistake in their past. This is why it is vital to develop a defense for your reputation and make sure you have your best foot forward online. Therefore, here are some ways to protect your online reputation even with a criminal record. Land that job you have always wanted.
Request a Free Consultation
How ORM Methods can Protect Your Reputation
Your criminal record is more than likely one of the top results for your name, but what if there was a way to push that further down the list so users will not find it as easy? Fortunately, there are a few ways you can do this and effectively control what others are able to view about you. Here are a few ways to protect your online reputation:
Create Social Media Platforms –

When you search for someone's name on Google, some of the first results are usually their Twitter or Facebook page. These pages let you control the information available about you, which enables you to present a positive image.
Boost Positive Pages

– The more visits to a positive page, the better. Consistently visiting negative pages will only boost those and push positive ones further down. Therefore, updating information often (on pages you control) and visiting other positive pages about you is advantageous.
Use SEO

– This is by far the most beneficial method to control your online reputation. This process is conducted by developing pages that rank when people search for your name. Whether the pages are for your business or your own personal use, the more pages that you are in control of the better.
Hire an Online Reputation Management Firm – Criminal records can be tricky and take a while to overcome. Reputation management firms enact a strategy in which they can quickly eliminate viewership of your criminal record.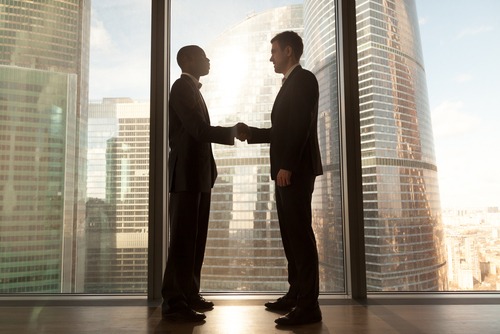 Develop a Plan to Protect Your Reputation
The internet is either your best friend or your worst enemy. Which is why it is extremely important to manage your online reputation. Many people find content about them that they wish to remove online.  But they are simply unable to due to lack of control over the pages. This is where online reputation management can save you or your business from the threats of negative content.
Implementing a strong and solid reputation management plan works to successfully remove negative content from the entire internet. What are you waiting for, contact us now!