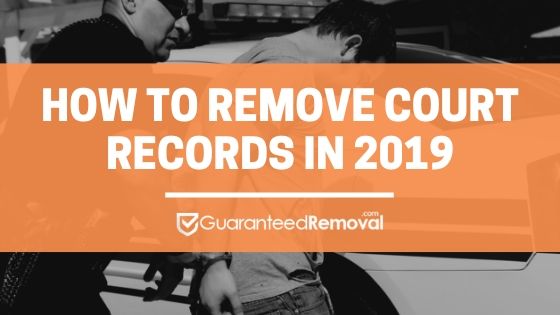 How to Remove Court Records Online [2020]
Remove Court Data online can cause severe reputation impairment. Finding a mugshot online can hinder someone from finding success. This goes for finding a job, taking out a line of credit, buying a home, or even online dating.
Be realistic, being associated with a court case usually isn't much fun for anyone or anyone involved. Not only do arrests cost you money in fines and attorney fines but the emotional disruption from negative publications online can paralyze someone's success.
Despite the legal outcome of the case, the court record of your intentness in the court case is public knowledge and can follow your reputation around for ages, if not a lifetime if you do not do something about it.
Request a Free Consultation
It is important to remain proactive when working to rid the internet of any negative information about you:
Criminal Records

Mugshots

Bankruptcies

Court Records

Divorce Papers

Credit

Reputation Score

And much more…
Handfuls of people search sites accumulate and distribute public court records on the internet for the world to see. These websites publish this information which can be found within the first several pages of Google.
Essentially any individual with about $10 and an internet connection can locate anyone's criminal records or even their current home address. Scary.
Court records formulate a negative connection with whomever they're attached to. If you've ever been implicated in a court case that odds are your court records can be found online, even if you do not see them on Google.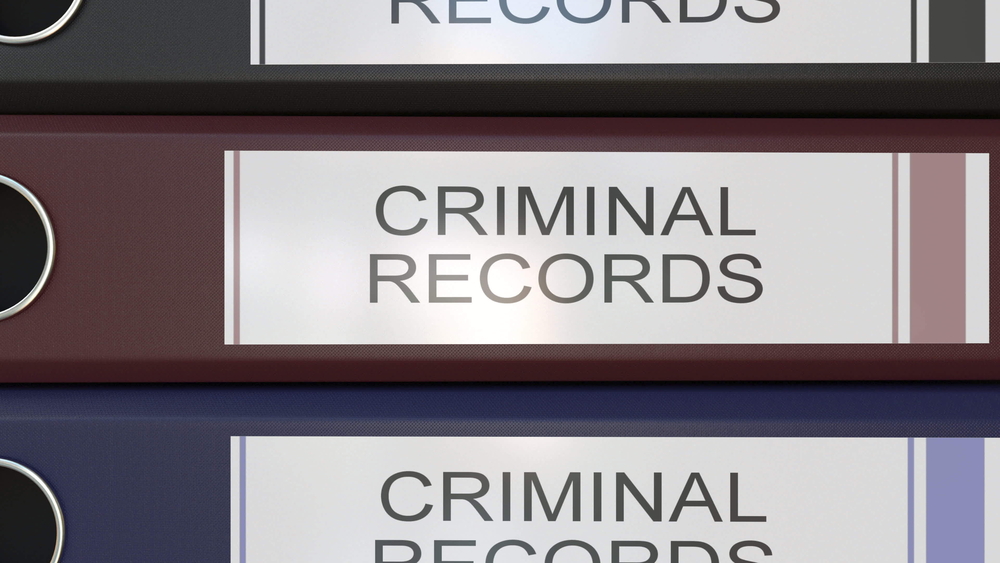 Court records can be extracted from the internet and Guaranteed Removal can restore your privacy and defend you and your family's character.
Remove court records quickly and efficiently, enabling you to regain control over your online representation and reacquire privacy as soon as it is feasible.
Public Records Are Here To Stay… Or Are They?
Public records are nothing innovative, however, the measure of convenience and amount of information aggregators online present new problems.
In the past, an individual would actually visit the department of justice and/or submit a proper application to obtain this sort of data.
In all likelihood, there would be various offices, buildings, and requests involved.
Online "individual data brokerages" of these days, take away all of the bureaucratic system and legwork accustomed to creating a substantial obstacle.
At this moment in time, with a single press of a button, anyone can obtain all of this data immediately without leaving their residence or workplace.
Individuals, as expected are indifferent to this. It's additionally what makes learn the way to take negative information and public information offline.