How Long Does It Take To Remove Arrest Records?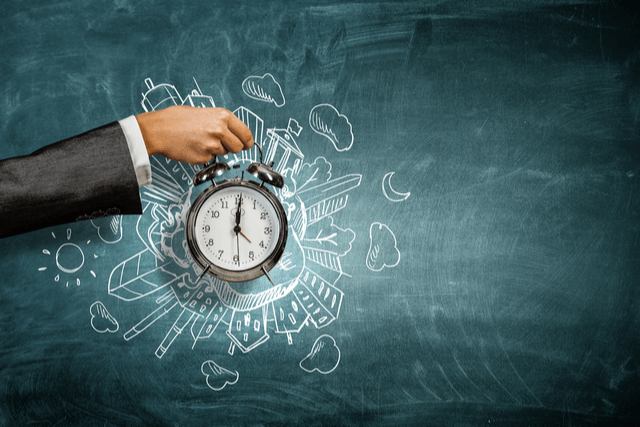 Remove arrest records online is the best way to improve your reputation. Authorities allow arrest records to be public so now you want to know: "how long does it take to remove arrest records?"
In the past, nobody would look for arrest records. The process was time-consuming. They would need to visit the police department, make an appointment, and then spend hours waiting for something to come up. Now, that everything is digital, people can find arrest records just by searching your name on Google.
The problem with an arrest record is that it does not paint the full picture of the person. It provides personal details about you, including the reason for your arrest, but it does not list the outcome. Perhaps the court forgave you, or it was a case of mistaken identity, or you were found guilty but you have already paid your debt to society.
Either way, when people see an arrest record, they will instantly have a negative opinion about you, regardless of the outcome of the case. Therefore, you may consider removing an arrest record from the internet. In this article, we will answer the question: how long does it take to remove arrest records?
Request a Free Consultation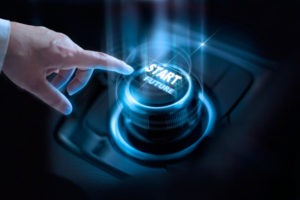 Expungements and Sealing
You have two options available to have an arrest record removed: you can have the record expunged or sealed. The two are different:
The key difference between expunging a person's criminal record and sealing it is that a sealed record still "exists" in both a legal and physical sense, while expungement results in the deletion of any record that an arrest or criminal charge ever occurred.
It is typically standard to seal records of juveniles once they turn 18, along with other criminal cases involving a juvenile, but those records are still accessible with a court order.
You may also face a challenge in understanding your state laws. Hence, it is important, and easier, to work with a professional reputation management firm. This way you spend less time contacting multiple offices and reduce the amount of "middle-men"  to remove your arrest records.
Therefore, whether that is through expungement, sealing, or through other methods that make it harder for others to find the information, the question remains…. how long do mugshot removals take?
How Long Do Mugshot Removals Take?
The simple answer to the above question is "it depends". Why? Each state has its own rules. So, where you reside in one varying factor. Take, for instance, the state of Florida. The average time to complete a Florida record sealing or expungement is 5-7 months. Again, the length of time depends on various factors.
While, the state of New York, on the other hand, automatically seals certain details after a set period. On the other hand, in New York, they will never allow records to be expunged.
You can seal any case against you where there was no conviction under New York CPL 160.50. These cases have been sealed automatically since 1991, so unless you have a very old conviction, you don't need to take any action.
Does Conviction Type Matter?
Then, there is the fact that the type of conviction matters. Again, New York is different. If you have had a DUI or DWI conviction, which many people want to have removed from their records, the time this takes again varies by state.
It is important to consult with a local DUI or DWI attorney to find out if you are eligible to have your record expunged. Generally, the shortest period of time you will have to wait is one year.
There is no clear answer as to how long it takes to have arrest records removed. When you call a reputation management company they will give you an estimate of how long it takes to remove arrest records online.
If you have further questions on how to remove an arrest record, contact us today and our removal experts will discuss your options.
Request a Free Consultation