How to Remove Mugshots From Internet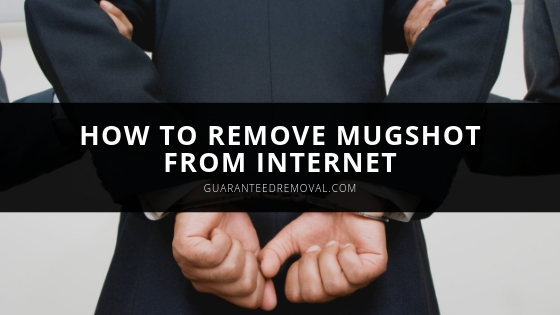 Removing mugshots online can be daunting, that is unless you know what you are doing. We will teach you how to find the website owner, how to properly contact them, what to say and what steps to do after they are removed from your mugshot on their website (fingers crossed). Learn how to remove mugshots from the internet today.
Looking to learn how to remove mugshots from the internet? No worries, we have you covered. GuaranteedRemoval has over 10+ years of proven success with removing negative information online. Just sit back and relax, by the end of this article you will have all the ammunition needed to combat anything negative on Google, Bing, and/or Yahoo.
After being arrested it may come as no surprise that your arrest details will be found online. In this day and age consumer reporting websites and mugshot websites such as Mugshots.com actively scrap and publish mugshots and arrests from state and county databases.
But what happens when you are arrested? Where do you turn and who do you call to help you remove your dreaded mugshot photo from Google, Bing, or Yahoo. One thing is for sure, you cannot call your local law enforcement agencies for assistance. When dealing with removing mugshots from the internet it is a matter of, again, public records. Meaning, as long as the mugshot and arrest details were published while the records were public sites are not required to go back and update their files after an expungement or dismissal was granted.
In this article, we will help you get a better understanding of how you can go about removing your from mugshot sites and who you can hire to work on this on your behalf.
Put the past behind you, remove mugshots online today to give yourself the best opportunity to succeed in life. Whether you are looking for a new job, a new home, trying online dating and seeking business connections.
The internet is a very influential tool, make sure you know your options before it's too late.
Request a Free Consultation
Finding Your Arrest Records Online | Locating Public Record Files
When it comes to locating your criminal records and mugshot photos on each search engine results it is important to note that you will most likely be found on numerous mugshot publication sites. Websites that operate solely to house and distribute public record files.
The average individual arrested in the United States, depending on the state where that incident occurred, is found on an average of 5-10 websites. This means within minutes, the webmasters of each particular website have access to your newly released public records.
Working to remove your mugshots online starts with research. Head over to Google and search for different variations of your name in order to get a good idea on the amount of information online in regards to your arrest or criminal charges.
There are hundreds of mug shot websites online however most are county or state-specific so you will not appear on them all. Having them removed from Google is the easy part, finding them all and ensuring they remain offline is imperative.
It is a great idea to log all of the specific URLs that you are found within a spreadsheet such as Google Sheets. This way you are not clicking on a link within the search engine results over and over again.
Multiple repeat visits send signals to Google that this information is "popular" or "interesting" and overtime these actions may rank your mugshot higher and higher digging you further into a hole.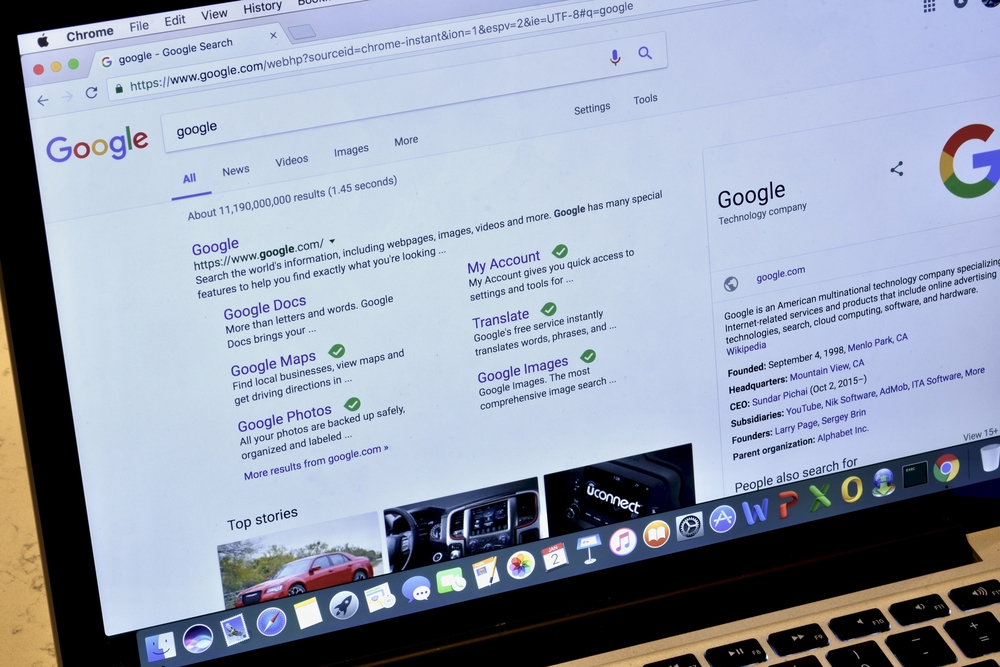 Why Doesn't Law Enforcement Step In for Mugshot Removals?
Depending on the removal company you select, they absolutely work. However, make sure to be careful when selecting a firm to work on this for you. Do not pick the cheapest option or the first one of Google.
These days companies can pay for advertising space online to give the appearance that they are the best and most "reputable" company online. You can see this easily on Google as almost every company claims to be "the best removal solution".
Look for a guarantee that is offered, something where if the solution is not completed you are entitled to a full refund or at least partial money-back for the inconvenience. When it comes to removing mugshots and other forms of public records online you must routinely monitor yourself afterward.
Here at GuaranteedRemoval.com, we do not accept projects we know we cannot complete. In addition, all details and scope of work are sent to the prospective client prior to collecting any form of payment. This way you can review it with your family or legal representation if need be.
GR works with several law firms to submit takedown requests to each website. With over a decade of removal efforts, we feel as if our process could not be any simpler.
Search results can be a tricky source to remove your arrest information. We hold every removal solution in high regard as most photo removed is completed in roughly 72-hours after contacting the site. Sometimes court orders are required for removal (i.e. dismissal, expungement or sealing paperwork)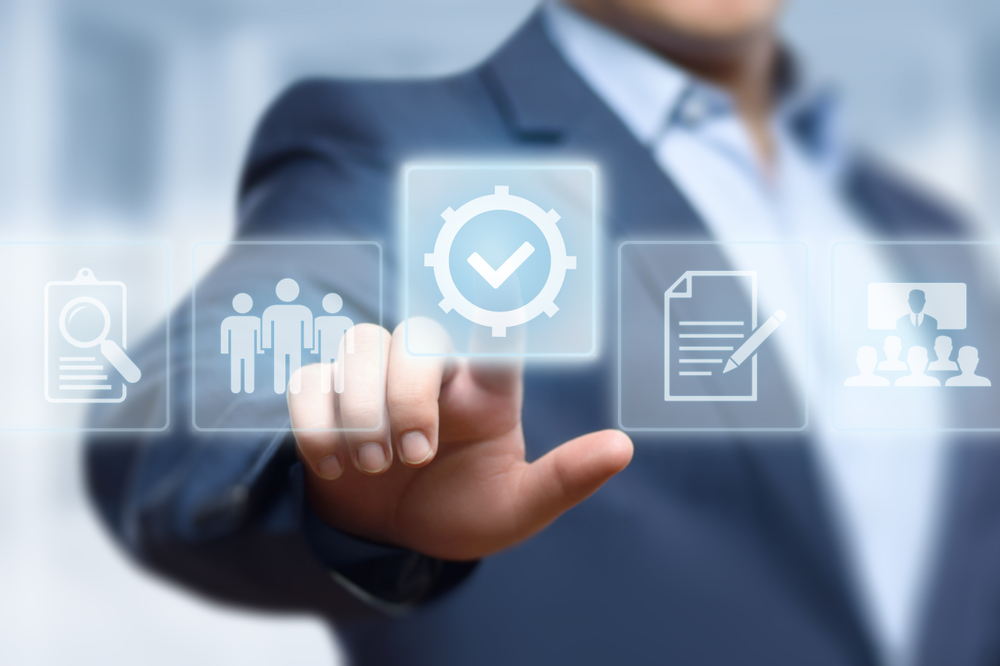 Mugshot Removal Fees | Ensure Your Mugshot is Removed From Google

So how much do these sites charge people?
If you decide to hire a removal agency to work on your behalf there are several things you should know before receiving a proposal with a price point way out of your price range.
First of all, booking photos, removals ARE NOT CHEAP. We cannot stress this enough. As unfortunate as the situation is, these web pages (i.e. mugshots.com, rapsheets.org or arrests.org) are not doing anything legally wrong.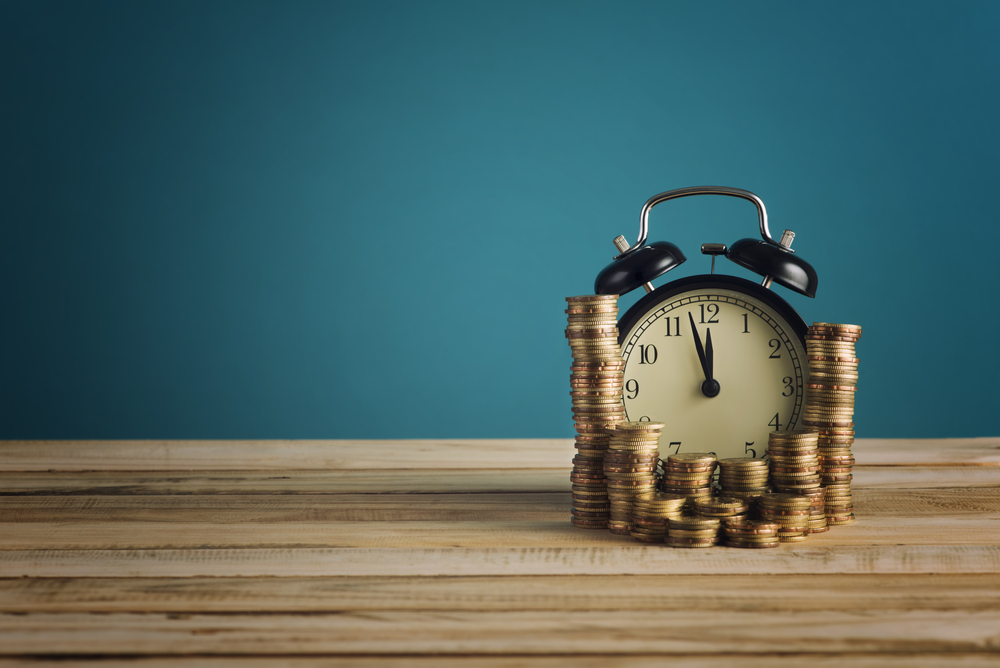 Since these websites are covered under the FOIA (Freedom of Information Act) they can post public information whenever and however they would like. The only exception is that they cannot reach out to you directly and demand payment. If you reach out to them first asking for removal options they are allowed to charge you a fee.
Most website owners refer to this fee as an "administrative surcharge" and the prices can range from $100-$500 depending on the website you are seeking removal from.
Yes, that is right, some website owners charge in upwards of $500 for a single photo to be removed. So we will let you do the math…
Removing ten photos can cost you at most, $5,000!
After a decade of removing from these websites and working through our legal entities, we can reduce most of these fees and are able to offer solutions well below the competition.
After initiating your mug shot removal with Guaranteed Removal our specialists will take an average of 2-3 days to contact the webmaster of all applicable website owners as the content is generally removed your arrest information immediately.
The entire mugshot removal solution can take anywhere from 5 days to several weeks to ensure we removed everything.
The best part about Guaranteed Removal is in our name itself. We offer a 100% money-back guarantee. So if we should run into any problems and cannot remove it you are entitled to your money back. In addition, if your booking photos should resurface months or years down the road (as long as it is the same arrest information) we will not charge you to repeat the removal process. Please fill out the form below to learn more about what sites you are located on and how we can assist your removal efforts. 
Request a Free Consultation