How to Remove Mugshots Online in 2019
Arrested you may have seen your mugshot on Google. Over the past 5 years, there have been about 400 websites created all over the world. Designed specifically to publish public information for anyone to see.
These sites are protected by the Freedom of Information Act (FOIA) which grants them the ability to use public information as they please. As long as they do not threaten you afterward, but sadly this has not been the case. Many statutes have been implemented in efforts to stop the mugshot publication industry but sadly all have failed (read more). Why is that? Well, it is partially due to the fact that most of the websites that publish this information are located outside the confines of the United States People forget that the internet is international.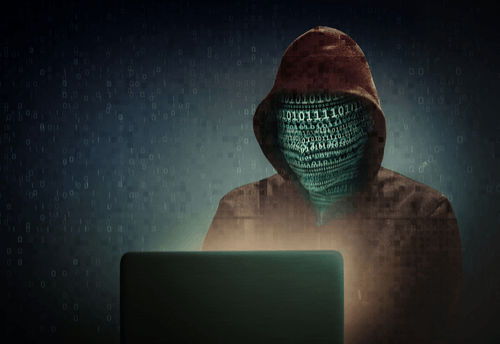 One statute, for example, has released been past in several states prohibiting the solicitation or paid removal of any arrest information. Many expected the sites to remove all the content for good. But instead, they simply stopped removing information completely. Now many sites will require proof of your dismissal or an expungement. Any legal documents that discredit or prove the posting is misleading or false are grounds for immediate removal.
— M.I.A. Site owners —
The real question is how do you contact these site owners? Where do you send the legal documents? These are all great questions but the truth is some owners will never be found. When a person purchases a website they are granted to ability to pay a little more in order to make their website private. This means nobody really knows who the official owner is.
Here at GuaranteedRemoval.com, our team of SEO strategist has been fighting to uncover the true owners of these websites for the past 5 years. After numerous courtroom battles and many denied requests, we are finally able to remove 99% of all traces of your arrest online. The last 1%, of course, would be the county records if your case has not yet been expunged off your record.
Request a Free Consultation
How Much Does it Really Cost?
Depending on the number of arrests and where they occurred, most of our clients' removal packages range from $100 to $2,500. For one arrest the average cost is about $1,500 in most states. This solution includes a complete cleaning of your web presence: mugshots, background reports, and negative news articles that may exist online. Next, you must determine the number of arrests and this is where it can start to add up. Many sites will charge more for habitual offenders. Their way of sayings "we hope this teaches you a lesson".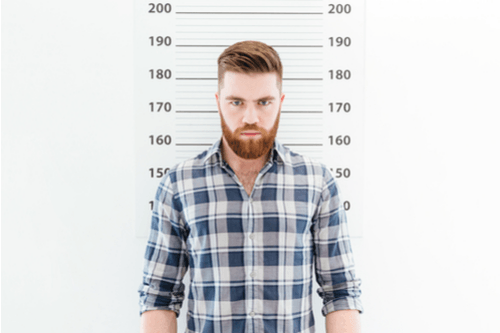 Some individuals are not concerned with removing everything online about them. Sometimes removing the one or two images on Google, Bing or Yahoo is all you need. Research shows that 90% of Google users DO NOT venture off of the first page. Although if you are job hunting or moving houses it is never a bad idea to start off on a clean slate. These removals range from about $100 to $500 depending on which site(s).
How Long Does it Take?
On average, each removal solution takes about 7-days. From the first time, you call in, until we send your completion letter the estimated timeframe is roughly 5-7 days. Now this will change depending on the number of arrests and the total number of websites that have published your information. Individuals are usually on about 5-10 distinct domains.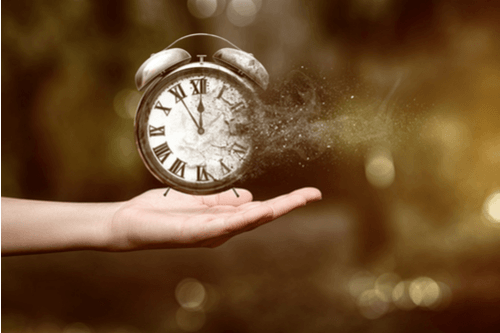 Step 1: Content Removal
This is when we will reach out to each site owner of your behalf to request the removal of your information (completed in 72-hours for fast results).
Step 2: Deindex Listings
Next, we must inform every search engine that they must recrawl (or update) their results to reflect this change. Furthermore, this is the longest part because the removal is now "out of our hands". Once those dead pages are sent to Google it is time to relax and watch the images fall offline. As a client please remember once the content (i.e. mugshot or booking information) is removed there is not much more to do. Deindexing is a courtesy we provide. We do this to ensure our solution works and so that individuals will never have to deal with their arrest again.
How Do I Know My Mugshot Will Not Reappear?
What happens if it reappears?  How can I be sure GuaranteedRemoval.com can handle this?
Simple. We offer a 100% money-back guarantee. Republications are covered at no additional charge.  Once a new arrest occurs, we would, unfortunately, have to handle that as a separate incident. We o not take on cases we know we cannot finish.
After all, GuaranteedRemoval.com offers a FREE ANALYSIS available to anyone that calls, 833-873-0360. In any event, one of our reputation specialists will set you up on a payment plan if necessary. We are here to help, what do you have to lose?
Request a Free Consultation