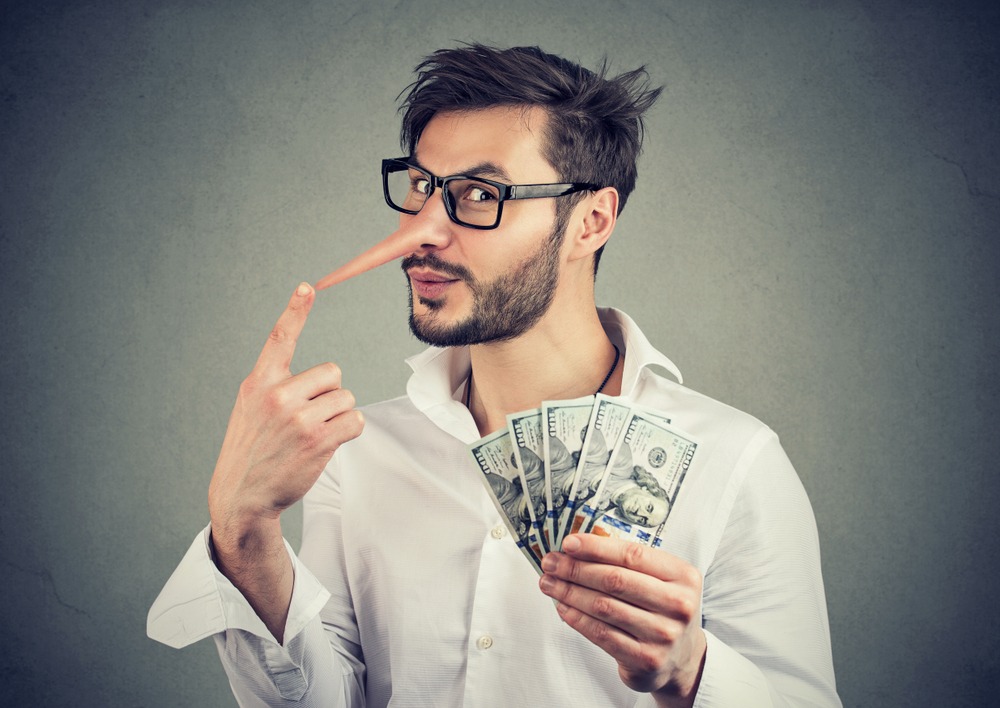 By definition, fraud means a wrongful or criminal deception intended in financial or personal gain. In other words, you cannot trick somebody into doing business with you under false pretense. Fraud prevention is the efforts made to combat this criminal activity to ensure your personal information is safe. Some of the most popular forms of fraud include; financial statements, asset misappropriation, larceny, healthcare/insurance, and consumer fraud. Many individuals are unaware of fraudsters even when they are right in front of them. Make sure you know your options in case you, unfortunately, become a victim. Do not make the mistake of not caring now.
Request a Free Consultation
Why Does Fraud Prevention Matter?
Fraud prevention is crucial for any business. Security risks or financial crimes may leave many corporations vulnerable to such fraudulent schemes. It is important to have a plan intact that is ready to combat fraud when needed. Constantly monitoring and improving detection features makes this process a lot easier for many businesses. It is imperative that you locate and eliminate these issues from the start. Waiting until it is too late might be your business' demise. Here are some of the best free online reputation management tools.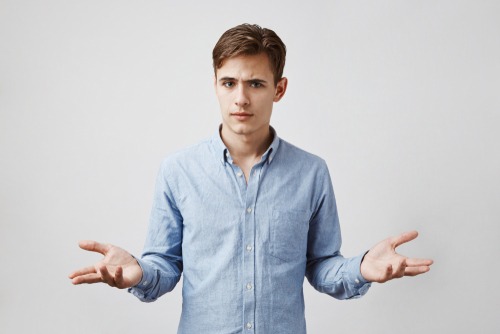 Know Thy Enemy
In 2018, the digital world is booming. Having said that, this gives a large opportunity for thieves and hackers to steal your information. It is crucial to learn as much as possible about an individual before you do business with them. Start by reaching out to previous clients they have worked to get a better sense of their credibility. See if there are any news articles about the CEO. Another viable option is to take a look at the reviews for that specific business. Review sites like Yelp, TripAdvisor or the BBB are excellent resources when determining if someone is reputable or not.
Secure Payment Methods
Nowadays, with various secure payment vendors, it is nearly impossible to see fraud occur here. Merchants such as Authoize.net or Payline Data grant the ability to process payments safely knowing you are protected. Once the payment information is entered and processed, the card information is gone for good. The only three entities that see this information would be you, the customer and the merchant account. Another popular platform for this type of solution is PayPal in my opinion. However, there are several other routes you can take, another popular choice is  SquareUp.com.
SquareUp caters and works for any size company, no matter if you make under $250,000 annually or more. If you operate in the field of food, health, retail, or service and repair we highly recommend you check out this option. Why? Because you can not only process cards online but you can actually swipe their credit card at the time of purchase.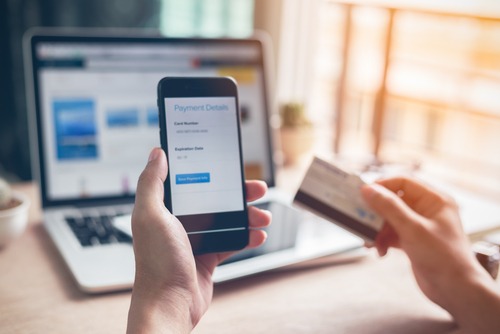 Safeguard Personal Information
The best example of a business being infiltrated is the impersonation of top management, especially CEOs. Nobody wants to make the CEO wait so when employees receive an email request from "their boss" many will answer without asking a single question. Fraudsters love to prey on administrators or secretaries as they have access to most of the important information. DO NOT provide any financial credentials unless you are paying for something. In addition, be overly cautious if somebody you currently work with is asking questions about the information they should already have. Phishing is another popular tactic in an attempt to retrieve information such as passwords or account numbers.
Monitoring
It is important to constantly monitor your accounts to ensure there is no fraudulent activity going on. By reviewing monthly/quarterly statements this will show you right away if anything suspicious is going on internally. There are many types of different software you can download/purchase. LifeLock, partnered with Norton Antivirus handles anything and everything to do with data breaches. Lifelock allows users the ability to freeze accounts at a moment's notice so you are fully protected. How you appear online, or how popular you are may determine how frequently these attacks occur.
Call GuaranteedRemoval.com today if you are struggling with combatting fraudulent activity online. We offer an extensive list of services and solutions such as content removal, monitoring and credit restoration. It is time you finally start focusing on what counts, your business. Let our professionals handle any efforts made to minimize your chance of a cyber attack. If you are not careful you could make matters worst trying to resolve any issues on your own.
Request a Free Consultation