Top Online Reputation Management Mistakes Businesses Need to Avoid in 2021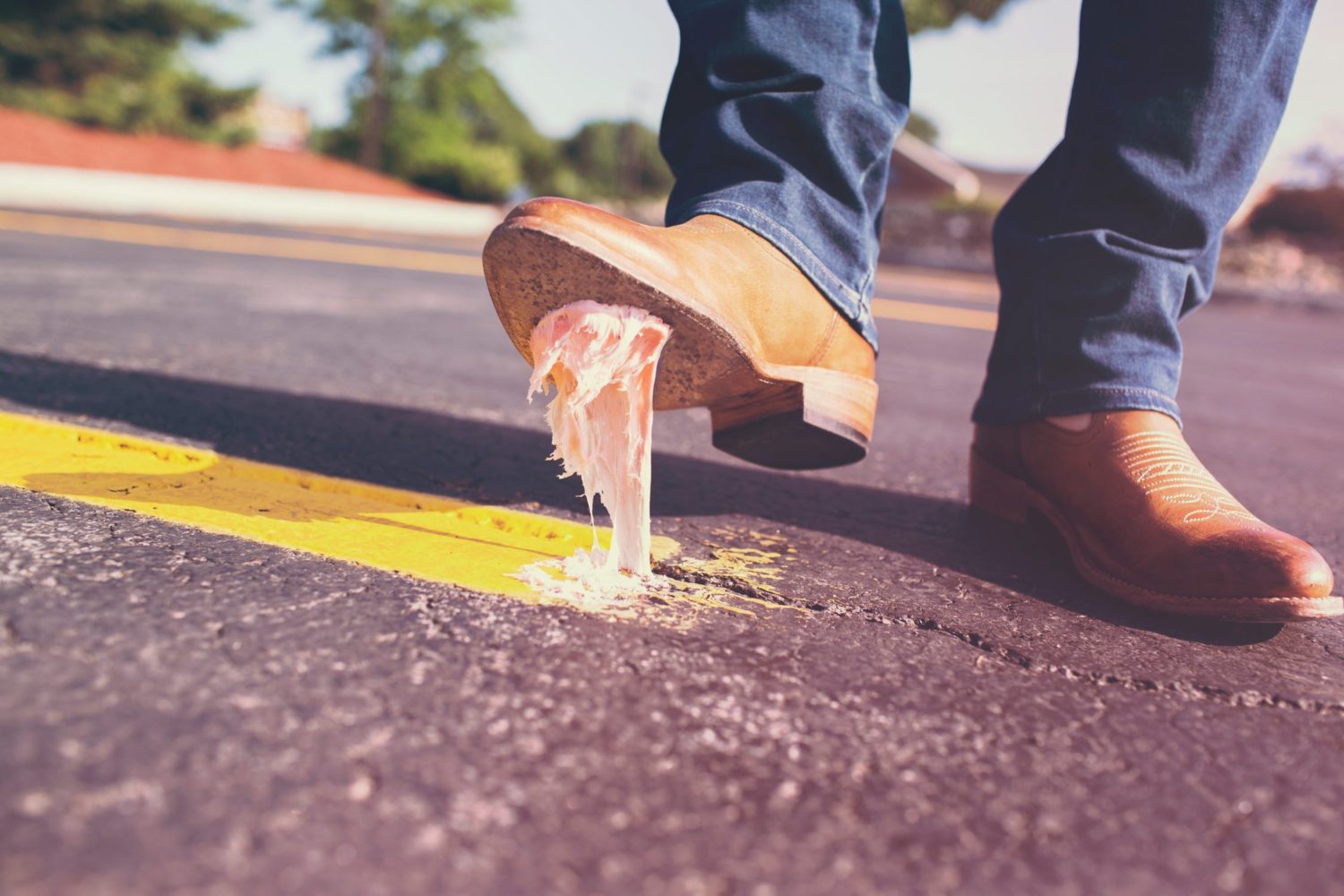 Online reputation mistakes happen to every business, but do you know how to combat the negativity? In this day and age, technology makes the world goes round. Online reputation management (ORM) is essential for any business.
Online reputation mistakes happen but let's learn to deal with them.  The top buyer behavior influences today are references and consumer reviews. If you or your company has a negative presence online you may be in trouble.
The internet is a double-edged sword, make sure you know your options. Having a positive reputation online is like having a "trump card", you can say more because people believe you and know you can deliver. More importantly, make sure you are in control of how your company is viewed online. Whether users are on a Google search or on the Better Business Bureau. Even I rely on reviews for companies that I have never worked with or purchased from before. Here are the top 8 online reputation mistakes in our opinion based on decades of professional experience.
Request a Free Consultation
Lack of Consistency
Make sure you are active with producing new content for your customer base to see. Create a schedule and follow it strictly. One key mistake many companies make is that they try and do everything all at once. Find what works for you and stick with it. By creating your own brand image or "brand voice" people can read an article or see a post as they will subconsciously say "Oh, this must be Guaranteed Removal".
One easy tip to improve your consistency efforts would be through social media platforms (Facebook, Instagram, Twitter, Pinterest, many more.) and upload original content daily. Notice how we said original, this is important. People are tired of seeing reposted content over and over as they are less likely to click on your page or site because of that. Take the time (5-10 minutes) and create something only you have! Post at high-traffic hours or when users are online the most to better optimize your publications. This shows the clients you are interested in more than selling and you care about how they see your site.
When writing blogs and press releases stay in a relatively similar mindset and establish a "voice" for your company. A brand voice is a way you portray yourself in a way that makes you stand out from your competitors (in a positive fashion).
Not Setting Goals
Goals or objectives can give you a sense of direction, a map for where you are trying to get and how you are going to get there. Creating 30-60-90 day plans for our efforts is always a great start. Multitasking is an excellent quality to have, but if implemented poorly you could be being more unproductive than you think.
Stephen Covey, the author of "7 Habits of Highly Effective People" wrote about this in the first habit, "inside-out". The best example of this would be navigating a big city like Chicago. and trying to get to your destination without a map. Now imagine if you are given a map of New York City while you are in Chicago. You can travel as fast as possible, only the get to the wrong place faster. Make sure all the tools you use are to your benefit. Guaranteed Removal will provide you with all the ammunition you need to gain success.
Aggressive Rebuttals
What draws the line between personal, and professional? Since the internet houses millions of websites that are easily accessible for any and all users, it is important to understand that not everybody is going to love your product/service. How you respond is what makes the difference. The best approach is to never get personal, point out the facts and admit fault as taking responsibility goes a long way. The saying "the customer is always right" is never a bad motto, a bad phone call could result in a negative review you are stuck with forever! Reply to the simple "thank you" reviews as these acts of kindness will play a role in the future when your potential clients are looking you up. It is okay if everybody does not love your service, there are plenty of fish in the sea.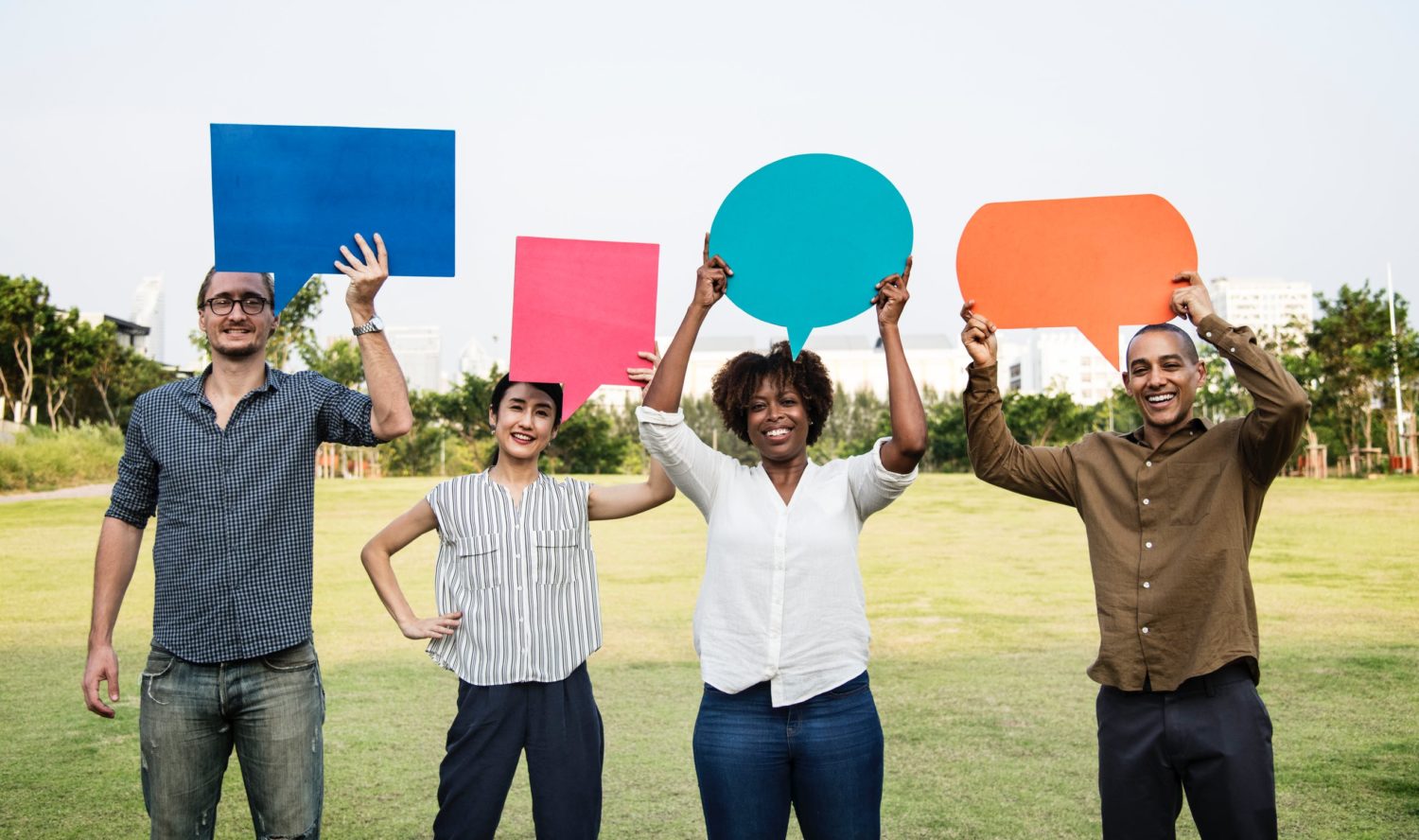 Inactive in Community
Networking and customer relations is a huge part of business nowadays. It is especially beneficial when it comes to managing your online reputation. Being active in the community not only shows the people you care but it also shows your employees you are here to provide an honest and valued service that you truly care about.
Quick fixes for online reputation mistakes:
Charitable Donations

Volunteering

Hiring local college interns
Request a Free Consultation
Online Reputation Mistakes Will Not Fix Itself
Thinking reputation management is not important is a terrible assumption most business owners make. They assume everything will just "fall into place", it won't. In fact, ignoring the issue could make things worse if you are doing nothing to combat the negativity. Your business may have stellar reviews today but one negative review could turn that around in a heartbeat so make sure you are constantly reminding your users and customers to give feedback. Incentives work, offer a free gift or a discount if a review is provided. This gives your customers a sense of belonging.
The more effort your users see you are putting in, the more likely they are to purchase your product/service. Having a personable contact at a company is another heavy influence or consumer buying. It is all about making sure they know it is money well spent. According to various studies about 50% of users online will take the time to check reviews and articles about your company before they buy anything. Never get too relaxed, the effects of negative information online is harmful to your success rate.
Blackhat SEO 
This is a common mistake some make without even realizing it. Blackhat SEO refers to the use of aggressive search engine optimization tactics that forces search engines to believe one thing when your website shows something completely different. A common occurrence would be placing keywords at the end of your sentences and turning the text to white, this is a huge red flag. The readers will not see the text but Google will recognize it from the HTML code and rank your site higher.
Search engines like Google, Bing, and AOL have stepped up their preventive measures to ensure these practices stop. Your search visibility will be dramatically lower and in some circumstances, Google will noindex your entire site! There are many effective ways to promote your business, SEO takes time and unfortunately, there are no quick-fixes when working on the internet.
Over Promising and Under Delivering
Working as a startup or in sales, many employees say or do things that they may not be able to deliver in order to close the deal. Having the mentality of making the sale over results is the worst decision you can make.
So, be upfront and honest with your clients. It may take a few more calls with that prospect that could save you a lot of headaches down the road when things go pear-shaped. It is better to give a general overview with an elongated time frame and finish early than to ever miss a due date. This is how negative articles and reviews start to appear online.
A company's success is embedded in their morals and beliefs. Make your word your bond with your customers so they can rely on you to get the job done.
Doing it Alone
Don't. It is wise to have a team of professionals to review your plan, vision, and website. From there we can implement various campaigns in order to restore your reputation or the image of your company online. In many cases there are minor adjustments one can do to prevent your online reputation from crumbling. Call us now for your options, what do you have to lose? Online reputation mistakes have long-lasting effects on your reputation, make sure you're protected.
Request a Free Consultation