How to Find Someone Online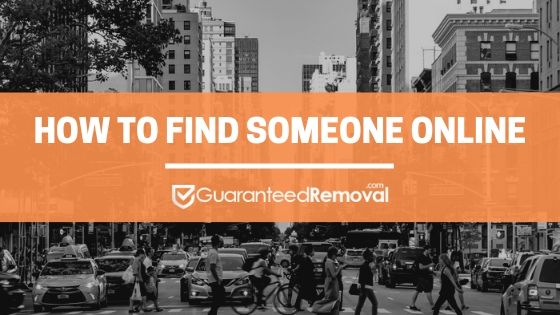 How to Find Someone Online in 2019
Have you ever met someone at a party or networking event but forgot to grab their contact information or business card? If so, you have probably spent countless hours out of your day tracking down individuals with minimal success.
In 2019, the internet is home to millions of websites that we can use at our disposal to research personal information and public records referencing essentially anyone we want. Whether you are looking for that gentleman you had a conversation with at the bar or professional athletes. Odds are, you can find out how to contact them on the internet with a few simple tips.
In this article, we will walk you through some simple steps you can employ today if you are attempting to locate or find someone online.
Reunite yourself if your high school friends, locate long lost family members or find information on social media.
Most of the databases online come with a small fee however you are able to uncover anyone's phone number, home address and lots of other personal information about them.
If you are struggling to locate someone online or wish to remove content from the first several pages of Google, Bing, and Yahoo please fill out the form below.
Request a Free Consultation
Top 4 Search Tools for Finding Someone Online
When turning to the internet to locate information pertaining to a particular subject or locating an individual, it is imperative that you utilize these methods below. These tools will not only save you lots of time but they are extremely accurate. Skip all the mistakes we made during our learning process with these easy tips.
Social Media
In this digital age, if you are not on Facebook or Instagram you are most likely living under a rock or you are a 55-year-old dad who still uses a Motorola Razor flip phone.
Locating individuals on websites such as Facebook has become so simple that it is often shocking at how easy it is to find people online. For example, let's say you met another person during a night out with your friends, all you have is their first name along with knowing where they're from, or where they grew up. Social media websites such as Facebook allow users to directly search names and then cross-reference those results when mixed with other criteria such as location or education (if you know where they went to school).
Now keep in mind that many millennials are restricting their social media privacy settings so others cannot locate them as easily however we have other tried and true methods when it comes to finding someone online. Even if you cannot find them on social media.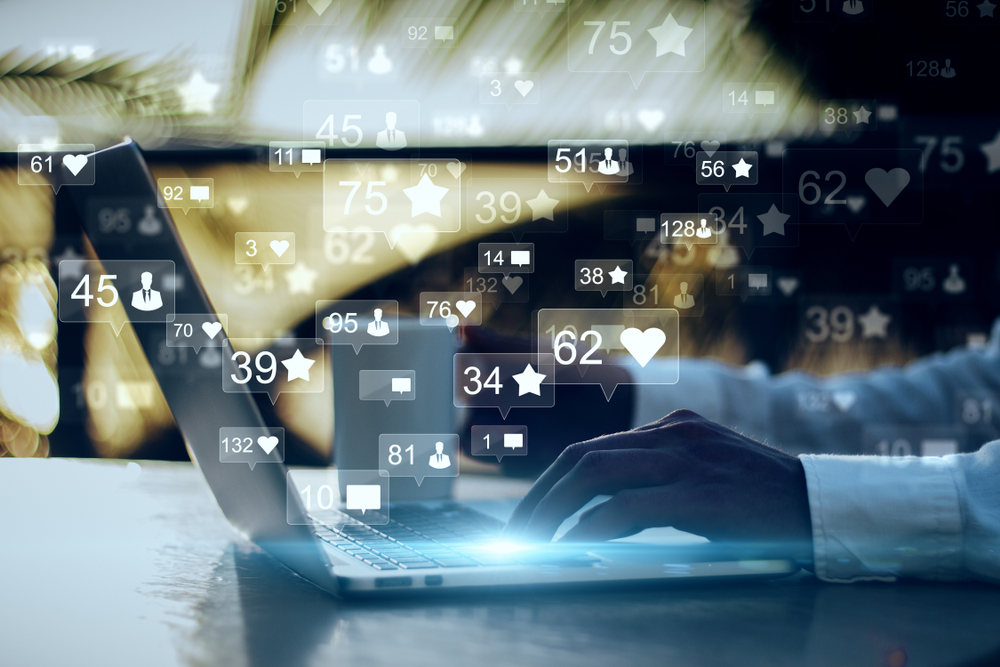 Background Check Websites
We will cover background check websites in greater detail in one of the following sections however it is important to touch upon the importance of these databases.
With about $10 and a stable internet connection, anyone is able to uncover personal and private information about anyone who was born in the United States.
There are over 45 background check websites online. Often known as people search and data aggregate websites on the internet.
* To learn more about how you can remove your own information from these background check websites, please fill out the form below. We will reach out to you as soon as possible.
Request a Free Consultation
Search Results (Google, Bing, and Yahoo)
90% of online users say they visit Google in search for answers to all of their questions. This is why it is crucial that you ensure your search results are not only positive but rid of personal information.
But what is the best way to locate someone instantly when scouring Google, Bing, and Yahoo for their information?
The best way to narrow down a search engine results page is by placing the main keywords (their name) without quotation marks. This helps Google narrow down the results and only show you websites where that individual's first, middle, and last names are present. Typically reducing the pages available for search from several hundred to a dozen pages or less.
For example, if you are looking for an individual names John Smith that you met at a networking event in Tampa, Florida this is how you could locate John's information:
Head over to Google and within the search field or search box you would type in the following:
"John Smith Tampa"

"John Smith" Tampa

"John Smith Tampa Florida"
These will narrow down all of the prompted results to show only individuals names John Smith associated with Tampa, Florida.
Without adding in the quotation marks you will be left filling through hundreds of useless pages before you find any information at all (if you even get that far).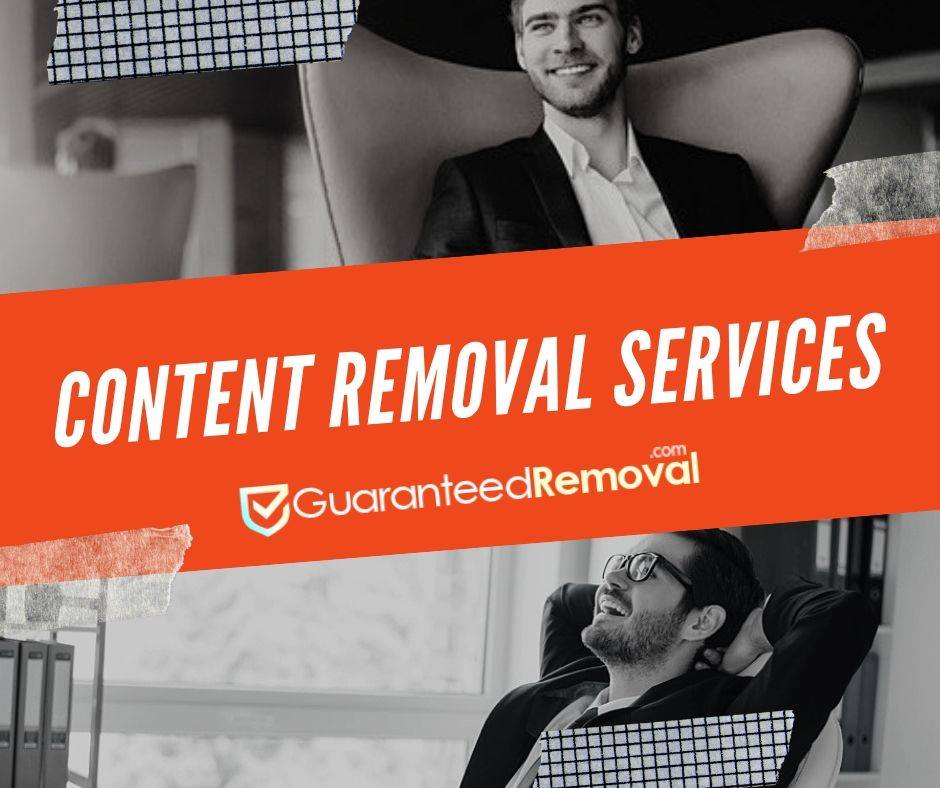 Mugshot Publication Websites
Now there are is a plethora of reason why someone would need to find another individual online. Whether it be for employment, datings or simply making a new business connection. People are some sort of information that desires to find.
Mugshot websites are one of the leading searches online in 2018-2019. After the emergence of several mugshot publication websites dating back to 2015 employers no longer have to wait for background checks to finalize before they can determine whether an individual is or isn't a fit for their company.
Our removal team has the ability to remove mugshots and criminal records from over 500+ websites so if you are seeing your criminal history or someone you know please contact us as soon as possible to see what options are available to you.
Utilizing People Search Websites
As we touched upon briefly before, people search websites are a "gold mine" when it comes to finding someone online.
A simple web search on websites such as TruthFinder, MyLife, WhitePages, InstantCheckmate and many more disclose information such as the following for anyone to see:
Name & Birthday

Email Addresses

Phone Numbers

Physical Home Address

Relatives (family members and friends)

Social Media Links

Criminal History

…and much more.
Our 2-week removal solution will ensure all of your personal and private information is deleted from the internet once and for all. Backed with our a  100% guarantee, you will essentially be "off the grid" and nobody will have access to your personal information listed above.
Final Thoughts on How to Find Someone Online
When it comes to finding someone online you may soon realize that your personal information is more available than you may have expected.
With the growth of people search websites, we are beginning to see a rise in cybersecurity threats such as identity theft as well as fraud.
Be proactive and act now before your information is stolen on the dark web. Most individuals have no idea that their personal information is being viewed or tampered with until it is too late.
To learn more please complete the form below and we will reach out to you right away with a solution specifically catered to you.
Request a Free Consultation