How to Protect Yourself From Online Embarrassment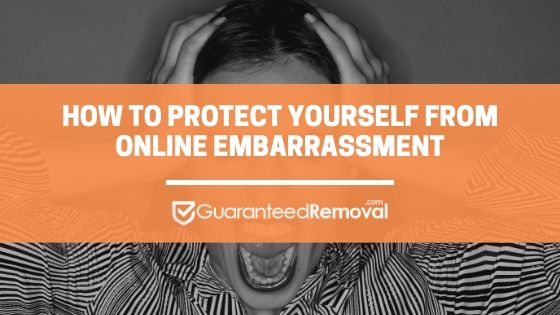 How to Protect Yourself From Online Embarrassment in 2019
Have you ever heard the old saying, "once something is online it is there forever"? Well, in a sense this can be true in today's world. 
With the emergence of social networks and how easily individuals can gain access to the internet, there is always a chance that your personal information can fall into the wrong hands. 
Knowing how to act is important however knowing how to prevent online embarrassment will not only save you stress but money in the long run.
In this article, we will discuss how you can use online reputation management services and popular practices to minimize the risk of online embarrassment. In addition, we will cover how to properly use social media to reduce the spread of your personal information online.
Having a plan of recourse is never a bad idea. Learn how to create crisis management strategies with the best team in online reputation. 
Now let's dive into how online reputation is assisting individuals with monitoring, maintaining, and even restoring a positive web presence.
Request a Free Consultation
Using Online Reputation to Protect Yourself From Online Embarrassment
What is online reputation management? For those of you who are new to reputation management, online reputation management or ORM is the art of restoring, maintaining, and monitoring the online presence or notoriety of either an individual or a business.
When you share personal information online it is important to remember how large the internet is and how many people use it on a daily basis. Even if you are a normal person with a minimal presence online that does not mean you should stop worrying about cyber threats.
There are millions of cyber threats each year such as identity theft that cripple individuals not only financially but these threats could be an everlasting effect on relationships you have both on and offline. 
It is better to start from scratch than to restore a negative reputation. 
As you work to build and establish a name for yourself online it is important that you focus your efforts heavily on social media, press releases self-promotions, and SEO (if you have a personal website about yourself).
The most powerful of the three would be the distribution of press releases. Head over to Google and search for local news outlets in your area. Reach out to them and see if they offer a paid service where you write the press release and they publish it on their website for a fee.
Therefore, press releases are a sure-fire way to have new content to reach the first front pages of Google, Bing, and Yahoo. 
Next, share those press releases via your social media accounts to gain more exposure. 
Lastly, you can copy and paste your new release onto a custom website. Optimize it in hopes of obtaining another spot on Google's SERPs.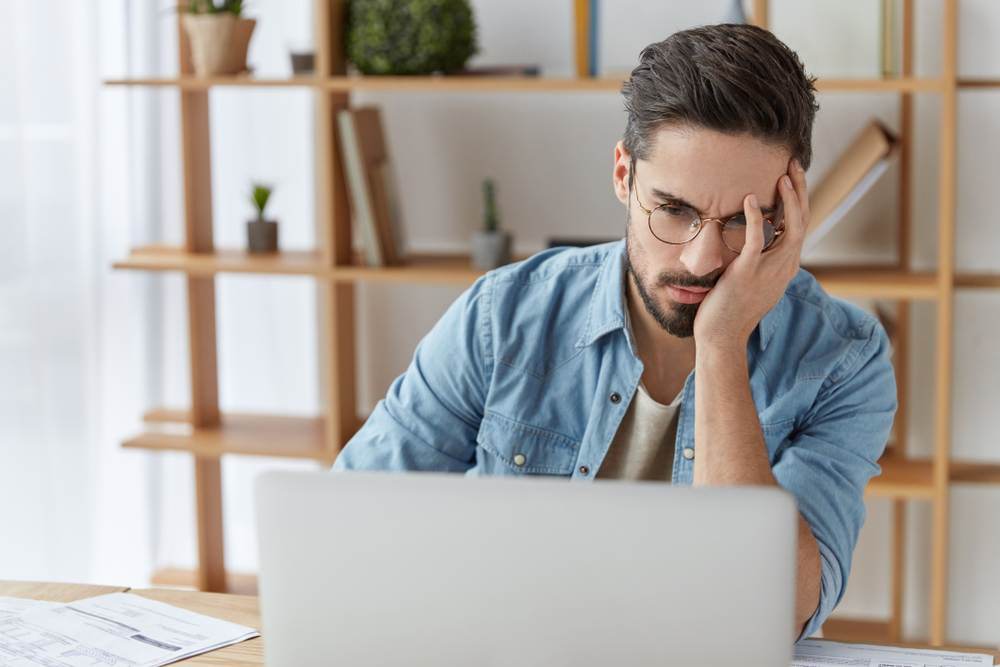 Being Smart on Social Media
When it comes to sharing content online. It may be your first instinct to share funny, controversial, and borderline inappropriate content with your friends and family members. 
Unfortunately, these actions can have everlasting effects on your online reputation as you grow older. If you have little to no information online about your search engines such as Google will scour the internet to find anything they can.
This could be a college photo of your drinking 10 years ago. Or an inappropriate Tweet that you thought was funny at the time.
Start by customizing your account settings and making your social networking accounts are private. This will limit the chances of anything reaching Google. Which may be good or bad depending on your situation. However, you will not have to worry about embarrassing photos appearing in the Images tab for the world to see.
Make sure the connections you make on each social platform such as Facebook, Twitter, and LinkedIn are people you trust seeing the information you post. 
In other words, if you constantly post photos of you and your friends partying or on vacation. It may be a good idea not to befriend any of your work colleagues.
One easy tip to monitor yourself online is by tracking your name on Google Alerts. This tool allows you to receive instant email notifications the second something about you is published online. 
Lastly, this could be a comment on one of your social platforms. Or an entire story about you posted by a third party without your consent. Google Alerts allows you to take action quickly if something negative happens online.
Control the Flow of Your Personal Information Online
So to elaborate more on how you can better control the flow of your personal information online it is important to know where you appear in the first place.
Our team here at GuaranteedRemoval.com will search over 400 websites. In search of any trace of information about you on the web. 
If you would like to conduct this search yourself. We recommend searching through the first 10 pages of Google, Bing, AND Yahoo when starting out.
One of the easiest ways to control the spread of your information to set your privacy settings on social media platforms. In addition to limiting what the online world can see about you. You can also remove your information from over 45 background reporting agencies.
Otherwise known as People Search websites. These data aggregate websites house lots of personal information including your contact information, social media links, criminal history, and much more.
Furthermore, our team offers a simple removal solution to clear your name on your behalf. So, if you are interested in learning more about how Guaranteed Removal can assist you. Please fill out the form below and we will reach out to within 24-hours with a detailed solution.
Request a Free Consultation