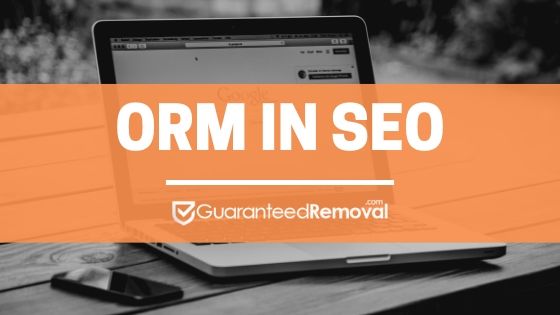 What is ORM in SEO?
One of the most popular questions we hear every day on our calls with our clients is, "How does SEO help my online reputation". 
The answer is simple, SEO is everything when it comes to the internet. SEO otherwise known as search engine optimization allows you to notify Google, Bing, Yahoo or any other search engine exactly what your article is about and why it is important.
When done properly your published content can potentially reach the first page of each SERP (search engine results page). 
Once you perfect this art of using keywords and optimal placement you have the opportunity to outrank much larger sites and reach the "all desired" number one position on the first page.
But why is ORM in SEO so important? Why does our team spend countless hours constantly monitoring and updating the content we share? 
Because you have to, plain and simple. If you know how your competitors are writing you can take it up a notch to beat them. This is done using more relevant photos, infographics, tips from other articles that they may have missed, and much more.
Request a Free Consultation
Digital Marketing Meets ORM & SEO
What does Digital Marketing have anything to do with ORM or SEO? In short, it has everything to do with these two topics. 
ORM or online reputation management is the way individuals and businesses manage their reputation online. Whether it's through their own media or from third-parties (media outlets and PR companies). Digital marketing at its core is ORM.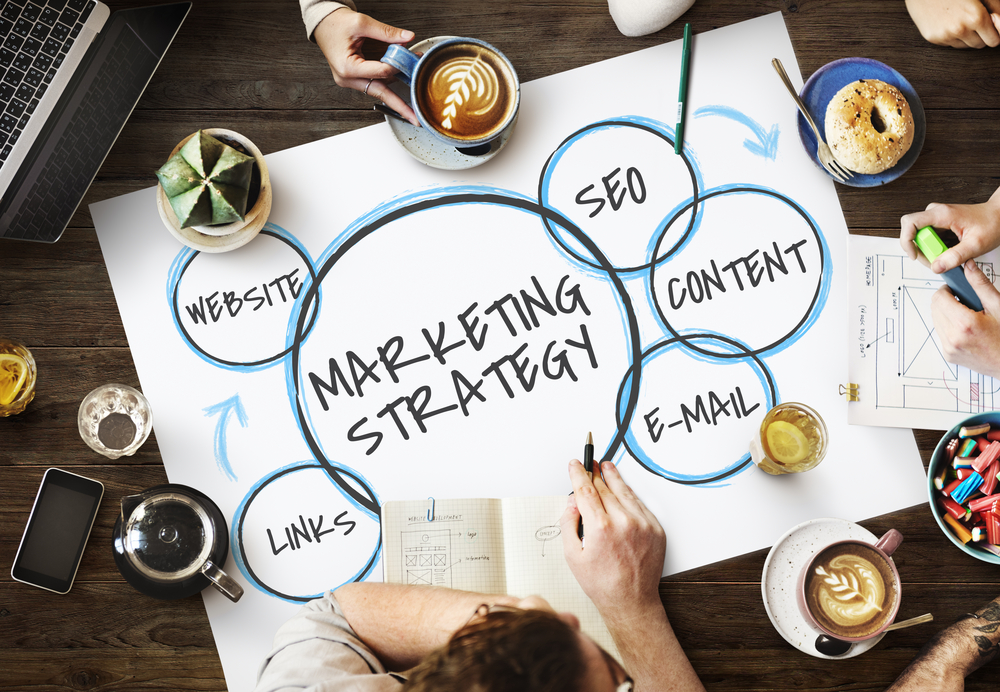 SEO plays the role of optimizing your Digital Marketing efforts while working to improve your overall online reputation management strategy. 
For example, let's say you are a startup company with little to no notoriety within your existing industry. How you market yourself online forms the groundwork for how others will perceive you at first glance. It creates that first impression where consumers will either enter your website or store or walk away for good.
Here are some of the most well known Digitial Marketing strategies thus far in 2019:
SEO 

Search Engine Marketing

Content Marketing (Social media, etc)

Remarketing (reaching consumers who previously engaged with your content)

Email Marketing (still one of the best marketing methods and has been for decades)

Social Media Marketing (Facebook, Instagram, LinkedIn, etc)
What Are The Differences Between ORM and SEO?
Here at GuaranteedRemoval, we work with our clients to create and improve upon existing online content in order to have it rank favorably within the eyes of Google, Bing, and Yahoo.
Anyone can purchase a website, post blogs and photos and hope their content reaches the front pages of the search results. However, by implementing traditional and modern ORM in SEO practices you can essentially quicken or expedite the process.
By utilizing various relevant keywords and meta descriptions you can work your way around Google's algorithm in a sense and gain more traffic onto your desired platform. Or you can quickly hide negative information that may be appearing on Google.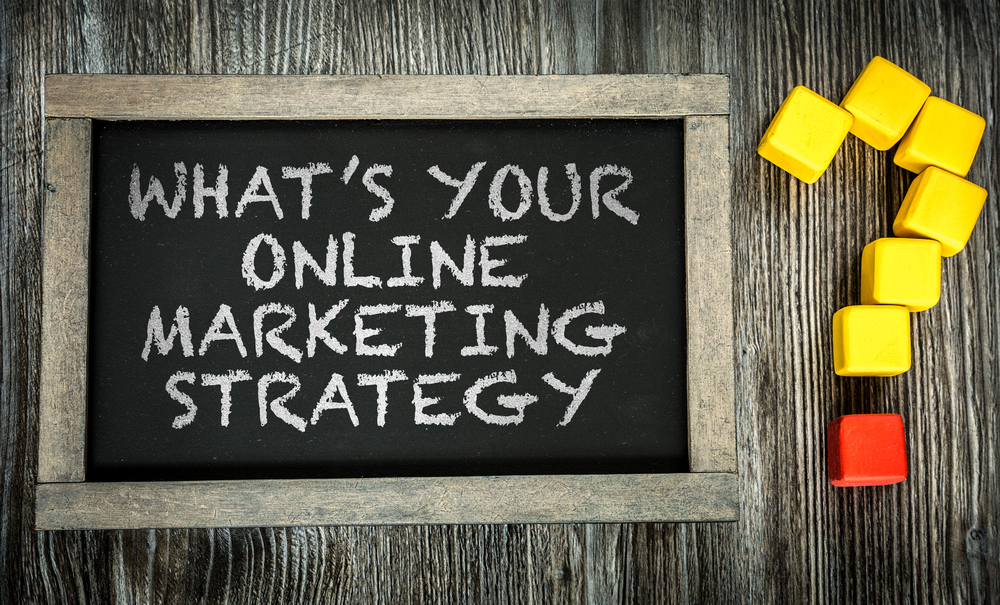 Request a Free Consultation
Restructuring Search Engine Results
What do we mean by this? Is there a magic trick to editing how Google looks?
Well no, but there are various things you can try in order to optimize pre-existing and new publications in order to rank positively on each respective search engine.
As we previously mentioned search engine optimization (SEO) is the way you input certain words into your blog posts, online portfolios, images, and press releases so Google, as well as the other search engines, know exactly what you are talking about.  Here are other factors and influence your SEO efforts:
Having a secured domain or HTTPS (not HTTP)
Page Speed (clean up the look, compress files, and more)
Mobile Friendliness (in 2010 everyone has a smartphone, you cannot skip this step)
Age of Domain
Optimized Content (keywords, photos, etc)
Backlinks
User Experience (or behavioral flow)
Online marketing means you can consistently edit and revamp your website and other media to outrank others or to flood negative content off of the first page.
One of the best tips here is to only publish high-quality content. These means do not simply recreate another website's article and add more pictures. Find out what they missed and elaborate on the gaps. This can be done by inserting keywords into the title tags and going more in-depth on the product and service being offered to the end-user.
Creating a High Authority with ORM in SEO
If you are a newly established website and struggling to reach the front page of Google it is more or less due to you having little authority online.
If you spend a lot of time on YouTube looking for better ways to increase your traffic you have probably heard of the name Neil Patel. He is excellent at what he does and a true ORM in SEO guru, however, his website received tons of traffic so anything he writes is quickly going to find its way to the front page. It is easier said than done, so more note that implements what Neil says will most likely not do the trick. 
As for you, the new website, it is going to take you on average 6-12 months before you start to see a steady increase in website traffic thus making your SEO journey slower than already established websites.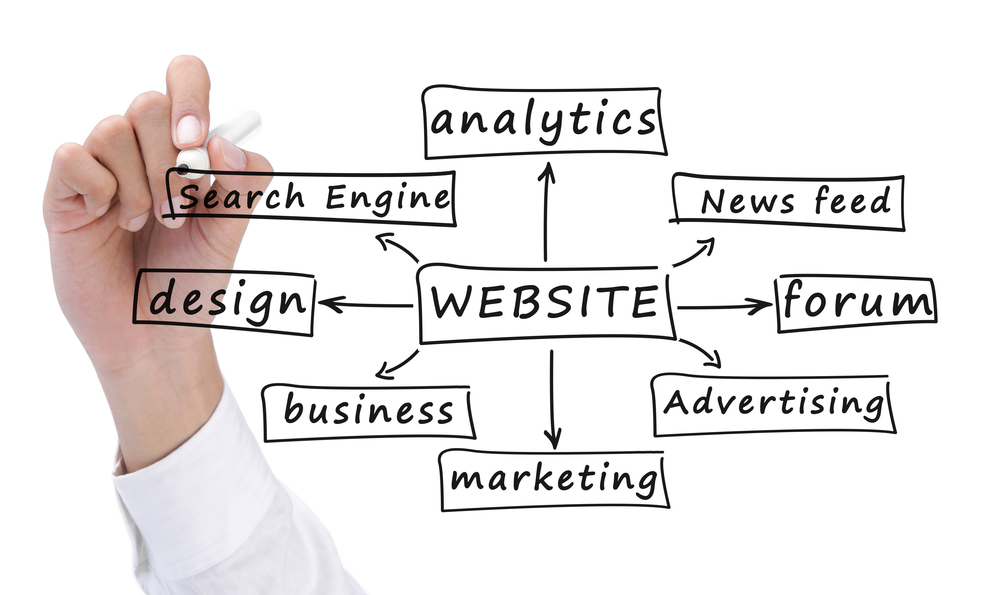 In order to increase your authority online one of the best tips again is to publish high-quality content. This will open up opportunities for other websites to link to you! This increases not only the trust score of your website but over time after hundreds of backlinks, your rankings will explode.
If I were to start a new website today I would spend 50% of my time looking for other websites that may benefit from an article I have written. You simply email them (locate emails using hunter.io) and request a backlink and in exchange, you can possibly write an entire article about them on your website. However, if your content has great insights they may not need anything in return.
Good SEO practices, a solid ORM strategy and constantly generating new backlinks should have your website sitting comfortably on the first page in about 12 months.
Is ORM in SEO A Long-term Solution?
When creating an ORM in SEO strategy it is important to note that the results may take many months but this is a long-term and scalable solution to manage your online reputation.
It is important to publish content on a daily basis while you are working to improve your online reputation. ORM companies such as GuaranteedRemoval work around the clock to curate, design, publish and optimize every piece of content that we release.
The goal of your SEO strategy is to own the top search results for the keywords in your industry. For example, if you are a small gym and are looking to attract new clients you may focus on the following keywords to better optimize your gym's exposure online.
Gym Near Me (1,000,000 Monthly Searches)

Gyms Near Me (673,000 Monthly Searches) – noticed how big this difference is…

Crossfit Gym Near Me (18,1000 Monthly Searches)

Best Gym Near Me (12,100 Monthly Searches)
There are a plethora of tools used to assist you in discovering what keywords work best for you. We prefer SEMRush or AHRefs.
Can ORM in SEO Handle Negative Reviews Online?
Yes and no. ORM in SEO is not a saving grace when looking to combat all forms of negativity online. 
Review platforms such as Yelp, Google My Business, TripAdvisor, and even TrustPilot have strict guidelines when you are looking to remove or suppress a review. Yelp is easy if you do not pay for advertising they probably won't show that many reviews anyways.
However, if you are dealing with a negative review on the first page of Google and they do not meet the criteria below you may need to implement ORM in SEO in order to hide the negative review.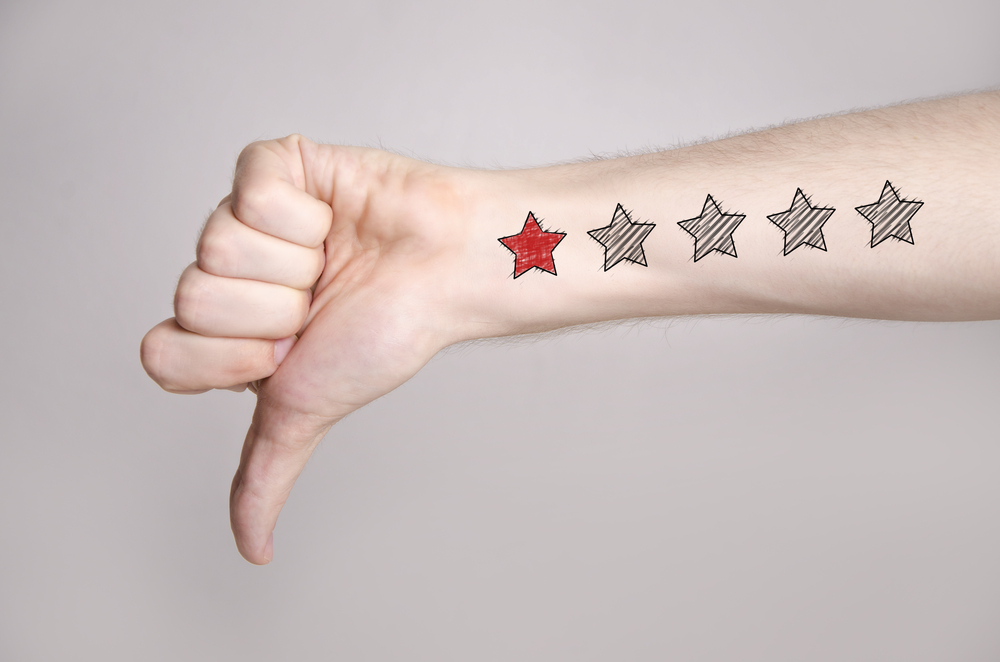 Negative reviews happen and sometimes for no reason at all. Sometimes people just have a bad day and take it out on your brand however statistics should consumers are 80% less likely to do business with a brand that has recently obtained a bad review.
Our goal here at GuaranteedRemoval.com is to ensure your clients were not only be satisfied but provide feedback about their experience. You can incentivize these individuals with gift cards and discounts off their next purchase with you (i.e. via remarketing efforts).
Related Questions
Q: How long does ORM in SEO strategies take to work?
On average (depending on the severity and volume of negative information online) online reputation management and SEO campaigns tend to take 6-12 months for the best results. Some campaigns are finalized in as little as 3-months.
Q: How Can You Guarantee Results?
It's simple if our team fails to do as promised you (the client) is entitled to a money-back refund.
Request a Free Consultation