Google Reputation Management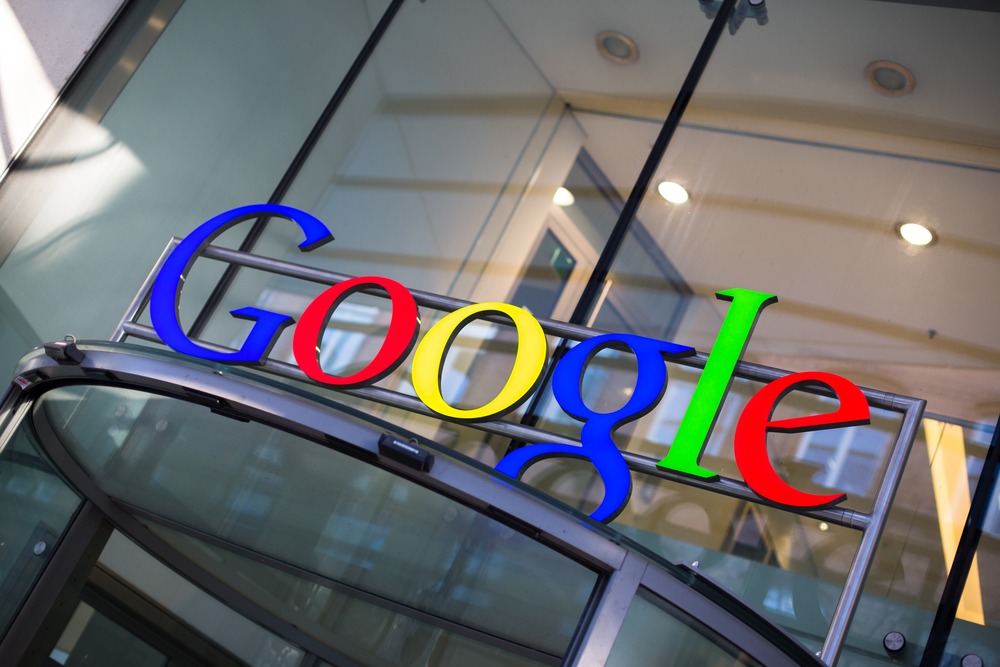 Google has become a household name and even a verb after completely taking over the internet. Every second there are over 40,000 Google searches conducted on either a computer, mobile device, or tablet.
That translates to 3.5 Billion Google searches per day and just over 1 Trillion annually. So if you are seeing something negative online it is imperative that you handle it quickly and efficiently. How you are viewed online makes all the difference. Companies in 2018 make these mistakes every day.
Here is everything you need to know about Online Reputation Management.
Request a Free Consultation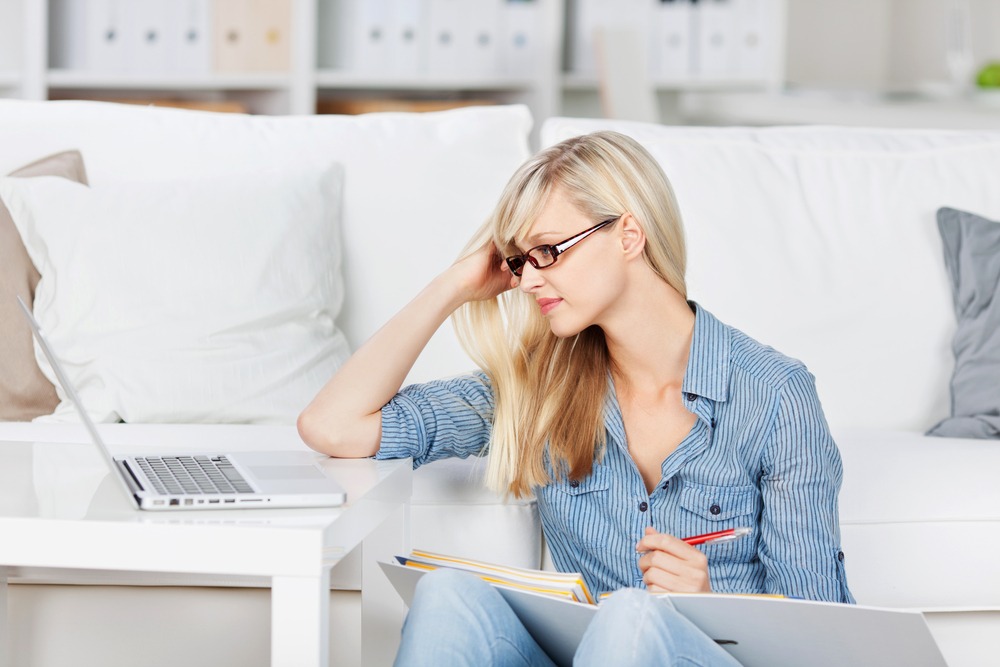 How to Handle Google Reputation Management Efficiently
For starters, Google does not choose what appears in the search results. Google is an unbiased search engine that ranks websites depending on popularity. The higher the domain/page authority is, the greater the chance you will see that website on Google. There are 7.6 Billion people on Earth today.
That means there may be some misleading information online if you have a popular name. If you have never entered your name into the Google search query we highly suggest you do once you're done reading this article.
Unfortunately, Google has minimal control over what appears. Google never revises search results based on fiction or fact. The biggest example of this that we see every day is the publication of mugshots. We had the pleasure of speaking with another reputable company, EraseMugshots.com, who specializes solely in the removal efforts of unlawful arrest records online.
Individuals are "innocent until proven guilty" yet once their charges are dropped or expunged these websites do not update what they had posted.
This creates a dilemma for this person if they should ever decide to get a new job. Without the chance to explain themselves or tell them they were never charged, their resume is thrown in the trash.
Google acts as a medium for researchers and website owners. People need to realize that it is not Google's fault their mugshot appears on the first page. It is the person who owns that specific website.
Negative information on Google has the ability to hurt your career, ruin family/friend relationships, and even deterring anyone from going on a date with you.
Please note that although it is possible to remove from Google that does not mean you can 100% of the time. Unless the website owner has removed the page, the only recourse you have to combat negative information is with legal assistance. Unless the website is part of a strong legal battle or civil suit, Google will not intervene. Read more on how to remove articles from the internet.
From our research, Google visitors almost never go past the first page. Sometimes they only chose from the top 5 results, which can make your life a little easier while trying to fix or remove information. There are many tactics you can start implementing today to regain control over your Google search results.
First and most likely the most powerful would be through a press release campaign. Call us today to get rid of the first page of Google and redesign it with the only content you approve of. This solution, on average, takes about 3-6 months. Through the use of constant press releases and social media content curation, you can "flood" Google.
Pushing back all the unwanted information to page 2 where almost nobody visits.
Start by getting positive links online. Great for when you are constructing your press releases, talk about the good you do for the community. (i.e. volunteer work or charitable donations).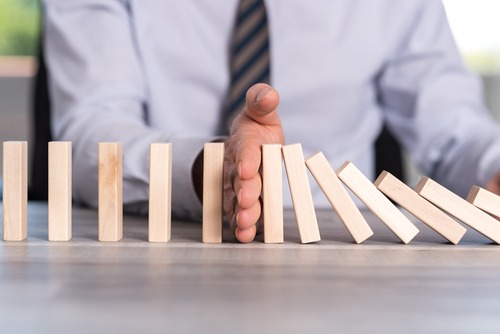 In conclusion, Google reputation management done right with GuaranteedRemoval is your best bet. We are the only company that offers a 100% guarantee WITH money-back. We help to promote your reputation online by writing about what you want. Show the world the real you. We can help by protecting your privacy and improving your Google reputation management at the same time.
Request a Free Consultation