How To Remove Negative Reviews Guaranteed Removal Solutions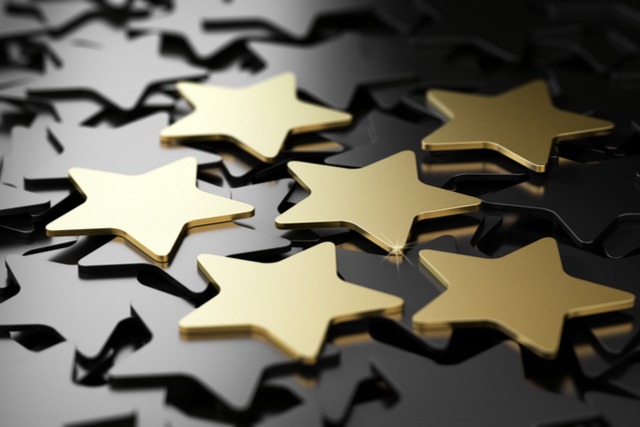 Learn How to Remove Negative Reviews in 2020
Remove negative reviews online, is it possible? If you are a business owner, regardless of the type of business, people will tend to talk about you online. Most of that will be in the form of reviews. Reviews can be incredibly helpful, but they can also be very damaging to your business. Should someone leave a negative review, this could cost you a lot of business.
"Negative online reviews can put a ding in your business's reputation."
What that means is that you need to know not just how to remove negative reviews, yet also why this is so important.
Request a Free Consultation
Why You Should Remove Negative Reviews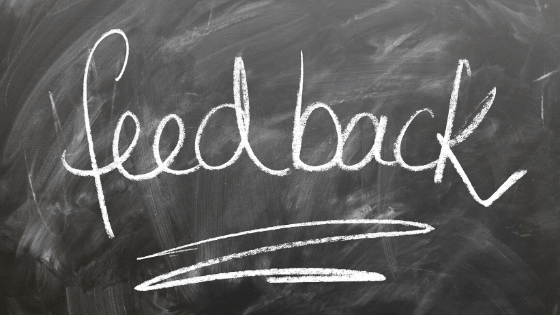 A lot of business owners don't realize why they should be bothered about the opinion of one online customer who, nine out of ten, will have used an alias to leave a review. The internet is a hostile place that is full of internet trolls, so business owners believe that nobody will take it seriously anyway.
Nothing could be farther from the truth. In fact, a study has shown that people believe online reviews as if they were left by a friend.
"79% of consumers trust online reviews as much as personal recommendations (up from 72% in 2012)."
The study also showed a number of other reasons why online reviews are so important, focusing on how many people read them, how much these will influence their purchasing decisions, and more.
What the results also showed was that the level at which people trust online reviews is much higher than what it was in 2012. Essentially, online reviews are your opportunity to make a first impression, and they say you never get a second chance to make a first impression.
Which Negative Reviews Should You Worry About?
All bad reviews need to be addressed. A good starting point is to run a Google search on your business name.
"Have you ever Googled yourself? If you've ever taken the time to check out your search results, you may have experienced the gamut of emotions."
Doing this will give you the opportunity to see the reviews that are out there, and which negative ones stand out the most. Remember that if you can see the negative review, so can your customers and even potential customers.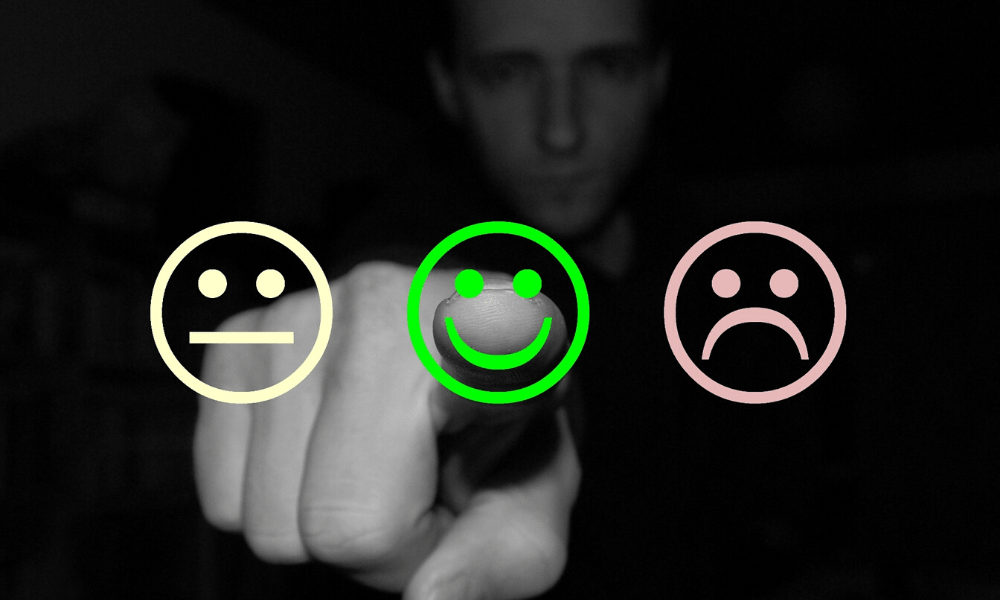 The higher the rank of the review, the more likely it will be that it will be seen by others, and it is vital to remember that people will base their opinion on what they find. Hence, you need to make sure that what they find is something positive, not something negative.
Before you decide to take action, you need to take the time to actually read the reviews and find out what is going on. Perhaps people have a genuine complaint and are telling you something that you actually need to hear. Maybe they are discussing problems that you have resolved some time ago.
It is also possible that there is a concerted attack against you by a disgruntled employee or by the competition. Either way, it is time to start acting.
Remove Negative Reviews – Your 4 Step Approach
There are four steps to remove online reviews:
1. Find out whether there is something you can do to resolve the most common and genuine complaints. Do not allow people to become rude or abusive to you, but do resolve their actual issues.
2. Delete any fake reviews or any reviews that are libelous or defamatory, if that is possible. Be careful not to delete genuine complaints, however, as this could really anger the reviewers and they will only take their anger out elsewhere.
3. Respond to genuine reviews while being professional and courteous at all times.
4. Bury negative reviews by flooding the internet with positive messages about your business.
When you realize that the negative reviews are causing substantial damage to your reputation, call a reputation management company.  These experts will help remove negative reviews and suppress articles that damage you or your company's name to restore your reputation.
Ready to remove negative reviews online? Contact us today and enjoy a brighter future.
Request a Free Consultation