Remove Negative Reviews From ComplaintsBoard.com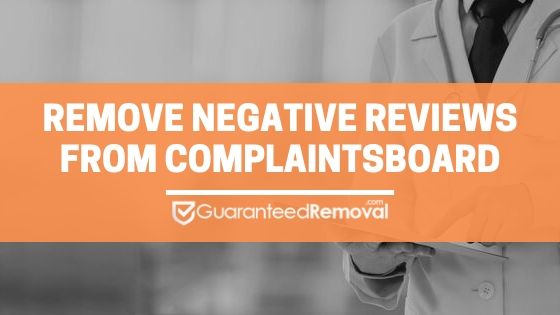 Remove negative reviews from ComplaintsBoard.com with the help of GuaranteedRemoval.com. With thousands of successful removals, we are your one-stop-shop when it comes to deleting unfavorable content from the internet, especially ComplaintsBoard.
People love scandal. And as the content on ComplaintsBoard.com is often highly salacious, it turns into immeasurable clicks stemming from people all over the globe.
There are numerous ways you can mitigate the reputational harm these reviews cause. But some activities are less effective than others.
Remove ComplaintsBoard.com Articles Today!
Choice 1: Get The Reviewer
Although your likelihood of success is reduced, the easiest and most direct method of removing a negative review is to contact the article's author to apologize and try to solve the person's criticism.
The best method of doing so on most third-party review websites is to reply to the review openly. But on ComplaintsBoard.com, it's often better to keep your exchange private because Google sees these sorts of interactions as signs of site quality: if you comment on the criticism, you're essentially helping it rank higher in your search results.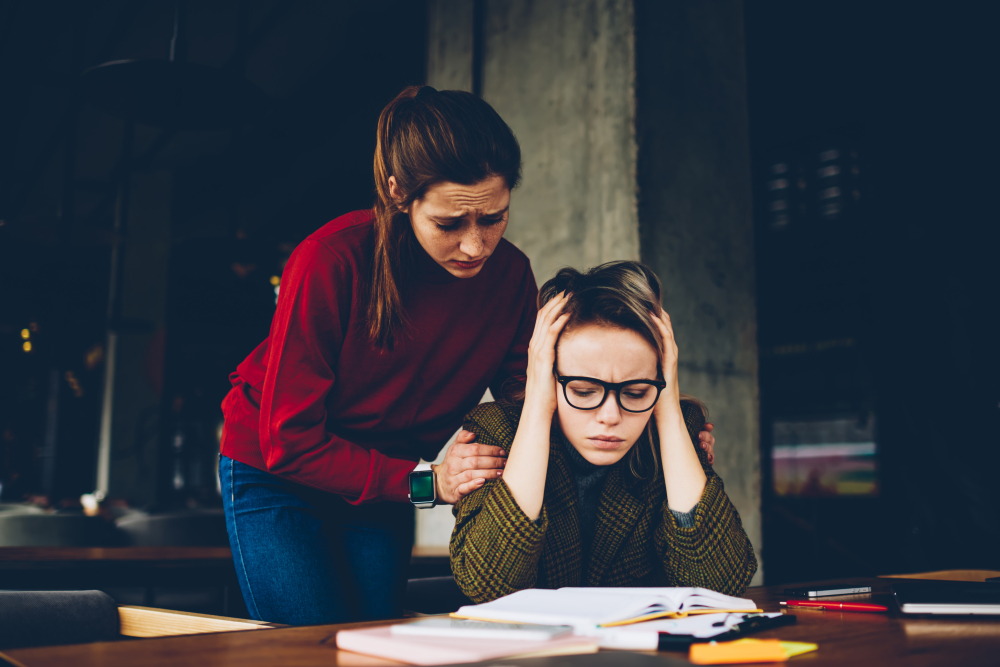 Also, if you're handling a particularly volatile audience, responding publicly may trigger other commenters to join in on the attack, including their horror stories and complaints regarding your brand.
Before you answer, you'll need to make an account on the website. As soon as you've done this, you can contact the individual privately by clicking on somebody's user name and then"send out a message"
In your note, you need to try to make an emotional link.
Be warned, however: if the person who wrote the complaint is intent on destroying your online standing, then they might take your words out of context and release them online to use against you personally. This is a particularly major risk on a site like ComplaintsBoard. You will need to make the judgment call on whether it's worth trying this approach or not.
Choice 2: Get In Contact With ComplaintsBoard.com
The site's Conditions of Use expressly say that members should not"Defame, abuse, harass, stalk, threaten or otherwise violate the legal rights (such as rights of privacy and publicity) of others." Although ComplaintsBoard asserts it isn't bound to delete these kinds of posts, it"reserves the right" to do so.
As such, it is worth a shot to contact with their support center and ask them to take down any criticism that falls into one of those classes, including reviews that include:
Threats of bodily injury or damage to your house
Profanity
Personal financial information, such as your credit card information or social security number
Choice 3: Seek Legal Action
An alternative is to employ a defamation lawyer. According to ComplaintsBoard.com's Conditions of Use, the business will remove complaints, even if it"is instructed to delete and remove a submitted message by a courtroom." There are, in fact, documented cases of all ComplaintsBoard.com testimonials being removed this way.
As such, it might make sense to choose the legal route if the reviewer and/or the firm have rebuffed your offer to solve the matter and the monetary stakes are large enough to warrant the cost.
However, you also ought to know about the possibility of that your lawful activity could produce a negative Streisand Effect, even in which the action of filling litigation itself generates more focus for the negative remark.
With these disclaimers in place, there are still times when it will make sense to have a legal approach. For more information on how to assess your particular scenario, see What you want to learn about Internet defamation management.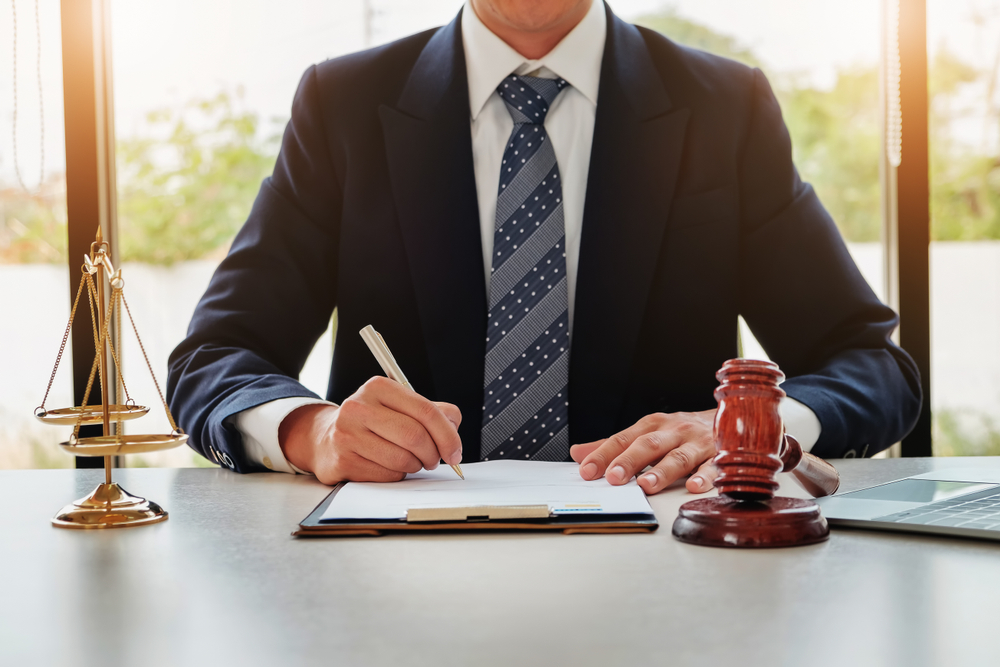 Option 4: Suppress the inspection
If you can not eliminate the offending ComplaintsBoard.com inspection, you will find ways that you can effectively bury it from the search results.
Because the vast majority of searchers never scroll beyond the first page of their search results. Pushing negative articles off the first page is almost the same as eliminating in both circumstances. It becomes"invisible" to most people.
This option also helps you set a robust online presence. Which will serve as a buffer against any future unfavorable content?
Two powerful ways to suppress the inspection are:
A smart approach to counteract negative reviews. Such as those on ComplaintsBoard.com, is to flood the Internet with positive reviews about your business.
Even better, because most reviews are favorable, you just really need to worry about getting more testimonials overall.
Some ways to do so include:
Making it easy for clients to leave a review. For instance, you could add a URL to your preferred review site onto your site.
Asking people for reviews: A great time to do this is at the end of every transaction. This will incentivize other people to leave reviews too.
The most effective way of devoting a negative inspection is to hire a reputation management company like GuaranteedRemoval.com. With expertise in controlling websites such as ComplaintsBoard.com.
Even though you might be able to handle your online reputation by yourself. Establishing a positive internet presence is often overly unhelpful for any one person to perform well. As a result, it is much more effective for you to leverage a standing company's accumulated industry insights. In addition to its resources and technology, to work for your benefit.
Remove ComplaintsBoard.com Articles Today!