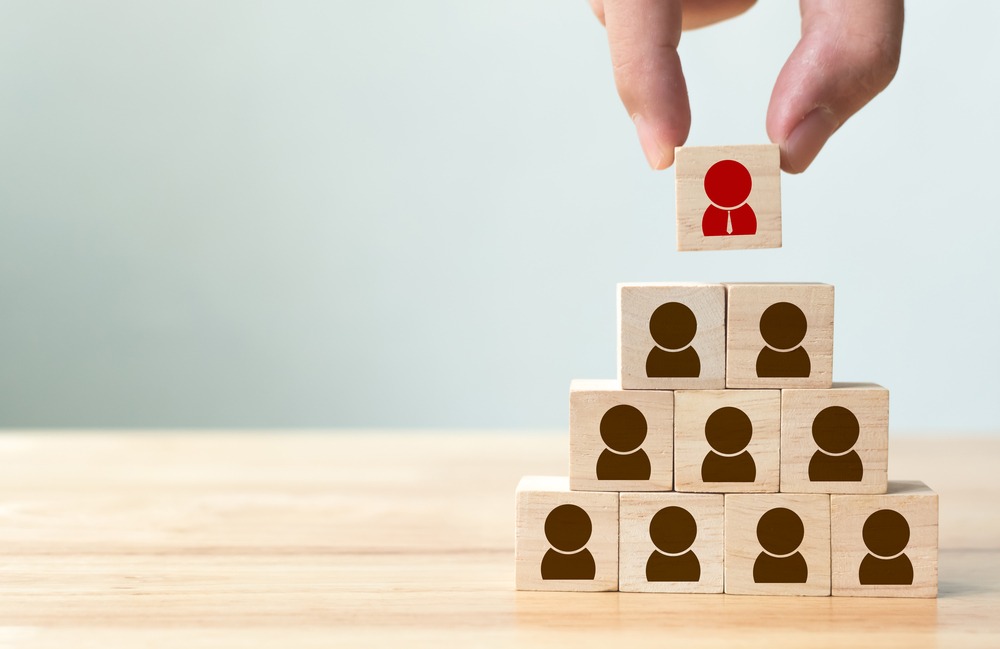 Online Reputation Management Done Right.
Before consumers will want to do business with you, they are going to look at what others have to say first. Online reviews have become one of the most trusted sources for consumers in finding the best companies to do business with.
That is was it is imperative that you have a strategy in place for online review management. This is extremely advantageous to businesses that have superb ratings but are harmful to those that may have had a challenging couple of months.
This is why managing your online presence is a must for businesses that are wanting to expand their consumer base. Successfully managing your reviews allows you to present a positive image online, which will ultimately bring more consumers your way. To do this, there are various places to look and options available that can effectively manage your online feedback.
Request a Free Consultation
Finding Online Reviews
Reviews can vary from each site on the web, they will directly affect the amount of business you receive. Therefore, finding out where consumers are writing about you is a vital component in online review management. Read more about what reputation management tips you can implement today to better your online reputation! Make sure you know your options when working to remove online reviews yourself.
Blogs (or Vlogs)

– Whether it be through writing or on video, a critic of services within an industry can make or break for certain companies. Entire websites dedicated to blogging, which allows for many users to review your business through lengthy blogs and comment sections.

This also pertains to well-known, trusted "vloggers" who rate products or services through videos on YouTube. Easily find out what consumers are saying about your business through online vlogs and the comment section underneath the video. Online review management gives you the chance to explain your side when confronted by "haters".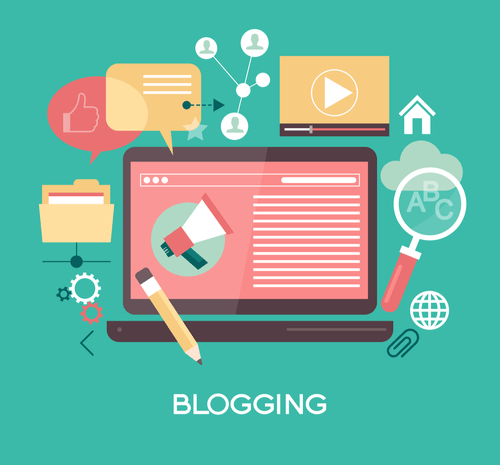 Review Sites – Obviously, looking at review sites will be the easiest and most direct way into online review management. These can be various sites such as Yelp, Angie's List, Yellowpages, and others. These sites are designed for consumers to give in-depth reviews about services or products. As you may be pleased with the number of positive feedback you receive, you may also find out that these sites are not very open to taking down your negative posts.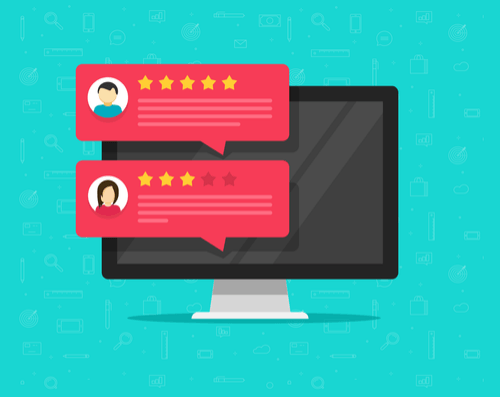 Social Media – Facebook, Twitter, Instagram, or even Google+ are platforms that enable users to review companies. Although many users do not write out fully-detailed reports like on Yelp or Angie's List, they are still capable of praising your business – or enacting a full-on smear campaign. Social media sites also enable users to interact with each other, which allows them to collectively commend or criticize you.  Online review management can gain massive amounts of followers.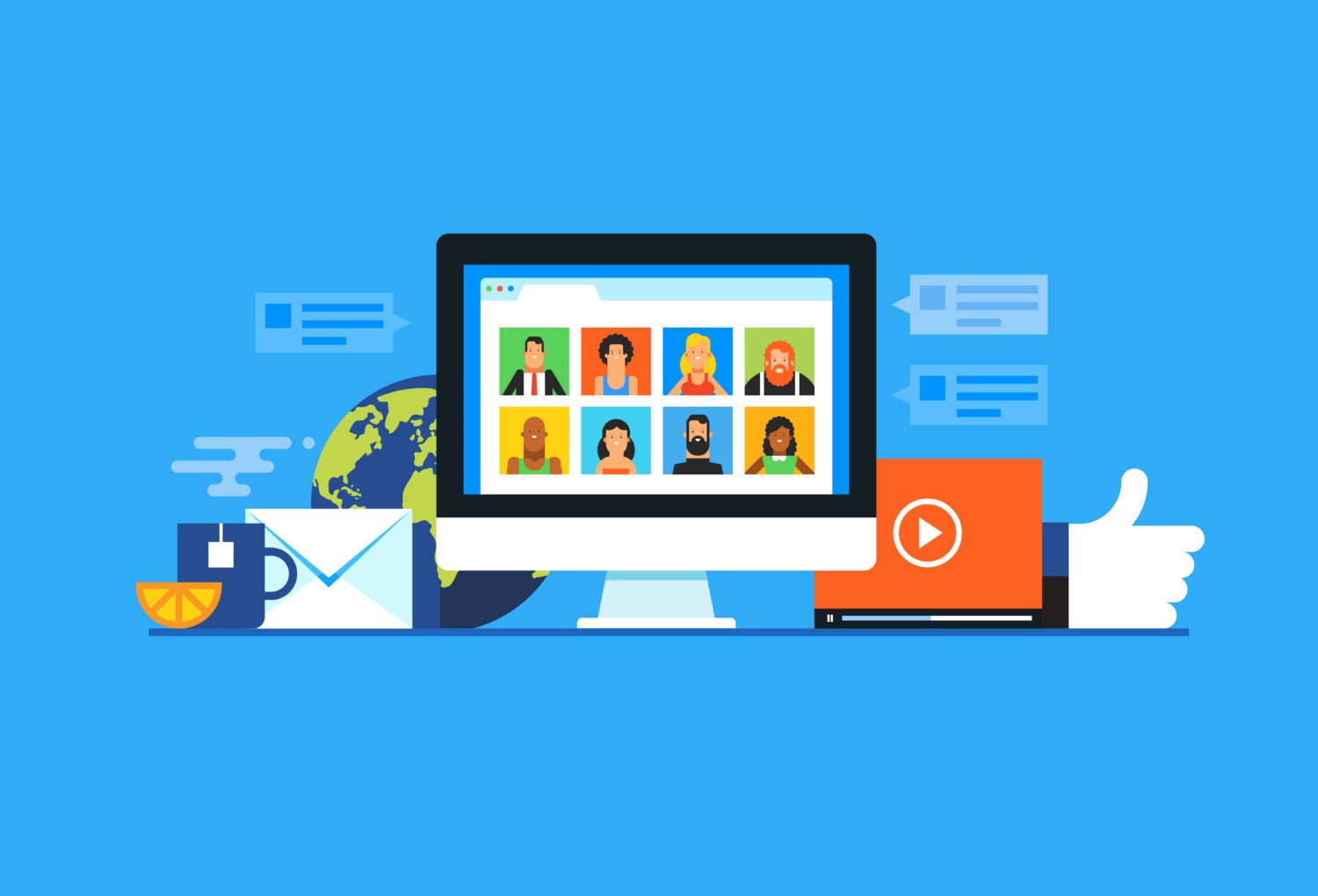 Online Review Management – Ways to Deal with Them
No matter how successful your business is, negative reviews are going to happen at some point. Developing a strategy or utilizing various methods to manage or fix your online reputation can prepare you for negative reviews. Furthermore, here are a few ways you can manage your online reputation and reviews:
Monitoring –

Reading feedback on a daily or weekly basis permits you to view up-to-date comments about your businesses. This establishes a more proactive approach and enables you to manage negative reviews sooner.
Promotion –

This can be done either by persuading consumers to read your feedback or directly asking them to write one. This is especially beneficial to businesses that have older negative reviews that they are looking to push toward the bottom.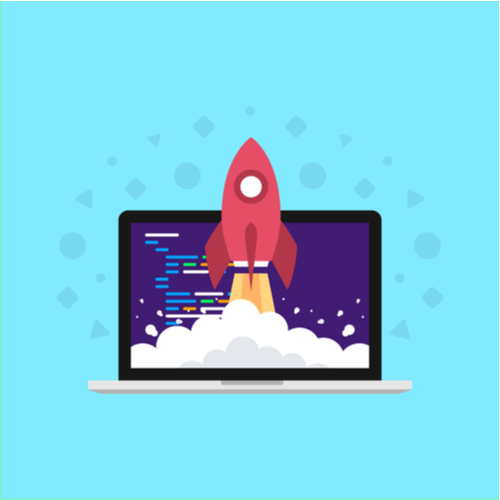 Use Negative Reviews in Your Favor – When consumers are reading negative feedback and the business is nowhere in sight to correct the situation, it may display an uncaring appearance. Therefore, quickly responding to negative reviews (if there are not many) will show customers that you are prepared to fix the situation and are open to criticism.  (Read more)
Your Online Review Management
Escaping negative reviews is impossible, but keeping a close eye on them is not. Utilizing this reputation guide will aid you and your business in combating negatives. It will also enable you to maintain a positive online reputation. Maintaining your positive image online will strengthen and expand your consumer base. Ultimately allowing your business to continue growing upward. Online review management control of how people perceive you're and gain their first impresses. Don't wait, call today for a FREE ANALYSIS on your online review management plan today! Lastly, if you are currently struggling with negative search results please read our blog about how to remove articles from the internet!
Request a Free Consultation