Leveraging Online Business Reviews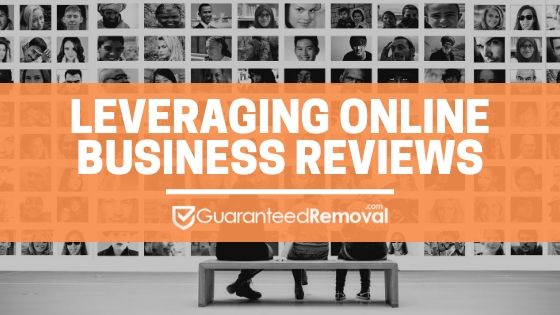 Reviews and declarations from your current customers are exceptionally vital for your business, and especially it's online reputation. 
People can compose online reviews (good or bad) for you whether you are marketing goods or services. 
Any online recommendations and reviews act as substantial proof that you are effective and valuable and worth working with or purchasing from. 
Furthermore, it is necessary that you realize that you are the only individual who can't leave/post an online review or a testimony for your business. 
This would most likely damage the trust built between your business and the potential audience that you've worked so hard to build thus far.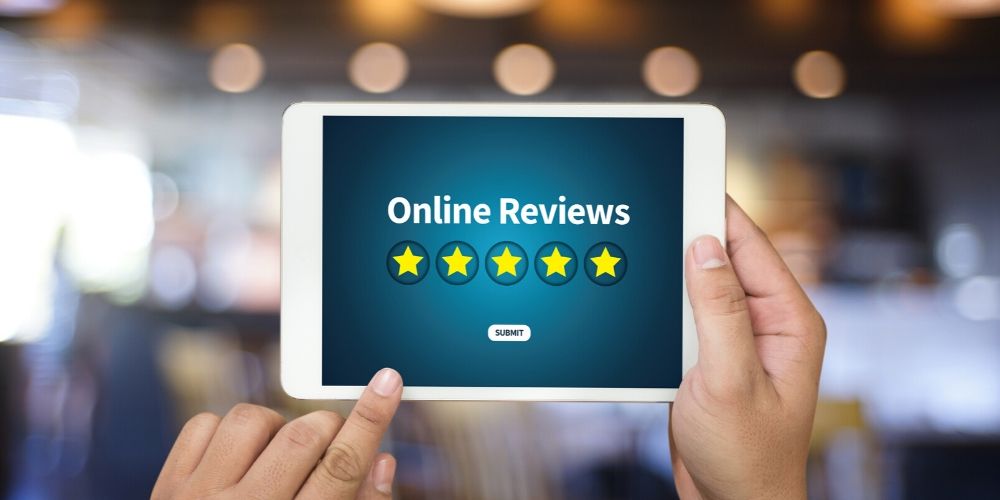 Request a Free Consultation
Monitor Search Engines For Social Mentions
If you are anything like most people who have the plan to purchase something from someone else.
You will need to understand what others have said and how they think that their experience went prior to even considering your business. Did their expectations match reality?
If a large percentage of online reviews or client testimonials are negative, consumers will most likely buy elsewhere online. 
Think about it, if you saw two businesses with the same good/service but one had favorable reviews… which one would you choose?
If that other business has a higher level of positive online reviews and testimonials, your customers will most likely want to order from the latter.
Depending on the industry of specific business vertical you operate within, depending on how saturated your business market is, obtain a single bad review has the capability to ruin a local business for good.
There are essentially two popular misconceptions that a person can make when he or she is about to purchase something. Especially when it is online since it is easy and convenient. 
Companies Need Reviews & Consumer Testimonials
Furthermore, when we talk about reviews and testimonials whether positive or negative, as a business owner you should be working 24/7 to curate new business reviews. 
New potential customers will appreciate these resources compared to a company with no reviews.
Sometimes the only way to prove yourself to an indecisive customer is to provide them with positive reviews showcasing your business' abilities. 
It is that simple. 
One simple way to advertise and showcase your online business reviews for leverage is by creating posts on your social media featuring your positive reviews.
Most business owners do not realize how influential online business reviews are for growth. 
So if you are a business owner with no reviews, we suggest you pick up the phone and contact some of your previous customers.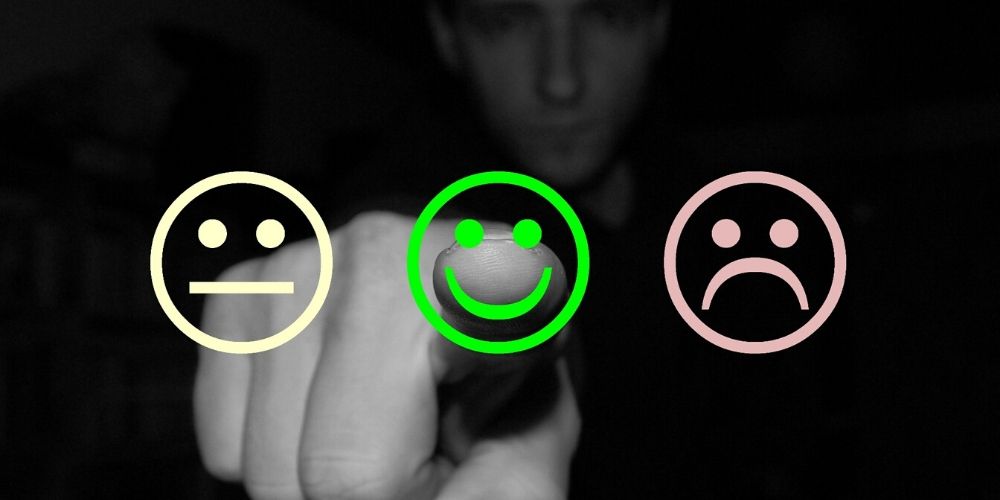 After you work to generate reviews across a plethora of review sites, make sure you give your team access as well. The more hands-on-deck the better on a situation such as this.
So what do you go about this?… The answer is organization.
Sustaining High-Levels of Organization 
In order to keep generating an increase in new business from online business reviews you must stay current. It is important that you do not get too complacent or comfortable. 
A lapse in online business reviews generated could leave potential customers wondering what happened. Why hasn't this company received any new reviews in months?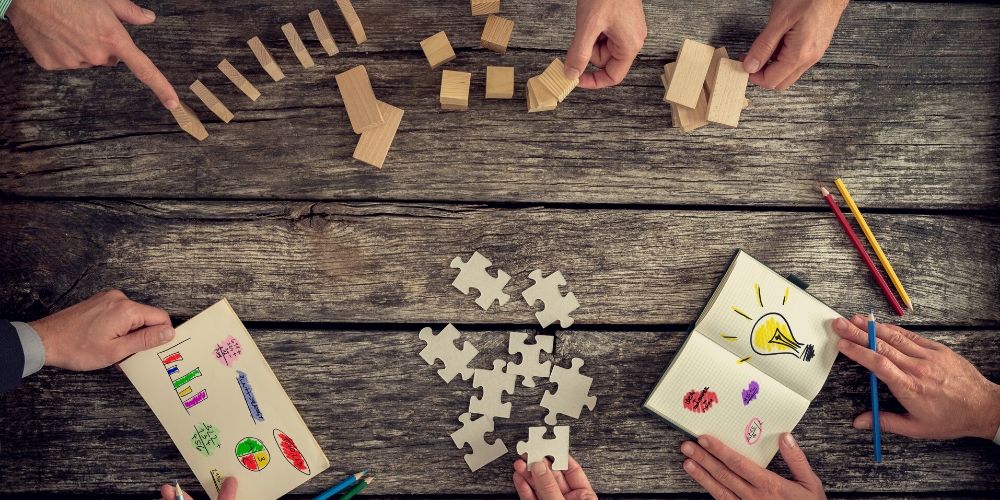 Leverage Online Business Reviews by Responding Quickly
Let's be real, if you provide a quality solution you will presumably receive an influx of positive star rating reviews.
However, mixed in with the positive reviews are probably a small number of negative ones as well. 
When dealing with negative online business reviews, it is imperative that you act quickly. 
For example, if you receive a bad Google review you can respond to rectify the situation in a timely manner.
At the end of the day, as business owners, you hate negative reviews. 
However, a negative review online can teach you more about what people really think about your company, employees, or even you as an individual.
Request a Free Consultation
Optimize Marketing Efforts Based on Custom Metrics, KPIs & Analytics 
Learning how to analyze your own data online can benefit you in uncountable ways. By reviewing your online analytics, you can learn who your target audience really. 
This allows you to create buyer personas on a more detailed scale to improve your marketing efforts. 
You can target people you know are interested instead of individuals who may leave negative remarks. 
There are a variety of online tools such as Ahrefs, SEMrush, and MOZ that allow you to do a deeper dive into what your insights truly mean. 
Your data analytics will showcase where you should make improvements. 
For example, you could add follow up emails to your marketing mix in efforts to generate new reviews for recent customers. 
It is crucial that you hold your finger to the pulse of your business, never get comfortable.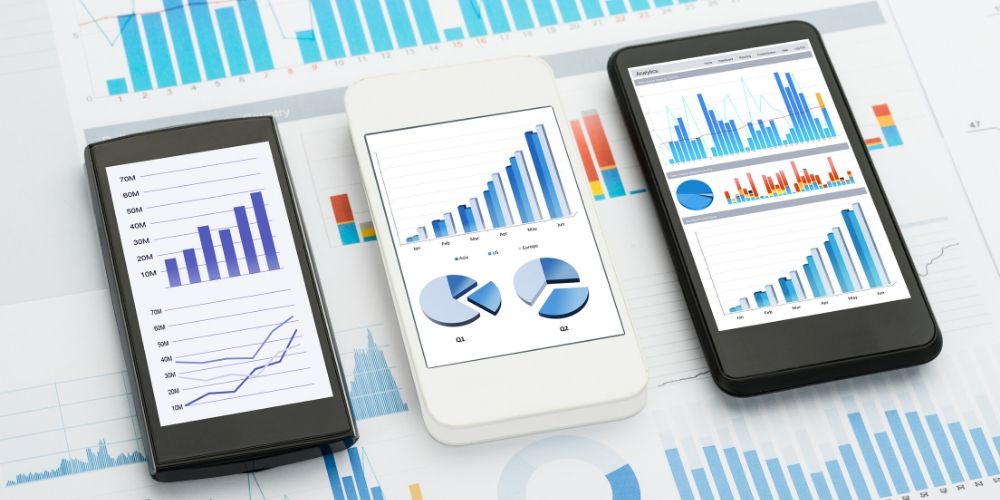 Increase Leveraging Capacity By Boosting Total Online Business Reviews
If you go the traditional route, as most businesses do, you have probably not invested much into getting or leaving reviews online. 
Most small businesses just hope that if they perform quality customer service, their good reviews reflect this.
However, in this digital age consumers turn in Google for everything. That even include where they want to go for dinner.
Having online business reviews will not only increase your visibility but it will also give you added credibility, boost your professional reputation, and provide you with value-added brand exposure.
Wrapping Up: Leveraging Online Business Reviews For Growth
Online business reviews and testimonials are important to your brand's future prosperity. 
Online customers might do extensive research on the various products and services before even deciding to visit their location or online store. 
This is where the implementation of enriched data snippets and customer review listings come into play.
So if you feel that you haven't been capable of collecting enough online business reviews don't worry this is a long process. 
Users are more likely to review a small business online after poor customer experiences moreso than if they had a pleasant experience.
How you leverage your online business reviews will depend on how much repeat business you achieve or how much you increase new traffic for your business (both online or in-person, if applicable).
Online business reviews are one of the only ways that a person will determine whether or not to they want to buy from you.
Users are becoming smarter and smarter each day. You can no longer simply put "Best Company" on your window or on your website without backing it up with proof.
So if you are a business owner struggling to leverage online business reviews currently we can help. 
Please complete the form below to receive a FREE CONSULTATION on how you can work to generate more positive online business reviews today.
Request a Free Consultation