How Private Investigators Use Social Media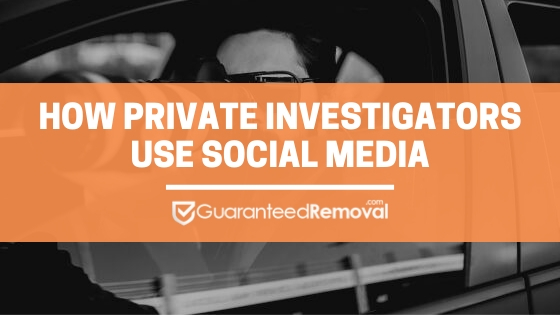 Are you curious about how private investigators use social media to find information online? In this article, we will walk you through a few of the top methods that private investigators use today when in search of private or personal information online about a specific individual. Learn how to not only protect your own information but learn where you are at risk the most!
The online world is quite similar to the real world in some specific aspects. You may create a name for yourself online, cause trouble, commit crimes, get noticed by the police, and get tracked by detectives to catch you in the action. Remove personal information from google and social media to ensure your private data is never at risk.
Social networking platforms such as Facebook, Twitter, and LinkedIn include considerable amounts of information. This is the reason why online searches can also disclose very accurate personal and private information. Because of this, it is vital for users to get familiar with the advanced search options which are available on a number of big-name social networking networks.
Request a Free Consultation
Facebook
Being the most popular social networking site in the world, Facebook also gets the most extensive social search on the entire internet. This allows people to make queries based on over 40 unique measurements. Therefore, making it function just like its search engine. Compiling large amounts of data that is distributed to billions of users. Facebook also a perfect place to begin an online investigation.
The search criteria on Facebook covers a lot about a person's fundamental information. This could include name, gender, and date of birth. Facebook also allows users to search by dimensions about the following:
Instruction
Work
Location
Ranking
Concentration
In addition, interests and likes will also be searchable. They can range from what the subject likes, the classes they belong to, the apps that they use regularly, and the people they are following.
If other Facebook users know the name of anyone that the "target" has a relationship with, such as their friends, or their family. Private investigators can also use this information to expand upon their research efforts. By way of example, users can search based on the name of the target's spouse, parents, siblings and/or kids.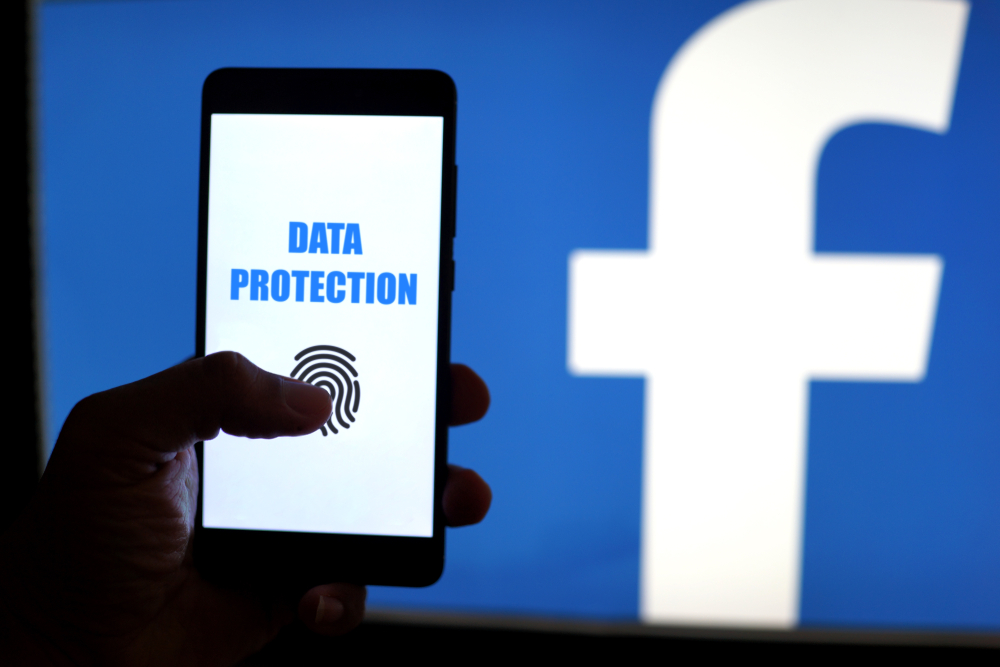 Previously, users were able to prevent their Facebook profiles from becoming visible in searches by correcting their privacy settings. But this feature is no longer available. The staff at Facebook has only announced that consumers can no longer hide their profile.
LinkedIn
LinkedIn is just another viable avenue for conducting an internet investigation. Depending on the information that has been given about a topic. This information is cross-referenced with Facebook.
LinkedIn provides a number of different search categories that are made accessible for everybody to utilize. These categories would include a user's present location, business, industry, previous companies, along with the school they attended. Upgrading to a premium LinkedIn account may allow you to access extra classes like LinkedIn groups joined, interests, and company size.
LinkedIn also allows members to view other users who have viewed their profile. Users that are running online investigations will need to be skeptical of this feature, particularly if their analysis is covert.
Hiring an Expert Private Investigator
Conducting an online personal investigation without a lot of experience can be full of negative outcomes. Not knowing exactly what it is you're doing can cause you more harm than good. So to assist you with your research, you should look at hiring a private investigator to perform the job for you.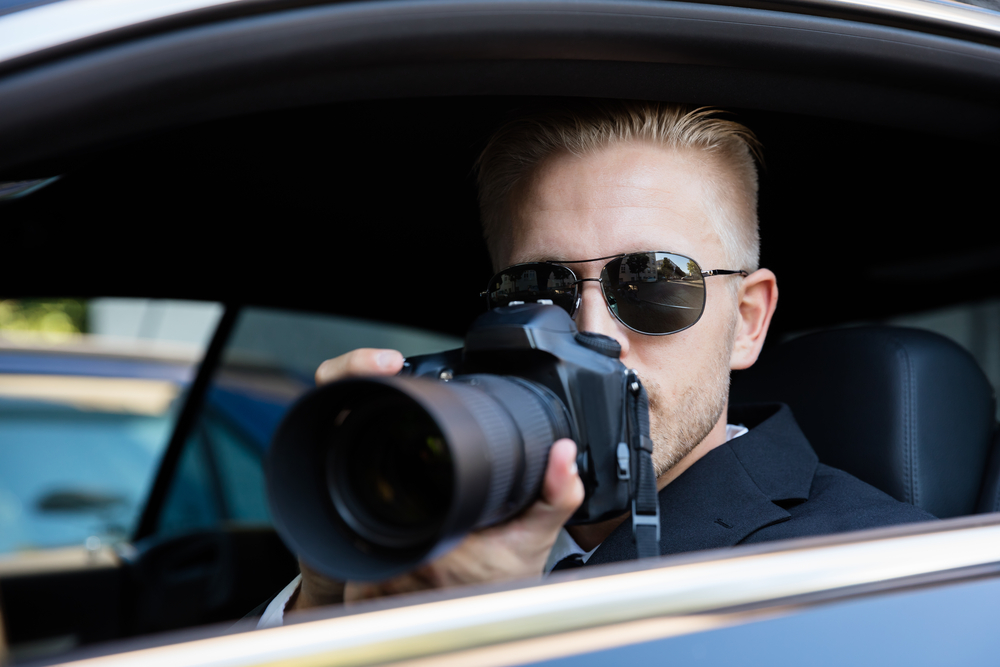 A private investigator that's experienced with an internet private investigation is knowledgeable about concerning private databases that may be used online and offline. Typically these databases are used for the sole purpose of housing personal information. The techniques that they use may involve making contact and reaching out to the subject and/or conducting covert surveillance.
Hire Guaranteed Removal
If you are looking to remove information about yourself online, or feel that your information is currently at risk please contact us immediately. Our team will begin work the moment we hang up the phone. Stop making online reputation mistakes and let the professionals handle this for you. You only have one reputation, we make sure it's a good one!
We start by scouring the internet for any trace(s) of your personal and private information. With over 10+ years of proven success, our removal and legal tea have perfected the way that we remove unwanted content from the internet.
Fill out the form below to get started. Don't wait until it's too late or after your information has been stolen to do something. Be proactive, stay proactive and choose GuaranteedRemoval.com
Request a Free Consultation