How Much Does Link Removal Cost?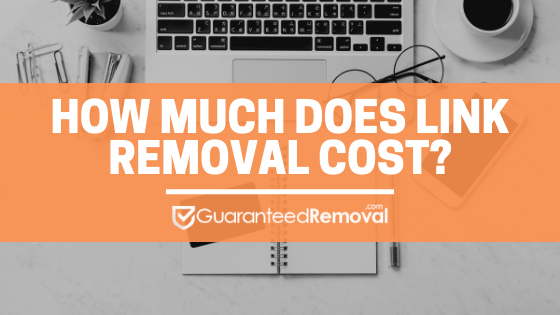 If you are wondering how much does link removal cost online to straightforward answer is the cost for link removal can be anywhere from free to $500+ depending on the article/photo in question. 
One of the greatest concerns that individuals and businesses possess is that their reputation will be tarnished or slandered due to negative results on today's popular search engines (i.e. Google).
Negative links ranking online have the potential to greatly influence an individual's personal life, or worse, their career and professional goals. 
Having negative online search results can affect any possible chances of landing jobs, obtaining a new line of credit, or even online dating. First-impressions are no more.
In 2018 a survey concluded that 86% of users claimed that they read reviews for local businesses before deciding to make any purchase(s).
Therefore, this means negative content can conceivably dissuade a large portion of your potential customers before they give you a fair chance.
Here at Guaranteed Removal, our team of knowledgable reputation specialists believes that everyone deserves a second chance online. Thanks for our link removal service, having a second chance is now an option. 
Be proactive online, start building your safety net today, please complete the form below to get started, and receive your FREE REMOVAL CONSULTATION.
Request a Free Consultation
Why You Should Remove Negative Links Online
Everybody makes errors, that is just sadly a fact of life. Nevertheless, no one wants their past discretions to determine their future.
By the pervasiveness of the internet, a failure in judgment has the capability to remain apparent for a longer timeframe and impact any future endeavors you might have. 
Preceding the advancement of the internet and the ubiquity of social media platforms, deficiencies, and reduced judgment did not have such dreadful impacts on our online reputation.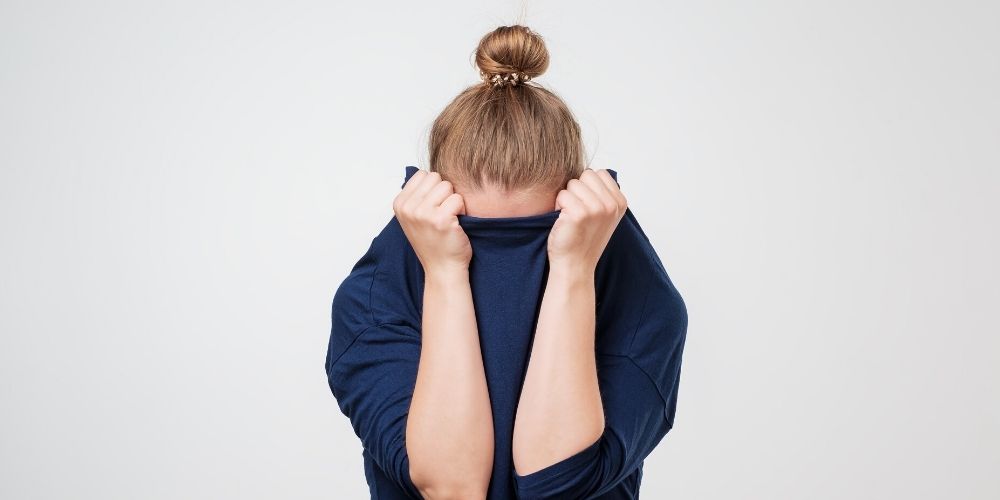 Nevertheless, due to the notoriety of the internet, and how easily available data is, negative links may, unfortunately, remain visible for elongated periods of time. 
Here at Guaranteed Removal, we know that mistakes happen. No one should suffer from one poor decision and let it define who they are,. That is why we are proud to offer our link removal service.
Link Removal Cost Explained
At Guaranteed Removals, we serve to achieve the removal or suppression of any past mistakes or embarrassing posts online. 
Don't let your Google search results hold you back.
With our link removal service, our reputation specialists will help individuals remove harmful slanderous content (not restricting images) from various media outlets: 
blog sites

revenge porn domain

as well as any other indexed results ranking on Google. 
Link removal costs vary and are reliant on the complexity and amount of links that must be removed.
Request a Free Consultation
Our online link removal cost ranges from approximately $500+ for a single website. It is important to note that most link removal costs are between $1,500 and $5,000 range. 
The link removal cost consists of a one-time fee that is paid when we initiate your link removal solution.
The link removal process can take roughly 2-4 weeks. Even the most difficult single link removals are completed within 90-days.
De-Indexing: Hiding Content on Google, Bing, and Yahoo
If online link removal is not an option, you can request de-indexing as an alternative which our specialists can also render. 
De-indexing a link on Google simply means it will no longer appear on the search engine results pages (SERPs). Google is famous for de-indexing negative content. 
Once a link is de-indexed from every search engine the only place another individual would be able to locate it would be to directly visit the website. 
So unless they are aware that it exists, the chances anyone comes across it in the future is very minimal.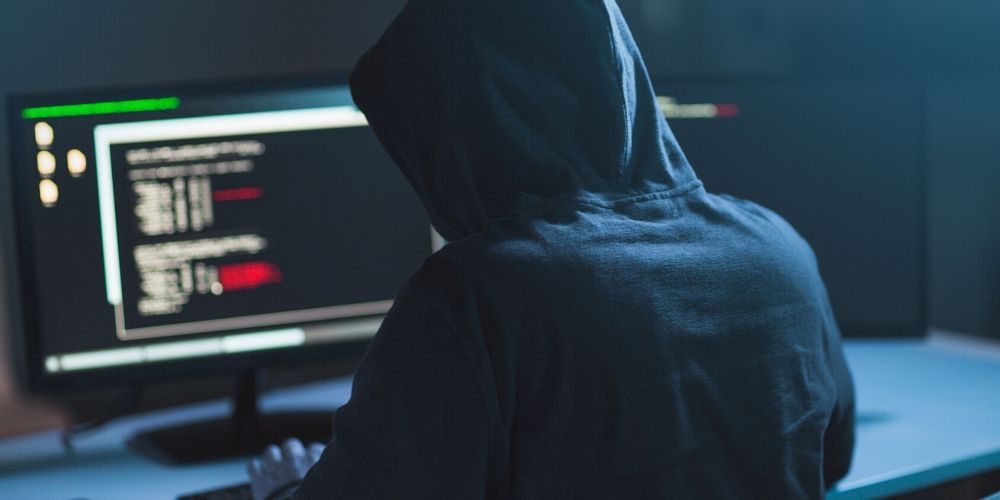 De-indexing links online is different from link removal. Why? Because the content is still located online and very much public. 
However, 90% of users find their results through Google. So again, unless another person is aware there is negative content online about you, it would be rare for them to find this.
Link removal is one of our specialties here at Guaranteed Removal. We pride ourselves in our capacity to remove content online with over 50,000 removed, our work speaks for itself.
For a 100% free, no-obligation link removal analysis: please contact Guaranteed Removal below to get started. What are you waiting for?
Request a Free Consultation