Why Positive Online Content Is so Important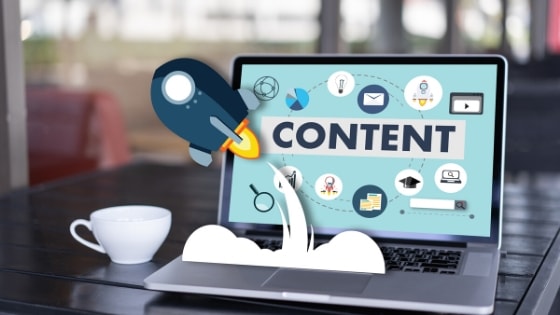 The importance of positive online content is more prevalent now more than ever. Since the world wide web and Google grow increasingly more widespread in our everyday lives. The significance of a positive online reputation is imperative to the overall success of an individual and/or business in 2019. Nowadays, companies live and die according to their online reputation.
With the ease of convenience, everybody has access to the internet with laptops and smartphones. Negative information is simpler to discover now. It may be the difference between a successful business and one about to go out of business.
Request a Free Consultation
Here at GuaranteedRemoval, we are aware of the value of having positive online content and wish to discuss the reason it's important and how to increase your internet reputation score.
Every single day, more people look for businesses online before deciding to do business with them. In a recent poll conducted last year, it was discovered that 86% of consumers regularly read testimonials for local businesses. This proves that there is a brand new market of adults that have grown up in the online age. Consumers are getting more intelligent, you need to as well.
Additionally, 84% of people trust online testimonials as much as in-person recommendations. Unlike print media and newspapers where negative content fades over time, the internet is here to stay. If left untreated, negative online content may be the catalyst for big obstacles down the road.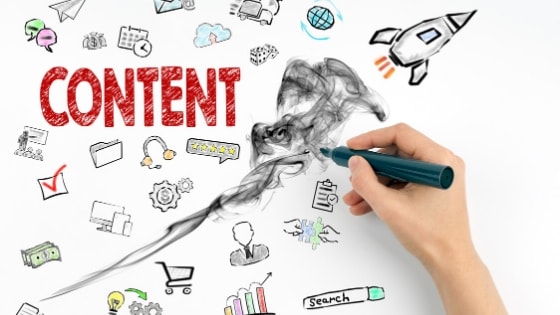 Individuals Want to Feel Cared For
People head to search engines such as Google, Bing, and Yahoo to answer all of their questions. For that reason, you want to not only provide a valuable service, but you want to ensure your potential customers feel a sense of trust as they browse your website, visit your store's location, or simply talk to you in person.
One of the largest obstacles new businesses face is the barrier to entry within their own local community or their niche.
The internet has also leveled the playing field where big box companies can no longer wipe out small businesses as easily. SMBs are starting to become more creative, this, in turn, is pushing bigger companies to try new creative marketing techniques to reduce churn and continue to generate new business simultaneously.
Among the greatest examples of this is Wendy's Twitter account that this fast-food mega-giant has used to boost profits by $64 million on an annual basis.
Request a Free Consultation
The Wendy's Twitter account is famous for its fast wit and lively involvement with clients and are now a gold standard from the social networking marketing business for how to utilize online platforms to gain your business.
At Guaranteed Removal, we highlight that social media management is among the greatest strategies to improve your reputation, although this must be used properly.
A Sprout Social study revealed that nearly 60% of respondents found that the most bothersome when they could not locate any reviews, social presence or recent news regarding a company they wish to purchase from or do business with.
One easy way to fix this is by placing more of a focus on positive online content. This can be accomplished through social vehicles such as Facebook, Instagram, and Twitter. Stop waiting for your customers to find you, you need to publish engaging content that leaves them no choice but to interact.
Have a Brand New Personality
Possessing positive online content on social media is important since it reflects your character to those researching you online. However, the most significant part of your reputation is the fact that it's consistent. Simply because Wendy's Twitter accounts present a lighthearted joking character, does not indicate that is the sole way of increasing internet interaction.
The most significant part of having positive content online is to make sure that you stay engaged with your audience. This also assists with market research and understanding your specific buyer personas.
In summary, at Guaranteed Removal, we are aware that the significance of publishing positive online content to improve your reputation. By ensuring you have nothing negative online there will not fewer issues in your future. No need to explain yourself to anyone. People form their first impression about others online, what does Google say about you? Are the results positive? Is there anything about you on the first page of Google? If not, you need our help.
By creating positive online content, not only do you help combat any possible negative mentions of your name, but you are creating a safety net should something, unfortunately, occur in the future.
Request a Free Consultation