What Does Reputation Management Offer?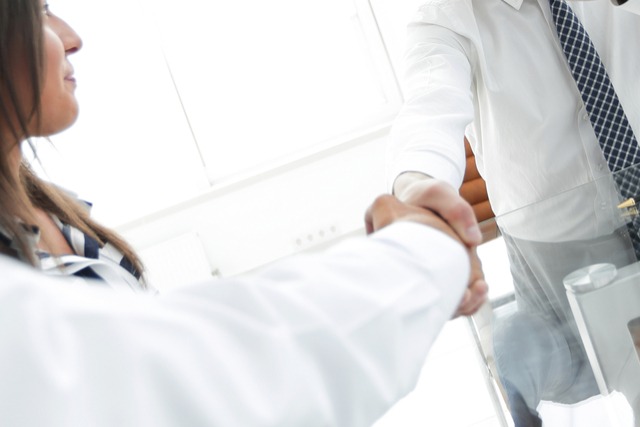 Online reputation management (ORM) is one of the most important elements of protecting a business's brand reputation. A reputation is one of the most vital assets for any organization, and it takes years to build up. Famous entrepreneur and investor, Warren Buffett perhaps described best why reputation management is so incredibly important.
"It takes 20 years to build a reputation and five minutes to ruin it. If you think about that, you'll do things differently."
Indeed, a single negative review or comment left by an angry customer, a disgruntled employee, or even the competition, can undo years of hard work and dedication. It doesn't even matter whether the comment or review is true or not. Once it is there, it creates an impression on prospective customers. This is why you must focus on properly managing your reputation, which you should leave to the professionals, if possible. Therefore, what does a reputation management offer?
Request a Free Consultation