What is a Reputation Gap Analysis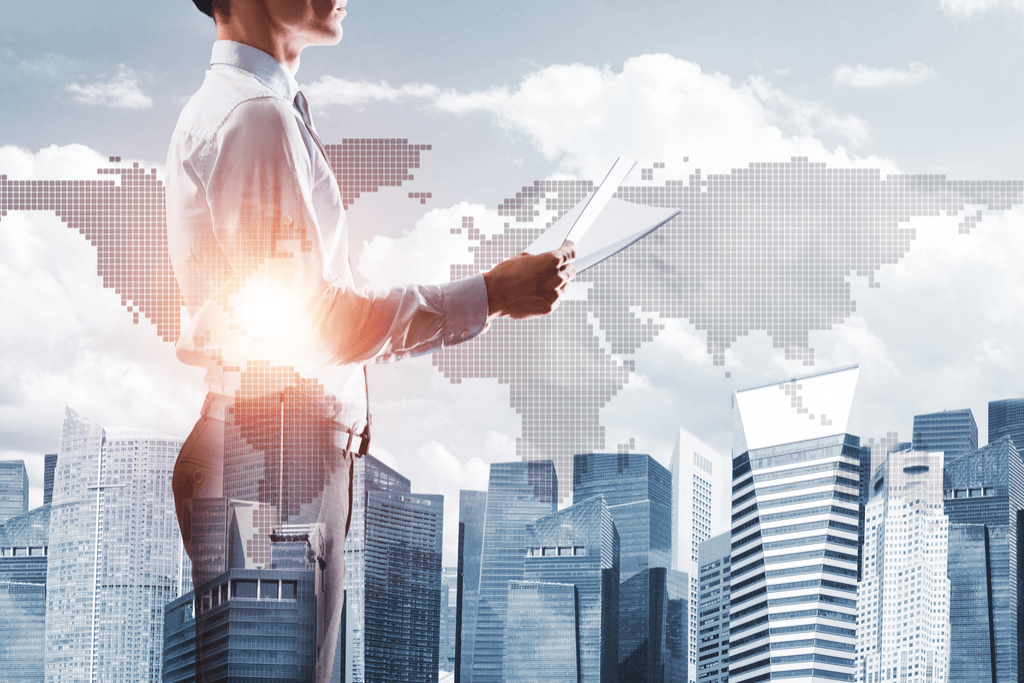 The benefits of working with our team are that we have the ability to always remove negative and defamatory content. We stand out from our competitors because we always perform a gap analysis whenever we take on a new project. 
In regards to the reputation management industry, a gap analysis is what allows us to access potential threats and opportunities.
We're going to give you an inside look into how our gap analysis works and why we perform one.
Request a Free Consultation
The Gap Analysis Let's Us Know If We Can Help You 
A gap analysis takes place during the research part of our process. We use it to compare your results with the results of companies or individuals that are similar to you or your company.
The idea is to investigate websites with offending content and compare their entries to our list of strong domains that can be used to suppress problematic content.
Why We Perform a Gap Analysis
The gap analysis is so important because it influences the entire strategy from start to finish. Basically, it allows us to develop a concrete plan to get you the results you deserve.
For example, once we have the results of the gap analysis, we are able to create a list of controllable web properties that will allow us to display you in a positive light. This newly created content will then bring in organic traffic for your business, provide positive social mentions of your business, and most importantly get you inbound links.

The Art of Content Suppression
Only by performing a gap analysis is it possible to know how to suppress a piece of content. The entire concept of online reputation management is to have a piece of content suppressed so it no longer appears on the first page of Google for a specific search term.
When defamatory content doesn't make the first page of Google it's practically invisible since the average visitor doesn't go past the first five listings. Therefore, it won't have a significant impact on your online reputation any longer. 
Why Not Ask the Website to Remove a Piece of Content?
he first thing our reputation management team will try is to contact the website to have the negative content removed. However, the websites aren't required to remove negative content in most cases.
It is true that you could attempt to take legal action. However, this is expensive and time-consuming. Plus, there's a good chance that it won't result in removal so content suppression is a guaranteed option to fix your online reputation.
That's why a gap analysis becomes so important.

Last Word – A Gap Analysis is the Start to Getting Your Reputation Back on Track
A gap analysis requires a team of reputation management experts to gather and interpret the results. This is why we recommend that you contact us for your free consultation today to see if we can help you get your reputation back on track.
You'll get better results and have a guarantee that defamatory content will be removed from the public eye.
Do you need help protecting your online reputation?
Request a Free Consultation