Business Reputation Management – Why You Need It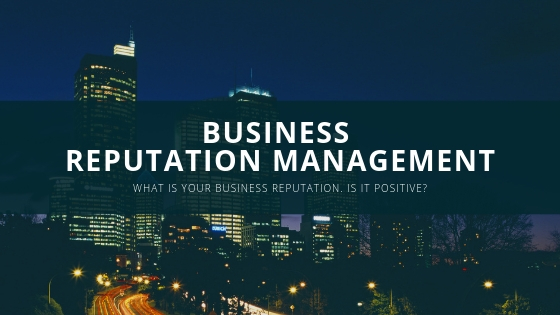 When you're running a business, your reputation in the market is only as good as what your stakeholders (employees, customers, strategic partners, and suppliers) have to say about you. You could be spending a good chunk of your company budget on turning your business into a recognized brand, but one angry customer or employee can make all your efforts dissipate within minutes.
Information Spreads Quickly Online | Act Now
It takes virtually no time to damage your business's reputation. Things, however, can be different if you have someone working on monitoring the reputation of your business online – someone that takes business reputation management seriously. Most companies use professional reputation management agencies instead of having an expensive in-house team.
The main job of these reputation management teams is to help you reduce any negative attention your brand attracts even if a single "bad" response goes viral.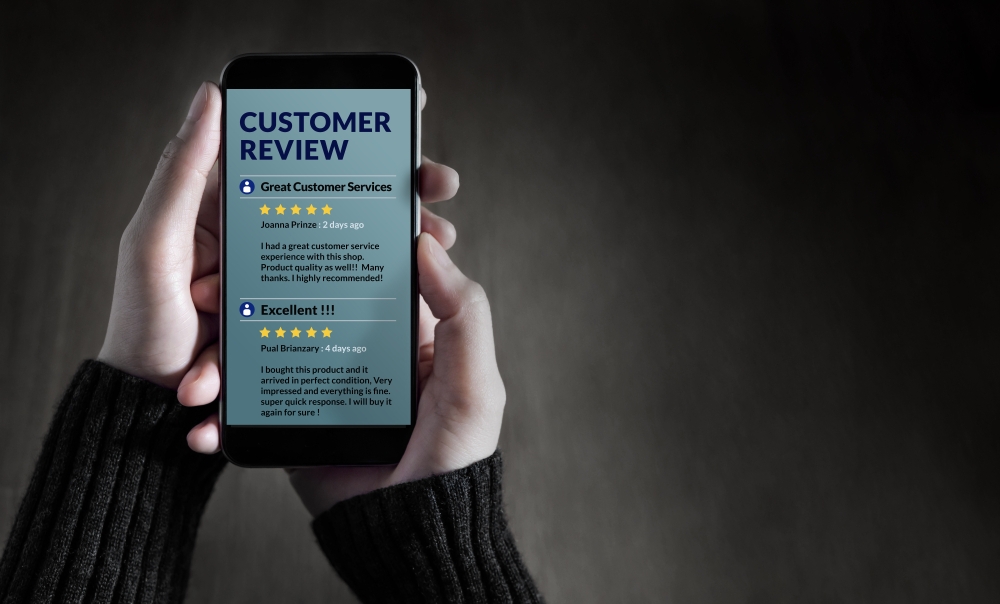 In most cases, reputation management involves the following two courses of action:
Removal of the remark in case it is abusive, rude, or constitutes for a legal problem
Helping businesses coordinate a professional response to such claims and remarks
The idea is to solve the underlying issues, if any, in an attempt to make up for an unfortunate experience a stakeholder has with the company. Most of these efforts are focused on establishing and improving the relationship between a business and its customers.
Request a Free Consultation
Now the question is: why business reputation management is so important for you and your business? Let's explore the reasons for that:
Trust and Credibility Matters
People love sharing their experiences with certain products and services with their friends and family. They even post reviews on the internet. If these people are your customers, it is important for your business that they trust you and what you offer.
You want people talking about you, but in a positive context. Obviously, anything negative is bad for your business.
Because Your Future Sales Depend On It
Damage control is real. You have a couple of customers badmouthing about your business and the next thing you notice is that you start losing customers and experience an abrupt decline in sales.
However, if you can manage to do what's necessary to change the opinions of unhappy customers saying all the wrong things about your business, it's highly likely that the same people will change the negative picture they painted about you online.
Because You've Got to Maintain the Company Image
When a third party considers your business for any professional purpose, i.e., joint partnerships or mergers, your business reputation is one factor that prevents them from moving forward.
If a candidate is evaluating your business, either a possible employee or a bank, they will check your reputation. A simple search of your business's name on Google will tell them a lot about you. If it's positive, they will consider you a good choice. If not, you could lose many business opportunities.
For these basic reasons and more, it is imperative for modern-day businesses to pay attention to reputation management. It could be a decisive factor that helps you beat your competitors!
If your business is ready for reputation management, contact us today.
Request a Free Consultation