7 Ways To Be Responsible For Your Reputation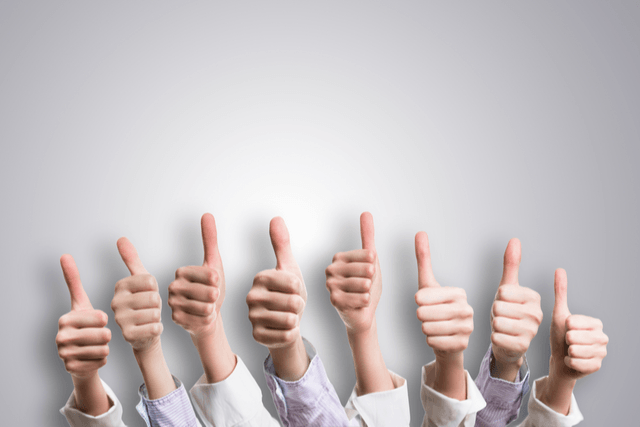 Reputation is said to be any business' or individual's most important asset. You also do not have full control over it. After all, you never know what others are going to say about you, and no matter how hard you try to portray yourself in a positive light, there will always be some people who will find fault with what you do. Nevertheless, you do have to take responsibility for your own reputation. In this article, we present 7 ways to be responsible for your reputation.
Request a Free Consultation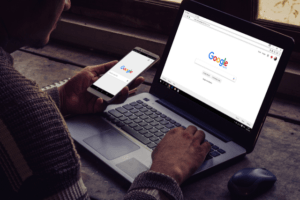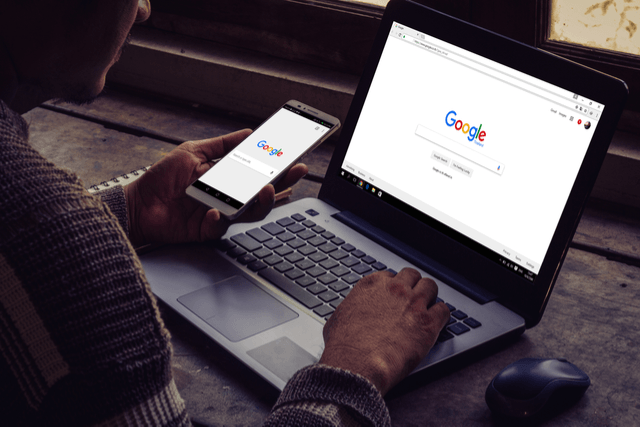 1. Focus on Your Foundations
You need to make sure that you get the basics right.
"You need to build on a solid foundation. Whatever business you are in, you need to do the simple things really well. People won't notice if you get them right, but if you get them wrong, they will complain bitterly."
2. You Must See Your Reputation in a Strategic Way
Secondly, you cannot manage your reputation as a side note. It has to be an integral part of everything that you do, which means looking at it strategically.
It's hard to implement anything unless you have an effective strategy in place. Look at the elements of a solid recommendation.
3. Own Your Mistakes
Nobody is perfect, and everybody makes mistakes. In fact, to err is human. People can forgive you for those mistakes, but only if you admit to them.
"To maintain a professional reputation as someone who is reliable and trustworthy, own up to mistakes as soon as they occur. Don't attempt to cover up, ignore or minimize your errors or those of your business."
4. Always Remain Positive
A bad review or negative comment is never nice. However, if you allow someone else's criticism to define you, then you will never live it down. You must view things with a positive attitude, even in negative situations.
"Counteracting negativity with negativity is a recipe for disaster. If you can, try to take a positive approach and do your best to present your case online if you deem necessary."
Request a Free Consultation
5. Respond in Time
The internet is a place where everything can happen at lightning speed. Something you do that is good – or bad – can travel around the world in a matter of minutes. People expect you to keep up with this as much as possible, which means that you should always respond as soon as possible.
"When you gain insight, share it where appropriate. True engagement comes from a conversation and conversations can take on all sorts of tangents as we know."
6. Go Green
Much of the above is about avoiding negative comments and about responding to them as they do happen. But there are also things that you can do to position yourself in a positive light immediately, making you more attractive to prospective customers. One of those things is to go green.
Sustainable business practices mean stable growth to consumers and investors. In today's oil-covered headlines, environmental efforts show visionary leadership and long-term strategy rather than short term gains.
7. Call in the Professionals
Last but not least, consider hiring a professional reputation management company. Sometimes, things you just have to let the pros take over.
If you believe online reputation damage is imminent, then your best bet may be to call in the experts; that is, it may be time to hire a reputation management company to defend your name online.
Unfortunately, even if you follow the above 7 ways to be responsible for your reputation, you still don't have any guarantee that you will have a positive reputation. But you are doing all that you can, and all that is necessary to at least deserve a positive reputation. Remember, it takes years to build but only an instant to destroy a reputation.
If you're ready for help managing your reputation or have more questions, contact us today.
Request a Free Consultation