Remove Been Verified Information in 2021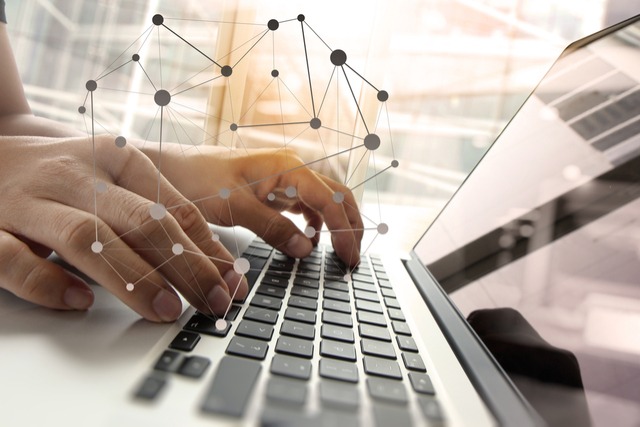 In this article, we answer the question "why remove your information from Been Verified". It is important to note that Been Verified is a website that allows people to search for other people, including through public records. This site is one of the biggest of its kind, and it has existed for over a decade now. According to BeenVerified itself, their main goal is to help people find long lost friends, relatives, and others.
Are you searching for someone? People search refers to an online method to locate an individual. With BeenVerified, you can comb multiple databases of publicly available content, including government records, social media records, and much more. Even though the data is public, BeenVerified's people search might uncover information that you can't find on Google.
In reality, however, Been Verified is a data broker, meaning their business is to sell information. A data broker, or an information re-seller, is a business that collects personal information about consumers and sells that information to other organizations.
There is nothing illegal about being a data broker because they make the information they collect publicly available. Most of us don't want to be found nor have people find our private details easily. This is the main reason why you will want to remove your details from Been Verified, and from other databases.
Request a Free Consultation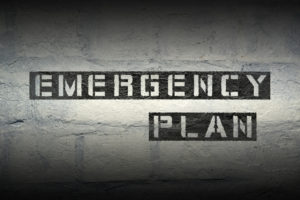 Why Remove Your Information from Been Verified
There is not much privacy anymore. Anyone can see anything that you have ever done online, or offline and that is a matter of public record. That is what net neutrality and the openness of the worldwide web provide, which also have negative effects. There is now a significant concern, that data brokers like Been Verified are breaking certain privacy laws. These companies are profiting off of you, and you don't have a say.
However, this company is one of 180 such businesses, and growing, which means that you would need to put a significant amount of work into removing your data.
Furthermore, there is no guarantee that once Been Verified removes your information, they won't simply put it back up a few days later. Essentially, you need to ask them to remove your data permanently, and in a complete manner.
How to Remove Your Info from Been Verified
Since many people are pressuring Been Verified to change their practices, they have now made it quite easy for people to have their information removed. It essentially means looking yourself up and sending an opt-out email that lists all the information you want to remove.
Create a new email to be sent to [email protected], with the subject line: "Opt-Out Request." BeenVerified requires you to include the following information in the body of your email. They request your: Full name, current and previous addresses, date of birth, age, and a list of your relatives.
A number of other websites, including Intelius, Spokeo, and PeopleFinders, have made a similar opt-out facility available. Some require you to send a form of identification to confirm that it is really you. With the others, unfortunately, you will have to visit their websites for more details.
If you'd like to have a team of professionals to remove all of the information without the back and forth, contact us today.
Request a Free Consultation