Tips For Improving Your Background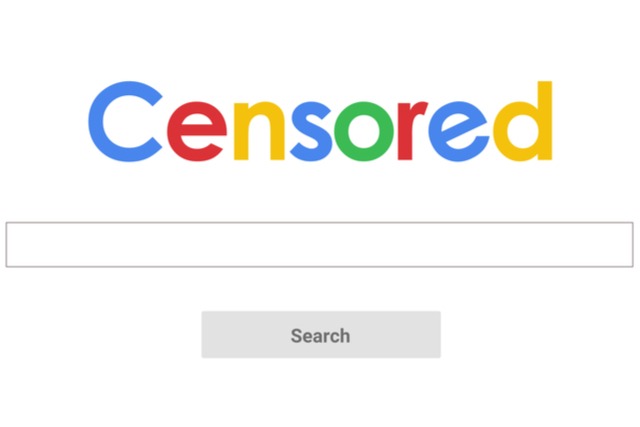 Tips for improving your background can be found across the internet. Previously, the only way someone could ever find out about his or her background was to look through the physical albums or drive past that person's home. Today, however, everything about us is online, from our arrest records to our behavior during a stag party in Vegas (what happens in Vegas no longer stays in Vegas!).
It is therefore incredibly important that you are aware of how little privacy you still have, and about the fact that people actually can look you up online. This is why you need to make sure that you have a clean online background. We are offering the following tips for improving your background so that you don't miss opportunities in life just because of a tainted online background.
Request a Free Consultation