Why Guaranteed Removal Works in 2021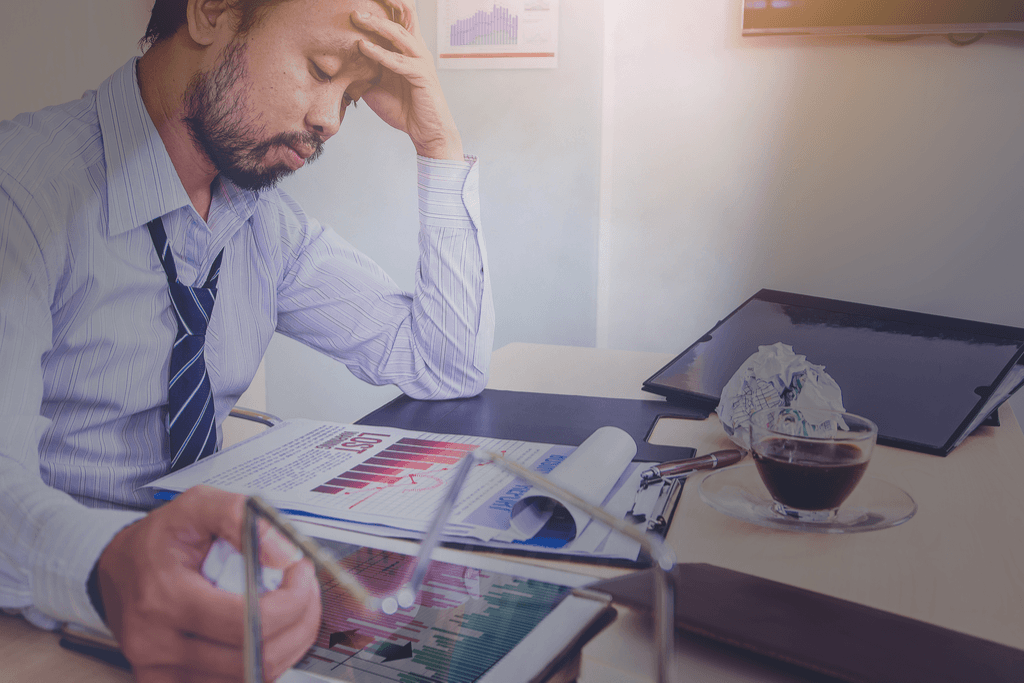 Guaranteed Removal works by deleting or suppressing your negative information from search engine results. Possibly the worst thing that can happen to a reputation is when a negative search result appears on the first page of Google.
It doesn't matter whether that result is true or not, whether it is a blog or a review, or any other type of information. It is bad news, as it paints you in a negative light. And you need to do something about it. One of those things that you can do is make use of "guaranteed removal". So what is that?
Understanding Guaranteed Removal
There are no such things as 100% guarantees when it comes to the internet. What can be done, however, is to find a privacy protection agency that guarantees their removals, but you have to understand exactly what it means.
"We can't guarantee that we can delete every single negative review on the internet. Our guarantee is that we delete or de-index your negative reviews, or you don't pay us. Before signing an agreement, we'll outline the cost and time frame to remove your negative reviews."
Request a Free Consultation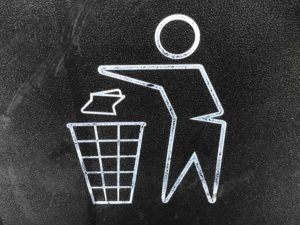 How to Deal with Negative Reviews
The reason why you should always opt for a Guaranteed Removal's service is that, by and large, we work. Our team of expert reputation management specialists understand your situation and know it takes to get the job done right… the first time.  We guarantee our service and will remove all negative items we find about you online. To learn more about Online Reputation Management visit: NetReputation.com
1. We target mugshot websites
Mugshot websites are under a lot of fire right now for only removing information for a hefty fee. This has led to numerous lawsuits against them, with people claiming it was a form of extortion. As a result, they are now willing to remove content on request, particularly because some states have issued laws requiring this.
"Lawmakers are working to shut down these websites and make it possible for citizens to file a lawsuit against them. Georgia state representative Roger Bruce introduced a new law that makes it a crime for websites to charge Georgia citizens to remove their mugshot."
2. We submit a request to Google
Google has very stringent content and removal policies. If you can demonstrate that information is a breach of those policies, then you can request removal. Generally speaking, it is quite difficult to have something removed, so it is best to have a guaranteed removal service put in the request for you.
We apply this policy on a case-by-case basis. Note: Information on an official government website is off-limits to us.
3. We bury negative information about you
By far the most effective tactic to have information "removed" is by burying deep in the search results so nobody finds it. Indeed, this has been proven several times through independent research.
75% of Internet users never scroll past the first page of search results.
Most fail to go past the first page of Google. Any information on page 4 or beyond may as well not be there at all. A good reputation management firm uses strategies to make sure negative information is not on the first or second page of search engines.
Contact us today and discover why Guaranteed Removal works daily for thousands of the Americas.
Request a Free Consultation