How Often Should You Google Yourself in 2021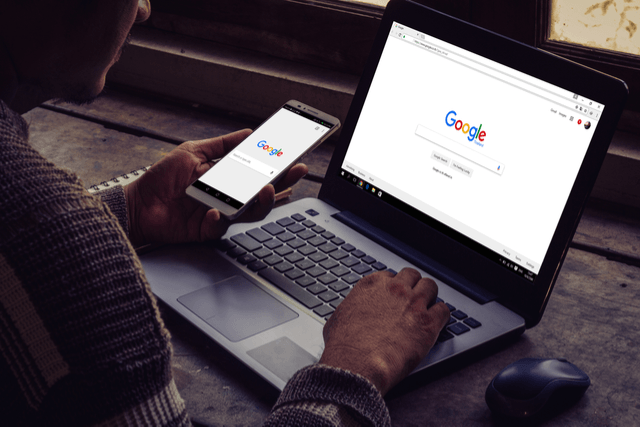 Google yourself: Have you ever searched for yourself on Google? Surprisingly, the vast majority of people in this country don't do that often enough. That can be a problem because there is a big chance that the things you find when you look yourself up are surprising, and not in a good way.
The co-founder of BrandYourself.com struggled to find a job because he was showing up as a criminal with the same name on Google. If you create a strong online presence it is less likely you will pop up as the criminal who robbed a bank at the quick mart.
Request a Free Consultation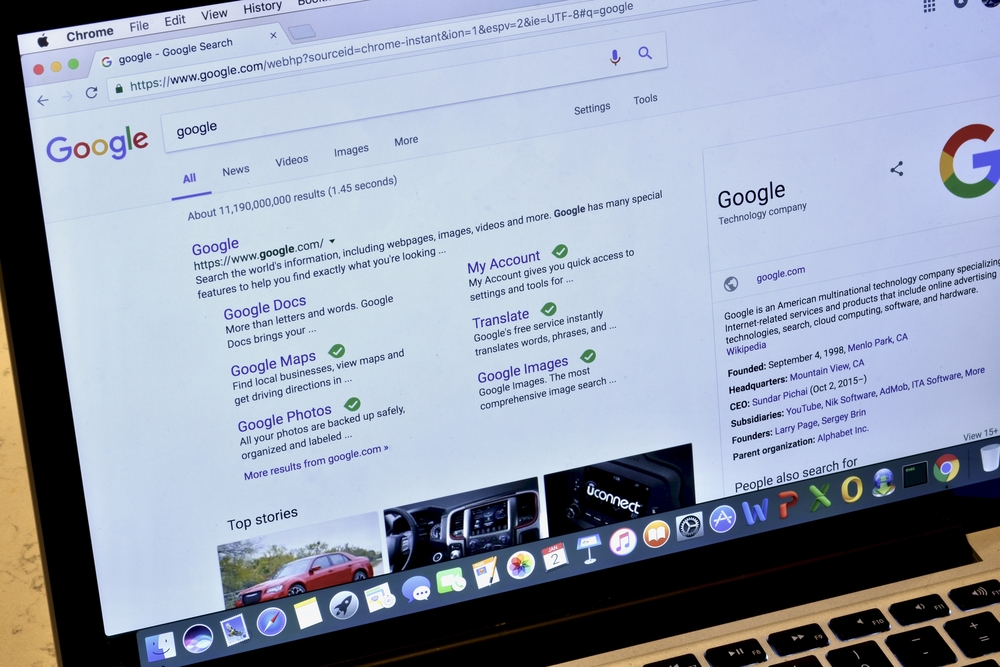 Google Searches May Negatively Effect Your Reputation
A recent study shows that of 1,000 adult Americans:
1. 24% of adults (43% of millennials) had experienced the negative effects of information about themselves on the internet.
2. 20% found information to be inaccurate.
3. 33% saw content that belonged to them had been spread without their permission.
4. 12% were unhappy about the information they found about themselves.
Even those who do not identify with any of the above statistics are likely to worry that they might one day. Indeed, more than 50% of all adults and more than 65% of all millennials worry that information that is placed on the internet about them could have a negative impact on their overall reputation. And they are right to think this way. Most of us, when we want to know something, will head to Google, whether that is to find information about a business or about an individual. The recent survey also showed that 42% of all adults (57% of millennials) changed their opinion about people because of the information they found online.
Google Searches Impact Those Applying for Work
The importance of Googling yourself cannot be stressed enough, as was recently mentioned by BestColleges.com, particularly for those looking for work.
"Checking up on applicants' social media profiles is becoming routine for many employers and admissions offices around the country. Recruiters say social media helps them gain a more comprehensive picture of a candidate than a simple resume and cover letter. Depending on how they view what they find, an applicant's web presence can make or break an offer. This is especially true for students or recent graduates lacking a detailed job history to support their application."
The BestColleges.com research showed that:
1. 70% of employers turned down an application due to online information about them.
2. 84% of employers believe that online information will further drive decisions over the next five years.
Clearly, people need to Google themselves to allow them to control the narrative. Yet, very few people do. Indeed, the research showed that:
1. 60% of people never Google themselves.
2. 47% Google themselves, but no more than twice per year.
3. Just 7% have a Google alert on their own name.
4. Only 5% of people have invested in reputation management software.
To add, 77% of those who have experienced a negative impact as a result of information about them online now Google themselves regularly. However, this also means that they waited too long.
Experts agree that people should immediately perform the following steps:
1. Google yourself at least once a month.
2. Search for yourself on social media at least once a month.
3. Regularly check the court records.
4. Fix any mistakes that you find.
5. Create lots of positive information about yourself.
6. Set up Google alerts for your own name.
Contact us today if Google reveals troubling information.
For more information, here's an 8-minute video that explains how to remove articles from the internet and Google.
Request a Free Consultation