Getting Spam Calls from Sierra Leone? Here's What to Do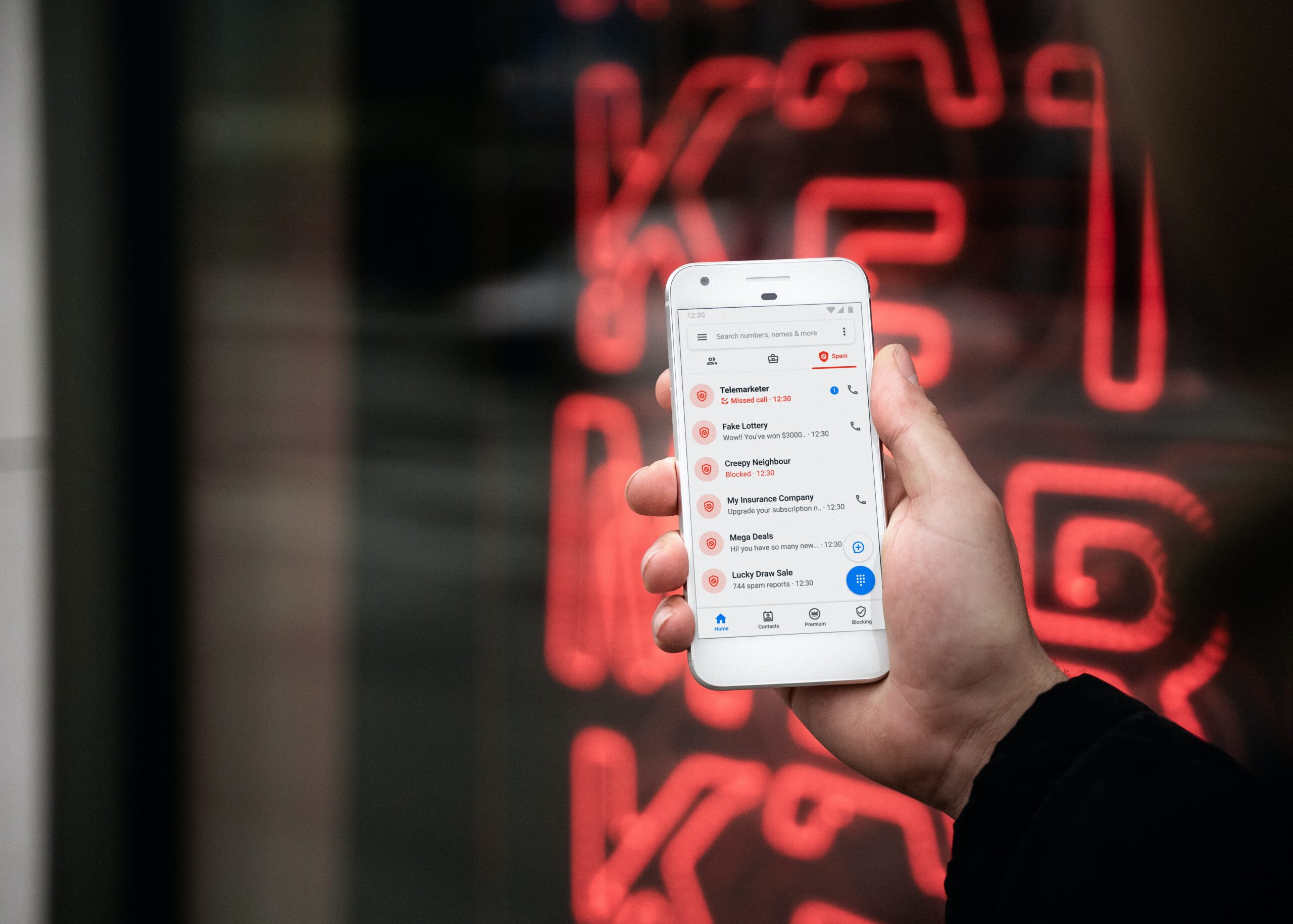 Getting spam calls from Sierra Leone? Learn how to fight back with our comprehensive guide. 
The Internet is a place full of scammers who are using every chance to get to your hard-earned money. One of the latest scams is the phone calls that are coming from Sierra Leone and in some cases from Mauritania as well.
This kind of spam call became very common recently and people (especially elders) need to be informed about what to do in these situations before they make outgoing international calls without knowing. The scams became so famous and the most recent scam with calls coming from Sierra Leone was called the "Wangiri" scam or better known as "One Ring Scam" where scammers collect money from return calls which can add some big numbers on your phone bill.
In this article, you will be able to find more information about Phone scam calls and also some suggestions on how to protect yourself in these situations.
Why do I get calls from Sierra Leone?
If you are getting a call from Sierra Leone and you don't have any relatives there, then you are part of the "One Ring Scam" where the caller wants you to answer the phone or make a callback. Once you make a call back you will be charged long-distance fees and additionally some of the information that you may share can be used for identity theft.
More info about Sierra Leone Phone Scam
Many people will think that Sierra Leone is actually a name of a person but it is an African country and is involved in one of the biggest phone scams in recent years. There are thousands of people in the US who reported that are receiving calls from Sierra Leone and some caller identifications cannot recognize and are reading the number as a United States number.
There was a report from Federal Communications Commission that says scam robocalls aim at specific areas across the country and make calls to U.S. residents.
In the first scenario, they will call you and wait for you to answer so they can try to get some personal information or lead you to buy something you don't really need.
In the second scenario, the callers are ringing only once or twice and they are hoping for you to call back. Once you call back you will get charges for long-distance calling and callers will try to keep you on the line as much as they can (so you can receive bigger charges on your phone invoice).
This scam is designed to make you call back because the charges for calling overseas, especially to this destination in Sierra Leone are pretty high. You will get charged $20 once you establish your connection and additionally you will get charged $9 per minute.
Those robocalls ring only once on your phone expecting to get your attention so you will call back and because of that, this method is called "One Ring Scam".
Please keep in mind that numbers who are calling you from Sierra Leone (area code 232), Mauritania (area code 222), or Dominican Republic (area code 809) may appear on your caller ID as U.S. numbers that include area code and seven digits.
How can I stop spam calls from Sierra Leone?
In case you are getting an enormous number of calls from some of these countries, there are some steps that you can take in order to block and stop them. There are a few steps that you can take in order to get rid of those calls. Feel free to try some of them added below:
On Android phones:
Go to "Recent Calls" on your phone.

Long tap on the number that is bothering you and when the collapsing menu appears just select "Block contact".
On iPhones:
Phone > Recents and click on the info button which is next to the number that you want to block.

Select "Block this caller" and then tap "Block Contact".
On iOS 13:
Activate the new iOS feature "Silence Unknown Caller".

Go to "Settings > Phone" and toggle the switch to activate "Silence Unknown Callers" this will protect you from scam callers.
Many scam caller robots are using dynamic numbers and because of that, this is not going to be a permanent solution.
Need help with removing your personal information online? Click here so we can help!