How Your Background May Affect Renting in 2021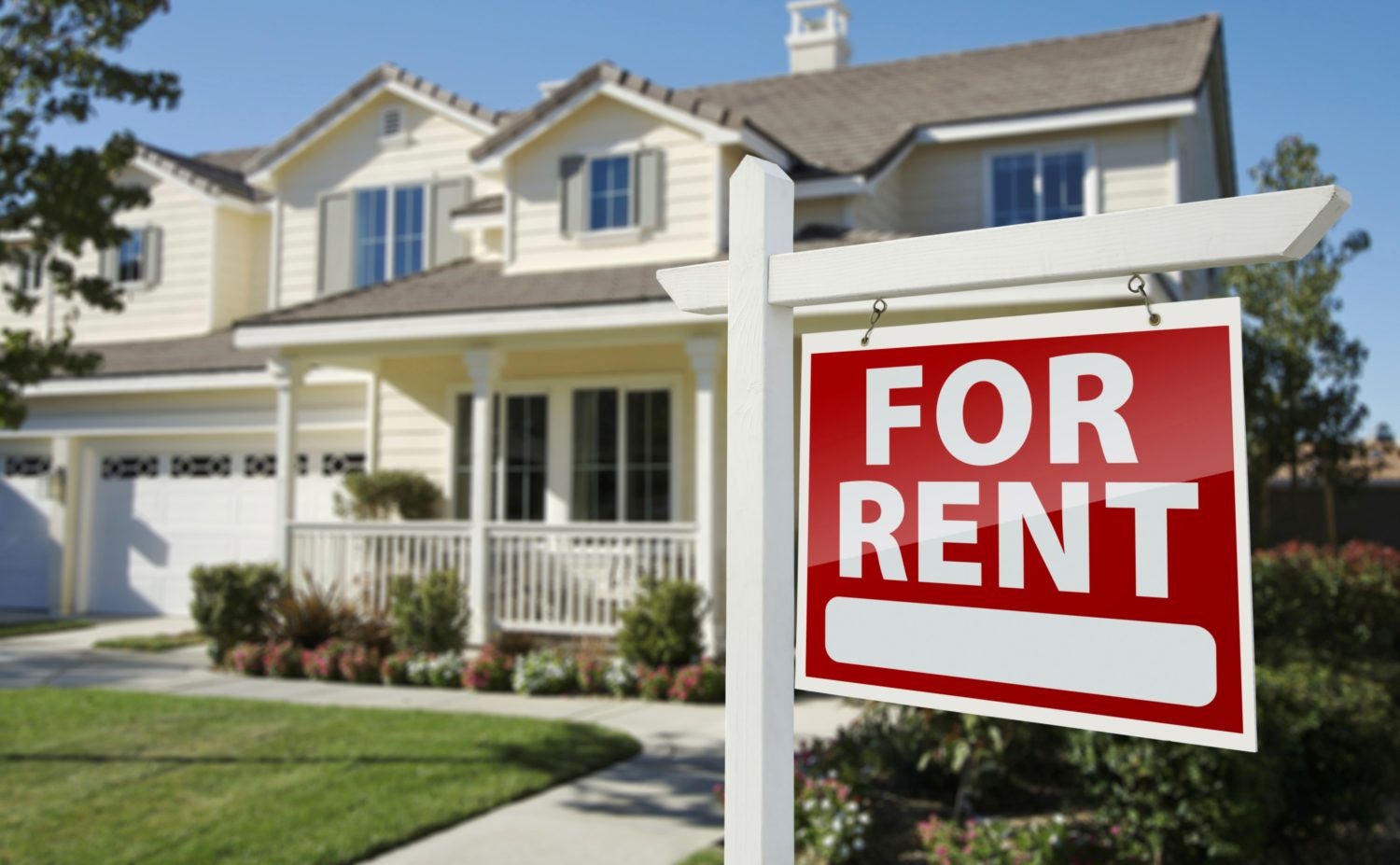 In this article, we explore how your background may affect renting. It is important to note that if you want to rent a property, it is likely that your landlord or the housing agency would want to conduct a background check on you. In many cases, the only check they will perform is a credit check, something they can do by law.
However, you do have to give permission for this check. Naturally, should you not give your permission, you probably won't be able to enter into a tenancy agreement either. Exactly what landlords check during a tenant screening check will vary, however.
"What landlords check-in a rental screening varies. Some may check only your credit score. Others may require more information. These "tenant screening reports," as they're often called, frequently include various reports and details."
Generally, landlords will look into your credit history, your criminal background, and your rental history. Out of those three, your rental history is generally the most important. This will tell the landlord whether you are likely to pay your rent on time, after all. Let us take a look at the implications the things they find will have on your ability to rent.
Request a Free Consultation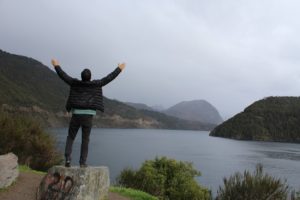 Your Ability to Rent and Your Background
The first thing to remember is that landlords cannot discriminate against you based on your background.
Some rental agencies might say not to apply if you have a criminal record. That could be discrimination. If you think that a landlord illegally discriminated against you for any reason, such as your race or gender, contact the Department of Housing and Urban Development.
You should also report this to the Federal Trade Commission, as they also have rules and regulations in place in terms of what a landlord can and cannot do because of what they find on a background check.
One of the biggest red flags for a landlord is to see a past eviction on your credit report. This will show up as part of the public record section. Whether or not the landlord is willing to hear your side of the story will depend entirely on them. Evictions stay on your record for seven years, so if you are looking at renting within that period, it is best to be upfront about it.
The best course of action to take if you have an eviction on your record is to be upfront and honest with your new would-be landlord. Explain the situation, and take responsibility for it if it was truly your wrongdoing. Also, explain how you've grown as a person since then.
Rental Agencies Search Google First
You should also be aware of the fact that tenant background checks are now becoming more extensive. Not only will a potential landlord check your credit, rental history, and criminal background, they may also look at your employment history. Again, this is why it is so important to have a clean background before they search.
You can also be proactive. Offer to pay the maximum allowable security deposit and to accept a trial lease of just three months before signing a 12-month lease, thereby demonstrating that you are a worthy tenant. In addition, if you do have negative marks on your credit, criminal, or rental history, then try to make your work history look as good as possible.
Your work history is a vital part of the background check. It shows the possible landlord or rental agency exactly how you handle the responsibilities of a job. It also reveals if you have a steady source of income. If you have been employed for years at a high salary, you may be able to overcome a lot of other negatives in your background. To learn about removing information from the internet visit: NetReputation.com
In general, that is how your background may affect renting. If your background causes a lot of problems, we recommend you contact a reputation management firm.
If your background is affecting your ability to rent, we suggest you speak with a professional removal team, like Guaranteed Removal, who's able to guarantee a clean background.
Request a Free Consultation