The Impact of Negative Social Media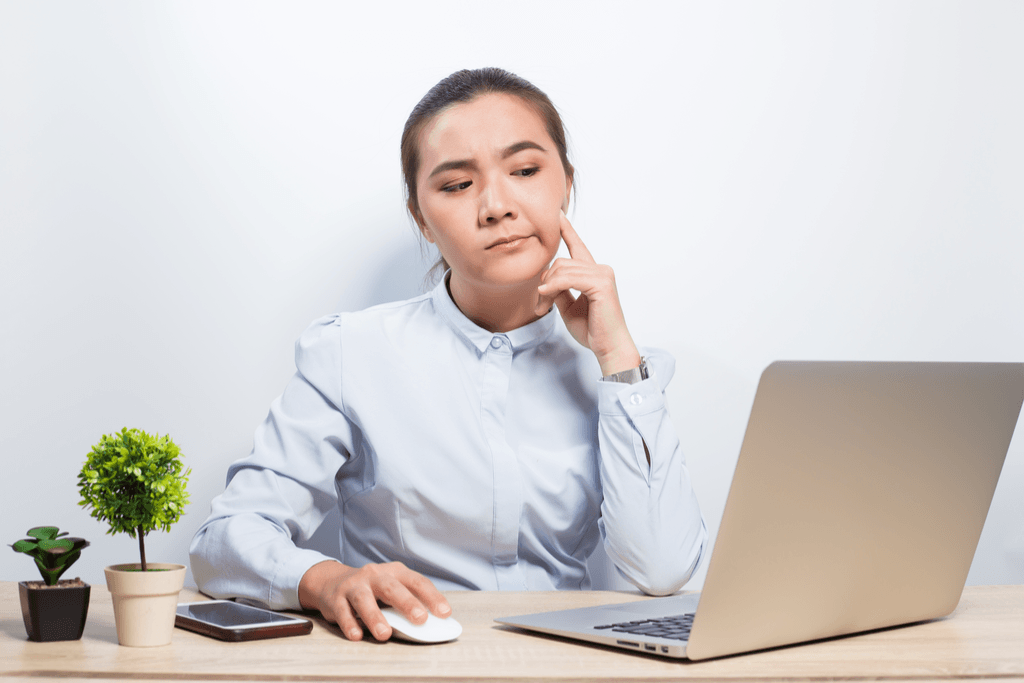 Businesses are often not aware of negative reviews about their companies on social media. They may not be taking into account the fact that they're suffering irreparable damage by not doing something about them.
If you're unconcerned about what people are saying about you on social media, here are some of the reasons why you should be concerned about the impact of negative reviews on your social media feed.
Request a Free Consultation
Turning Customers Away from Your Company due to Social Media
There are lots of studies that say reviews on popular websites are taken with the same seriousness as the recommendation of a friend. So whether a review is justified or not it could hurt your ability to bring in new customers.
A negative social media review could drive customers away from your business and towards their competitors.
Losing Your Reputation for Customer Service
Sometimes businesses believe that the best way of dealing with a negative review is to ignore it entirely.
That's actually the worst thing you can do. It will destroy your reputation for customer service because it comes across as the business ignoring its customers.
You should always reply to a review and try to rectify the situation. That puts the ball back in the customer's court. And then the pressure is on them to respond maturely and professionally.
Destroy Your Online Community
One of the reasons why businesses like to have thriving Facebook pages is so they can create a little online community of people who love their products and services.
If your page is covered in negative reviews, you will find it hard to encourage people who want to be part of that.
Remember Fake News Travels Fast
Sometimes it doesn't matter if accusations are true or not. You have to be aware of what people are saying about you so you can respond to it promptly. Failing to do this will only lead to that fake news spreading even faster.
This is what happens when you don't have a proper social media monitoring process.
What Can You Do About Negative Attention on Social Media?
Here are the main things you need to do to counter negative attention on social media:
Respond to negative comments immediately.

Encourage good reviews and good news coverage.

Be a better business.
Last Word – Damage Control for Negative Stories
Does it seem hard to manage negative reviews?
Not at all. This is how to do it. Customers are easy to satisfy and problems are easy to avoid with the right level of care and attention.  Put a procedure in place where you monitor what people are saying about your business on your primary social media channels.
Do you have a reputation problem on social media?