Emergency Reputation Management Plan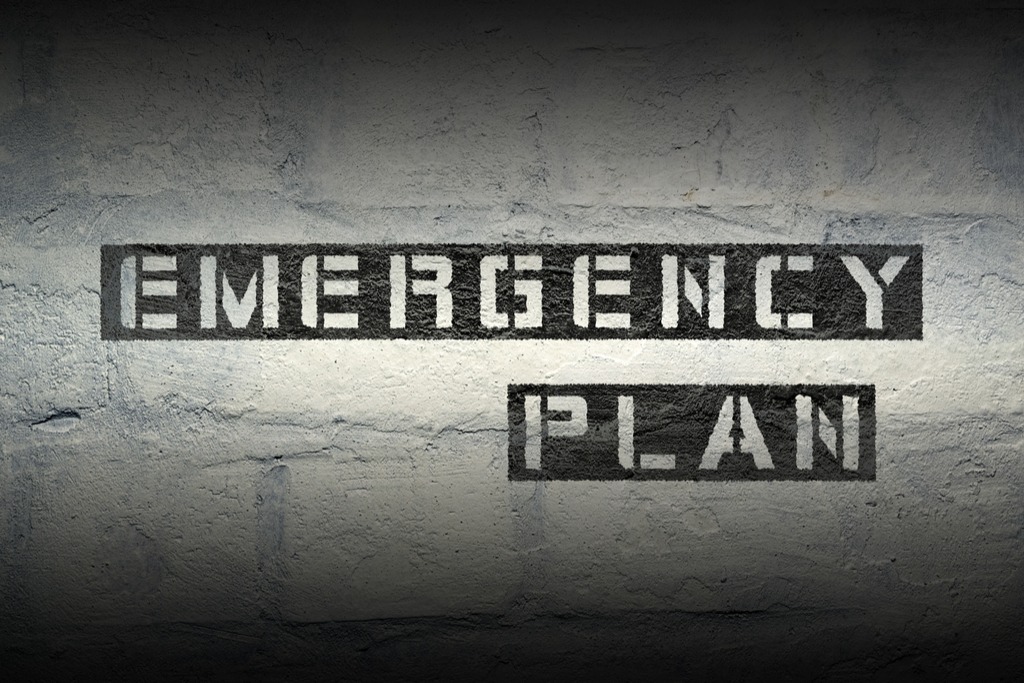 Emergency reputation management agencies like Guaranteed Removal exist to protect and manage your privacy. If your reputation or the reputation of someone you know can be potentially damaged, easy and immediate support is available.
There are two main ways to remove negative content posted about you or someone you love from Google's search engine. This article will discuss the most popular approaches to manage your reputation. First, you can do it yourself. If you choose this route you'll need to invest time locating each image or article published about you. To do this use sites such as https://whois.net to locate the owner of the site where your harmful content exists.

Therefore, when you do this you'll have to ask them to remove your information. Typically they may decline your request initially because any information posted is legally "fair-game". Without a valid reason for them to remove it, site owners aren't at liberty to do so. Plus, since Google rewards websites each time new content is published, any fresh negative information published improves site rankings.
Don't forget, you'll have to do this for each site you find with negative content published about you or a loved one. This is time-consuming and costly. If the above doesn't work, you can request removal directly from Google using this link: https://goo.gl/DGCVqe. Once you land on this site a video shows you how to complete the request. There are no guarantees Google will accept your request. Try sending legal documents to Google. Guaranteed Removal works quickly to produce excellent results. We delete or suppress any information listed about you and restore your reputation typically within just a few days.
Guaranteed Removal's Easy Process
Once you call us, we will ask for basic information. You'll tell us where which sites you've found negative content on and provide us with your name, home address, email address and a call back number. Guaranteed Removal conducts extensive research to locate any additional sites that have published your information. We review your options to start the deletion process.
Therefore, if you've found any information that negatively impacts the reputation of someone you know, contact us immediately. Contact our emergency reputation management agency today.