Land Your Dream Job With a Few Simple Tips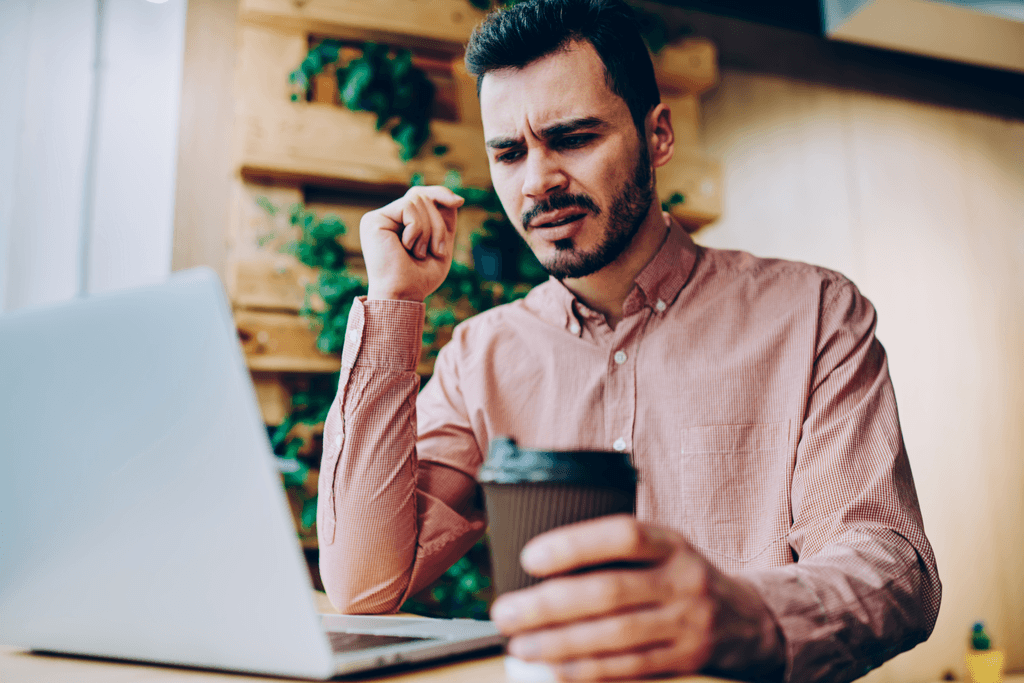 Things found online can tremendously affect your prospects of a better future. There is nothing worse than getting rejected for a job that you're qualified for. If this happens regularly, then chances are your background is yielding negative results. And it's scaring employers away because more and more companies are carrying out background checks.
We're going to introduce you to some of the things found online that could stop you from getting that dream job.
Request a Free Consultation