Remove Your Online History with Guaranteed Removal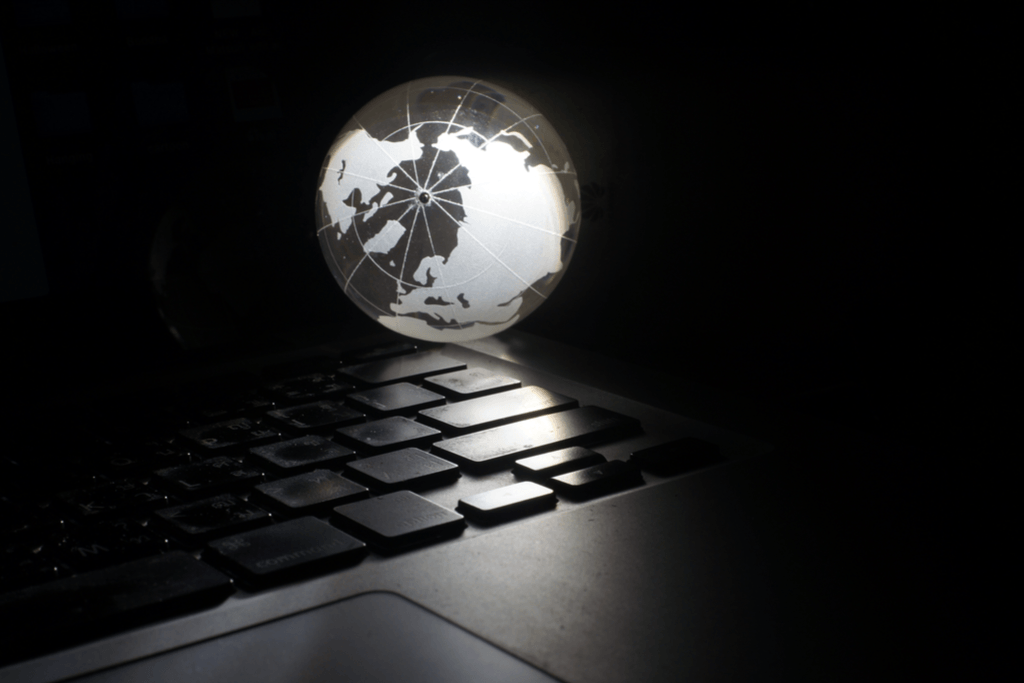 You need to check your online history before you apply for your dream job. 91% of people don't look past the first page of Google, so what appears for your name on the first page could make or break you.
We're going to show you how to go about reviewing your online history and what you should do about anything negative when applying for jobs.
Request a Free Consultation
Follow the Employer's Process
70% of employers use social media screening as a part of their process. So, the best action you can take is to go through the same process an employer would to view you. The first step is to Google your name. Does anything negative appear on the first page of Google? The chances are it doesn't, so you don't need to worry too much about a Google search.
But your social media profiles could hurt you. Your online history, regardless of whether it was years ago, could derail your attempt at getting your dream job. Go through your social media profiles and delete anything that could be conceived as negative.
Clean Up Your Social Media History
Some people ask whether they can simply make their social media profiles private. But companies will still ask to see your profiles. They may do this by asking you to add their HR manager to your profile. This is so they can check your profile page and learn more about your personality. They won't just look at what you've directly posted on your social media profile. They'll look at what you're posting on other people's statuses and the sort of pages and groups you interact with.
For most people, it should take no more than an hour or two to clean up their social media history manually. However, sometimes you may decide to go nuclear. You might delete your old profile and open a new one. If you do this, do it a few weeks in advance so you can build up a new social media footprint.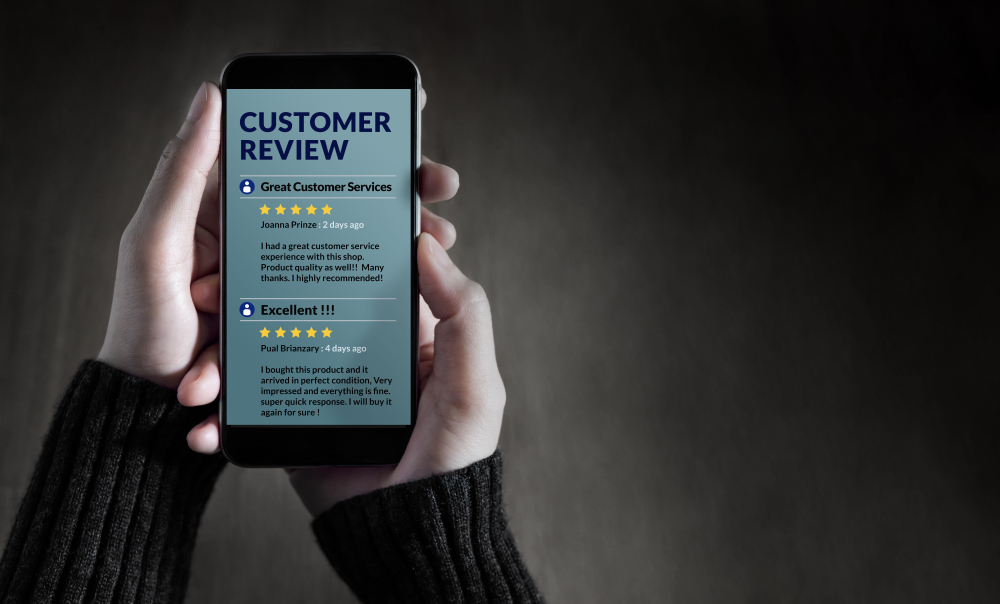 What if You Can't Remove Something?
If you owned a business or worked online, you may have found that someone has written something about you online. You attempted to go through the appeals process of the website in question and have it removed, but they refused. What do you do in this situation?
Sometimes honesty is the best policy. Present anything negative to your employer before they find it as part of a background check. Transparency can work in your favor when applying for a job. Many employers will appreciate honesty and self-reflection.
Last Word – Snagging Your Dream Job
Conducting due diligence on yourself prior to applying for a job will increase your chances of getting that job. Companies take the online presence of their employees seriously because it reflects on their brand. What you can't remove should be presented openly and honestly. What employers don't want is for their prospective candidates to attempt to hide something or to lie about their online presence.
Request a Free Consultation